Making the Grade with an Educational Merchant Account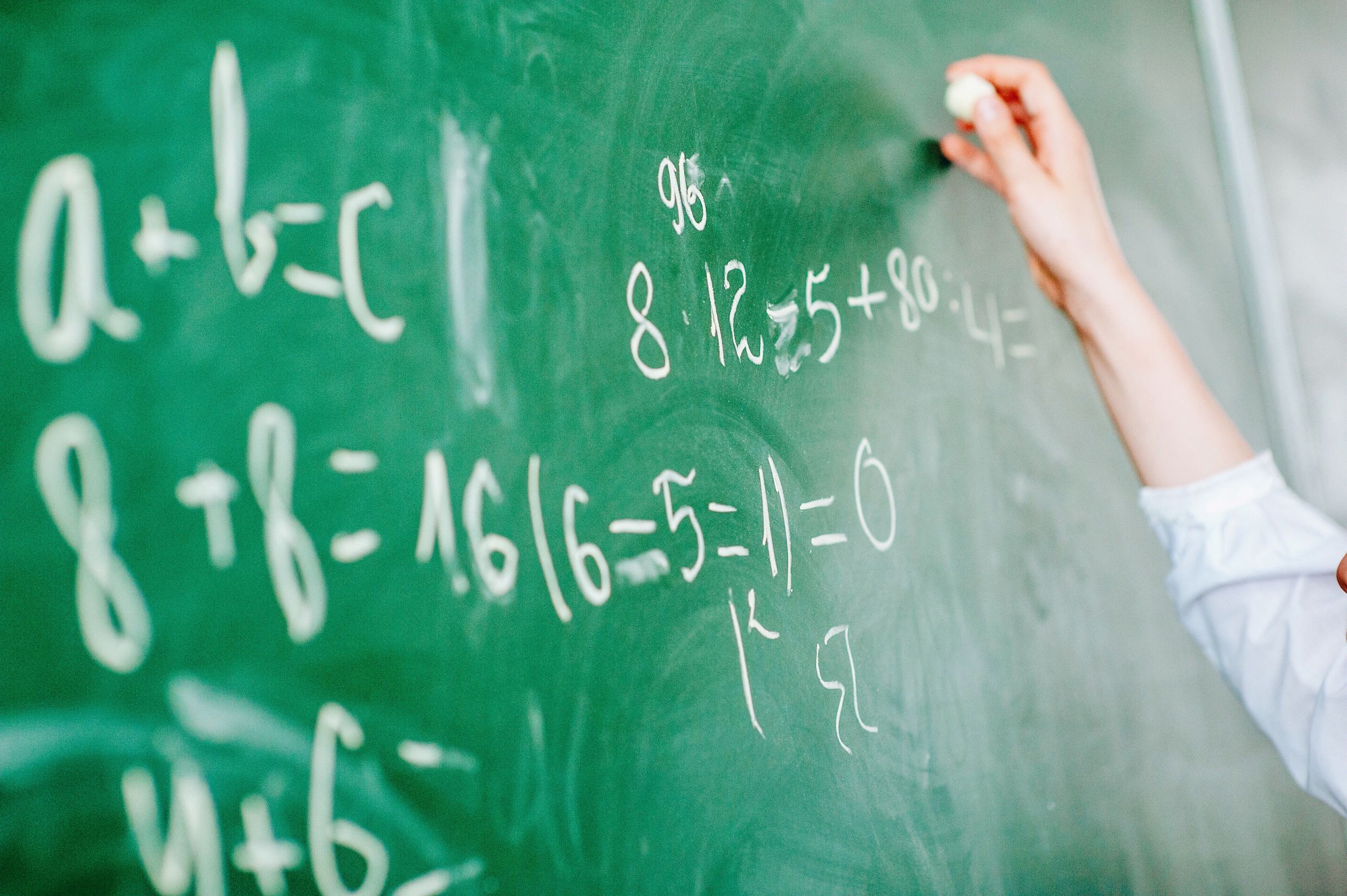 Cash and check payments are becoming less common, even in the education sector. More and more people embrace credit and debit card payments – they are convenient, fast, and secure. As a school, offering parents multiple payment options is an excellent way of streamlining your receivables process. Your institution can achieve this by upgrading their accounts receivable process with an educational merchant account.
A merchant account allows your facility to accept card and ACH payments via various best-suited methods for your students. Learn more about picking the right payment provider for your school here. As many people prefer electronic payment processes these days, the sooner you can satisfy your client base's wants, the better. An online payment solution for your school is even better – learn more about options here. Still, having doubts about whether an educational merchant account is suitable for your business? Here are some of the ways a school can benefit from having a merchant account.
Benefits of an Educational Merchant Account
1. Accept Multiple Payment Methods
As an educational institution, do you struggle with collecting tuition fees? Have you ever considered that you don't accept credit cards, debit cards, and electronic checks payments might be a reason for the issue? Put yourselves in the shoes of parents and guardians. We are living in a busy world; which of these scenarios is better? Having to go to your son/daughter's school to swipe a credit card manually or having the school accept your credit card payment via phone or over the web? The latter option is hands-down more convenient and time conscious.
Institutions prioritizing customer experience always notice a boost in cash flow and foster better client relationships. With an educational merchant account, parents and guardians can pay for tuition fees, extracurricular activity dues, and charitable donations from the convenience of their homes or offices. It is as easy as that.
2. Increased Cash Flow
Research proves that consumers prefer using a credit card, debit card, or ACH payments to cash. Since an educational merchant account allows for these acceptance methods, it will be effortless for you to collect tuition payments. Even better, allowing for payment when and where it's most convenient for your payors frees up physical staff-hours spent manually collecting dues. Both benefits increase cash flow for the foreseeable future.
3. Better Money Management
Another advantage of an educational merchant account is that it makes it easy for you to anticipate available funds. For a learning institution, it is imperative to manage your finances systematically. A merchant account makes this possible with daily, monthly, quarterly, and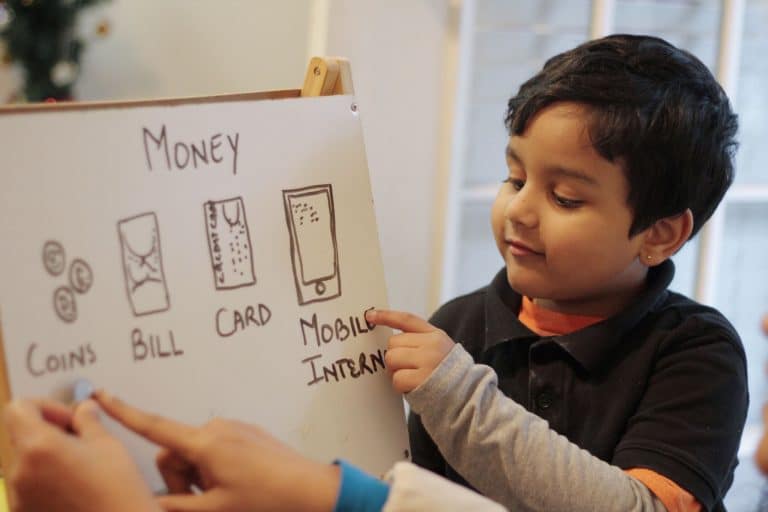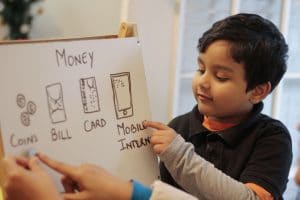 annually custom reporting options. Knowing when payments are coming in the door makes it easy to determine when making large purchases, such as updating student technology or renovating facilities, is best suited for your school.
4. Access to Convenience Fee Processing
For an educational institution to offer top-notch services, the management must utilize resources accordingly. This includes cutting down on as many costs as possible. By using a fee-free payments program, merchant fees are dramatically reduced.
Convenience fee processing solutions allow you to accept ACH payments, credit cards, and debit cards for next to nothing. Yes, you heard right! It entails adding a small fee to parents and students making electronic payments. The main benefit of a convenience fee payment model is that it offsets the high cost of payment processing fees that institutions have to pay.
The Bottom Line
In conclusion, an educational merchant account removes the hassle of collecting payments. Upgrading your institution's accounts receivable process with a merchant account allows you to accept multiple payment options while increasing convenience for students and parents. The best way for your institution to get its hands on an educational merchant account is by working with a professional and reputable payment service provider (PSP), like Payment Savvy. PSP's allow you to accept these multiple integrated payment solutions. They use state of the art, secure technology and work closely with acquiring banks to ensure fast approval and setup. Interested in learning more? Our A+ team is ready to create a custom payment solution for your educational facility today!