A merchant account is crucial for all types of business. Nowadays, consumers are increasingly making purchases using credit and debit cards. Therefore, it becomes crucial for businesses to provide several payment options for customers to attract new clients and further revenue. Merchant accounts act like intermediaries allowing a business to accept credit and debit cards in-person and remotely. Learn more about how merchant accounts benefit businesses from this article.
Merchant Account Benefits
Increased Security
Individuals working with PCI guidelines to find a payment partner can be assured of customer cardholder data protection. This certification is only given to those who comply with strict security standards and use advanced fraud detection technology. Statistics say that security concerns are among the reasons that prevent a customer from purchasing on a site. Therefore, by ensuring and assuring high-security customers, they'll feel confident purchasing from your store.
Ability to Receive Online Payments
More people nowadays are shopping online. In fact, it's projected that online shopping will surpass brick and mortar retail in the coming years. Businesses that are not online are missing out on opportunities for making profits. Having an online presence is crucial since many people depend on the internet for shopping, managing accounts, and paying bills. With a reliable merchant account, businesses can provide invoicing, receive card or ACH payments online, and carry your business with you everywhere.
Customer Satisfaction
Consumers expect flexibility. It's why merchants should provide their customers with several payment options like cash, credit/debit cards, gift cards, checks, etc. This helps them feel that they're in control of how they spend their money. When your customers are given the flexibility and freedom they expect, it makes them feel satisfied.
Better Cash Flow
Authorizations for credit cards are quick. Plus, it only takes 1-2 business days for the funds to be deposited in your account. However, this is different for businesses that invoice their customers via snail mail and wait for a check to appear in turn. It could take up to 30 or more days to see the cash in your bank account, considering the outdated receivables cycle. Using a merchant account for accepting payments helps you manage your cash flow and stay organized. You can also request your processor to send you monthly statements of the transactions made, in which payment methods and currencies. As such, it becomes easy to deal with taxes and monitor your profits.
Increased Revenue
With a merchant account, you can be able to accept credit and debit card payments. Nowadays, customers use cards, both online and offline methods to make payments. Businesses that don't accept electronic payments miss out on huge revenue opportunities. Statistics say that consumers are likely to spend more money when paying using credit cards compared to when purchasing with cash. Since customers can make impulse or larger purchases, accepting various credit and debit cards boost your sales.
Additionally, merchant accounts help you accept payments in a variety of currencies. As such, customers can purchase from you as they can pay using their local currencies. If a business makes it easier for customers to make payments, they're likely to retain them.
In conclusion, if you want to attract customers, offer various payment options, and manage your cash flow easily, opening a merchant account benefits your business. If you're in search of a perfect payment partner for your business, give Payment Savvy a ring. Since 2010, our knowledgeable team has helped merchants across the country dial in a custom payment solution. We look forward to doing the same for your business!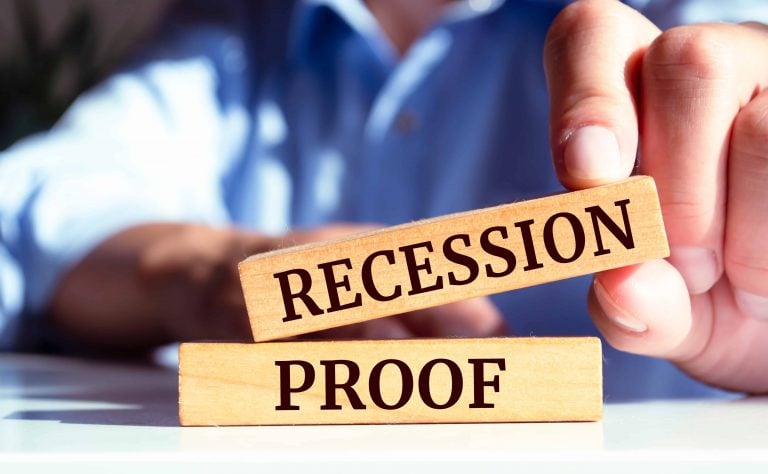 While it is by no means a pleasurable experience, the simple truth of the matter is that recessions are a part of life and something we should accept as an occasional occurrence. We are going to face them once in a while – there is no avoiding that fact. Depending on your perspective (and at…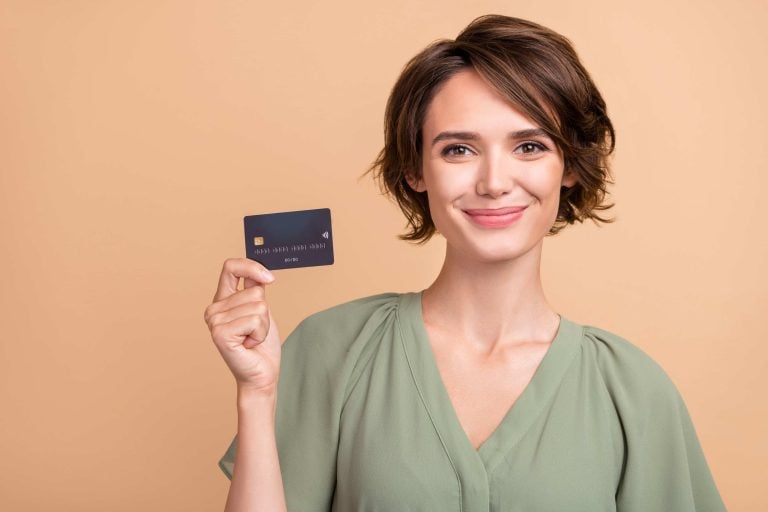 What Are BINs? A Bank Identification Number (BIN) is the first four or six numbers found on any debit or credit card. Essentially, this set of digits specifies the financial institution that issued a payment card. Every BIN number can be checked to prevent fraud and ensure the protection of both merchants and consumers when…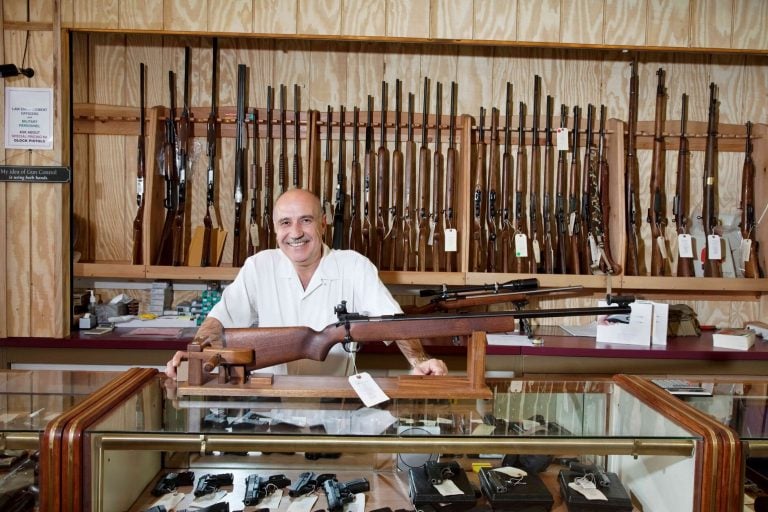 The Federal Firearms License (FFL) is a cornerstone for businesses in the flourishing firearms industry. In 2022 alone, a staggering 16.4 million firearms were sold across the United States, underscoring the industry's robust growth. Furthermore, the U.S. firearm industry's contribution to the economy is substantial, injecting 28 billion dollars into the economy. This booming industry…