Opening a merchant account is essential for the success of a business. It's a convenient way of receiving payments without relying on snail mail or cash. You can accept credit and debit cards and other electronic payment modes consumers use with a merchant account – such as ACH.   It would be best if you worked with a payment processor for these services. If you're thinking of opening a merchant account for your business, here are the fundamentals you should know.
1. Determine if Your Business is Low-Risk or High-Risk
The process of opening a merchant account depends on the type of business you have. When it comes to merchant services, businesses are categorized as low-risk or high-risk. Examples of low-risk businesses include retail stores, medical offices, and gas stations. Companies operating in high-risk capacities include debt collections, e-commerce stores, ammunition sales, or herbal supplements. If you're running a high-risk business, expect an uphill battle when it comes to approval. Opening a merchant account is not impossible, though. You may be required to submit more documentation for bank review than a low-risk business. Working with a processer specializing in your industry increases the chances of merchant account approval.
2. Processing Fees
Whether you are a high-risk merchant or not, all businesses must know the associated costs of processing an electronic payment. Credit card processing fees range from a flat fee to a tiered percentage. You may also pay minimum monthly, chargeback, and statement fees. While the benefits of card acceptance greatly outweigh the cost, it is essential to understand the fee structure. Some programs, such as our compliant Fee-Free Payments program, also can go a long way to reduce your processing fees by 80%.
3. Business Banking is a Must
You'll need a business bank account before opening a merchant account, even if you're a sole proprietorship. If you don't have one, don't worry. Just visit your local bank branch with your business filing paperwork and Employer Identification Number (an SSN is also acceptable in some instances). This business bank account is where payment deposits are transferred to, and transaction fees are debited.
4. Documentation is Required
When opening a merchant account, expect the processor to review all your business paperwork. This includes your Articles of Incorporation, bank statements, SS-4 Form, and a copy of your state or federally issued ID.  Having all requested paperwork ready to roll ensures you will quickly move through the review process. For your security, be sure you are submitting documentation in an encrypted manner. It's also wise to know who you are submitting items to in order to prevent fraud or identity theft.
5. Dial-in Payment Acceptance
Opening a merchant account means you can easily accept a variety of payment methods. It's therefore essential to determine what payment acceptance solutions you want to take. While providing variety is a wise idea, pick the payment methods your customers currently mostly use. This can include credit card payments, debit-only, ACH, and even digital wallets.
6. Bank Underwriting
Acquiring banks face risks when approving merchant accounts, especially if it's a high-risk business. To circumvent various bad scenarios –  banks thoroughly review a business' legitimacy before opening a merchant account. We recommend working with an experienced partner to ensure a smooth underwriting process. Any merchant provider worthwhile will guide you through the process step by step. Expect them to review all documentation before bank submission and get to know your business inside and out.
7. Merchant Account Approval
If your file is complete upon bank submission, expect to receive an approval within a few hours to a few days. Banks work on regular business hours and are subject to federal holidays, so be sure to consider that when submitting your application for approval. Once your account is approved, you can begin process payments immediately.
Takeaway
This article, brought to you by Payment Savvy, is meant to provide you with the basic knowledge needed to open a merchant account. Since 2010, our innovative, high-risk payment solutions have assisted companies across the country in reaching their goals and grow their business. If you have any questions about setting up a payment solution perfectly tailored to your industry, give Payment Savvy a call. We look forward to being Your Payment Partner.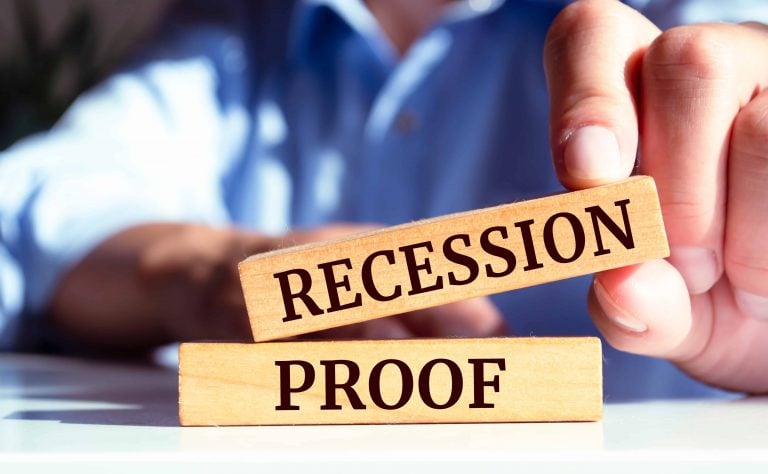 While it is by no means a pleasurable experience, the simple truth of the matter is that recessions are a part of life and something we should accept as an occasional occurrence. We are going to face them once in a while – there is no avoiding that fact. Depending on your perspective (and at…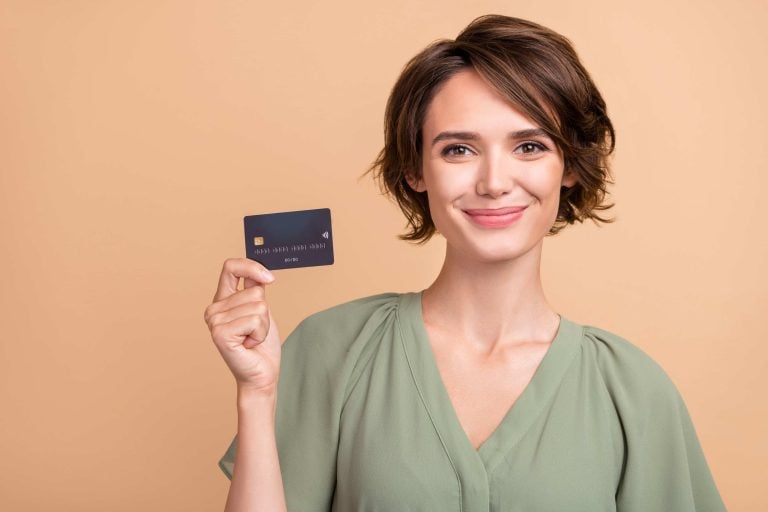 What Are BINs? A Bank Identification Number (BIN) is the first four or six numbers found on any debit or credit card. Essentially, this set of digits specifies the financial institution that issued a payment card. Every BIN number can be checked to prevent fraud and ensure the protection of both merchants and consumers when…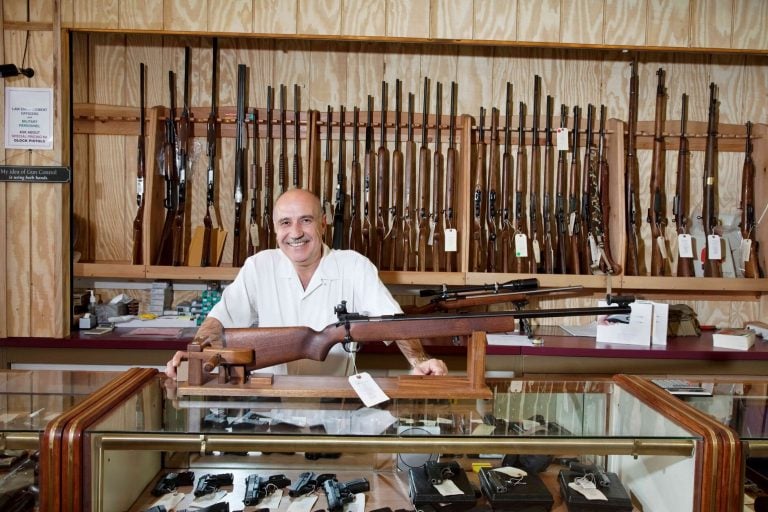 The Federal Firearms License (FFL) is a cornerstone for businesses in the flourishing firearms industry. In 2022 alone, a staggering 16.4 million firearms were sold across the United States, underscoring the industry's robust growth. Furthermore, the U.S. firearm industry's contribution to the economy is substantial, injecting 28 billion dollars into the economy. This booming industry…