Convenience fee…no cost to biller…Fee-Free Payments™ – no matter what you call it, assessing a fee on payments to reduce your monthly processing invoice is a hot button topic within the ARM industry. There's a plethora of information available on the subject and an abundance of merchant service providers claiming their product is the one to beat. Whether you're actively looking for a payment partner or dipping your toes into the offering, read on to learn why Payment Savvy is a premier leader in the space.
We're Not the New Kids on the Block
Payment Savvy is a full-service payment provider offering Fee-Free Payments™ to the ARM industry for the past ten years. We know the product inside and out and have some of the most substantial agencies processing on our platform. These clients have been with us since the beginning and have successfully passed multi-state audits for just as long. Our commitment to building a program that's compliant and evolving is immensely important to us.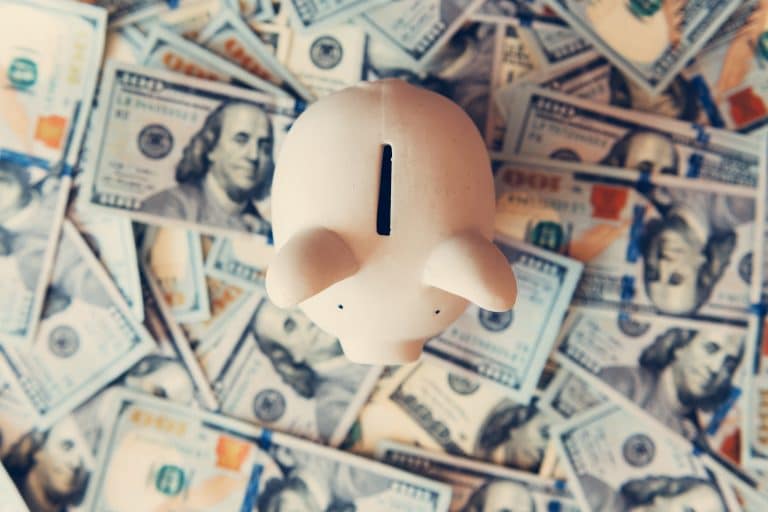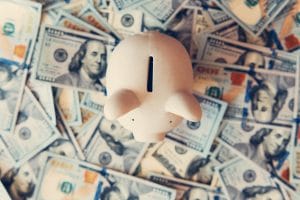 From our in-depth understanding of regulations to our knowledgeable customer service team – we provide an all-in-done solution that's dialed in for collection agencies. Don't be fooled by imitators and those speedily putting together a platform because it's the "new hot thing" – our dedicated experience is invaluable.
Serving the Collection Space is our Focus
With over 75 years of combined payment processing experience within the collections space, Payment Savvy has deep roots helping agencies reduce their monthly payment fees. As such, our Fee-Free Payments™ platform was expressly built to serve our clients and is packed to the brim with features to receive a payment compliantly. Within our system, you'll find slick elements such as consumer and agent facing portals, recurring payments, and e-invoicing.
As always, our offering is easily integrated with the other systems your agency depends on to make the wheel turn. Whether it be your CRM, dialers, or letter vendors – we'll make sure everything is optimally linked, so accounts stay up-to-date without any manual tracking.  Likewise, we know how important it is to receive timely deposits into your bank account. We promise to never unnecessarily delay deposit times or put a hold on individual high-dollar transactions. Ask others playing within the convenience fee arena if their willing to guarantee the same.
Did Someone Say Customization?
We've talked to many agency owners about their hesitation to onboarding a Fee-Free Payments™ program. Time and time again, the conversation turns to customization or what they perceived as the inability to dial-in the product to fit their needs. This is not the case with the Payment Savvy platform! Need a specific state or client blocked from assessing a fee? No problem! Need a mix of the two? We got you covered! Same goes for reporting. While our available list of pre-canned reports is the most robust within the industry, we'll custom build a report to fit your exact needs with a breeze.
Just like our tagline states – we're your payment partners. That isn't a one-way road; we work in conjunction with every one of our clients to create the perfect payment solution for their needs. Similarly, we recognize our clients are experts in collecting past due receivables – we are continually evolving the software based on their recommendations. Working side by side with agencies just like yours, we've increased usability and strengthened our payment tools. Every agency is unique; we don't expect you to accept a solution that doesn't fit your needs to a tee.
Compliance Doesn't Need to Be a Nightmare
Getting to the heart of the matter, compliance is a significant hesitation for many agencies not wanting to bring a convenience fee payment model onboard. We get it. The ARM industry is highly regulated, and it's pertinent you adhere to all guidelines to succeed. At Payment Savvy, our Fee-Free Payments™ product has been fine-tuned over the past decade to ensure all the legalities are covered. We are EFTA/Reg E/FDCPA Compliant and registered as a 3rd party payment facilitator. This is an essential requirement to have – don't accept anything less.
What does a registered payment facilitator mean in this scenario? Quite simply it means we are the merchant of record and neither our hands nor yours touches the fee assessed. As always, we are 100% in line with Visa and Mastercard requirements for the model – ONE transaction is processed, not TWO separate transactions (one for the payment and another for the fee). We have the green light from the card brands that this method is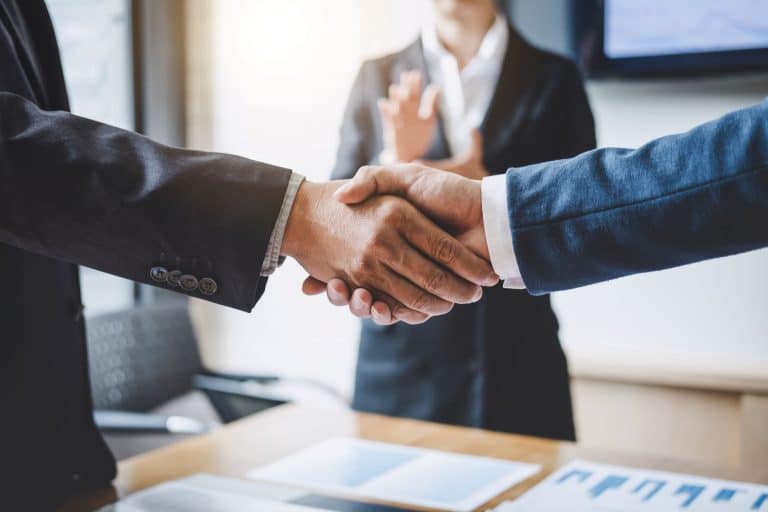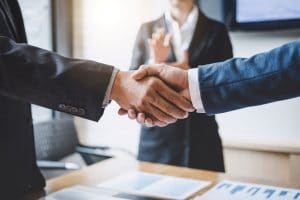 compliant and the correct way to charge a consumer for the ease of using a credit or debit card payment.
Enhancing Your Processes and Pocketbook
Given all the goodies and assurances you receive with our Fee-Free Payments™ system, you're probably thinking accepting a payment is a tedious process. Not the case! We specifically built the user experience to be sleek and smooth to onboard. As always, our knowledgeable support team is still available to help you through any questions or concerns you have – whether it be six days or six years into your journey of being a Payment Savvy client. We're incredibly proud of the robust workflows we've built to enhance a collection agency's business logic specifically.
Please sit back and relax with our intuitive and customized dashboard. We'll dial-in everything per your request and make sure your agency is set up to start accepting payments fast! We even offer pay by text services fully integrated within the system – something others come up short on.
Ready to learn more about Fee-Free Payments™ and the Payment Savvy difference? Whether looking to accept credit and debit cards, ACH, or HSA/FSA payments, our platform can do it all. Reach out to us today to schedule a demo! We're always here to provide the ARM industry with affordable and innovative payment solutions!