Understanding Merchant Account Terms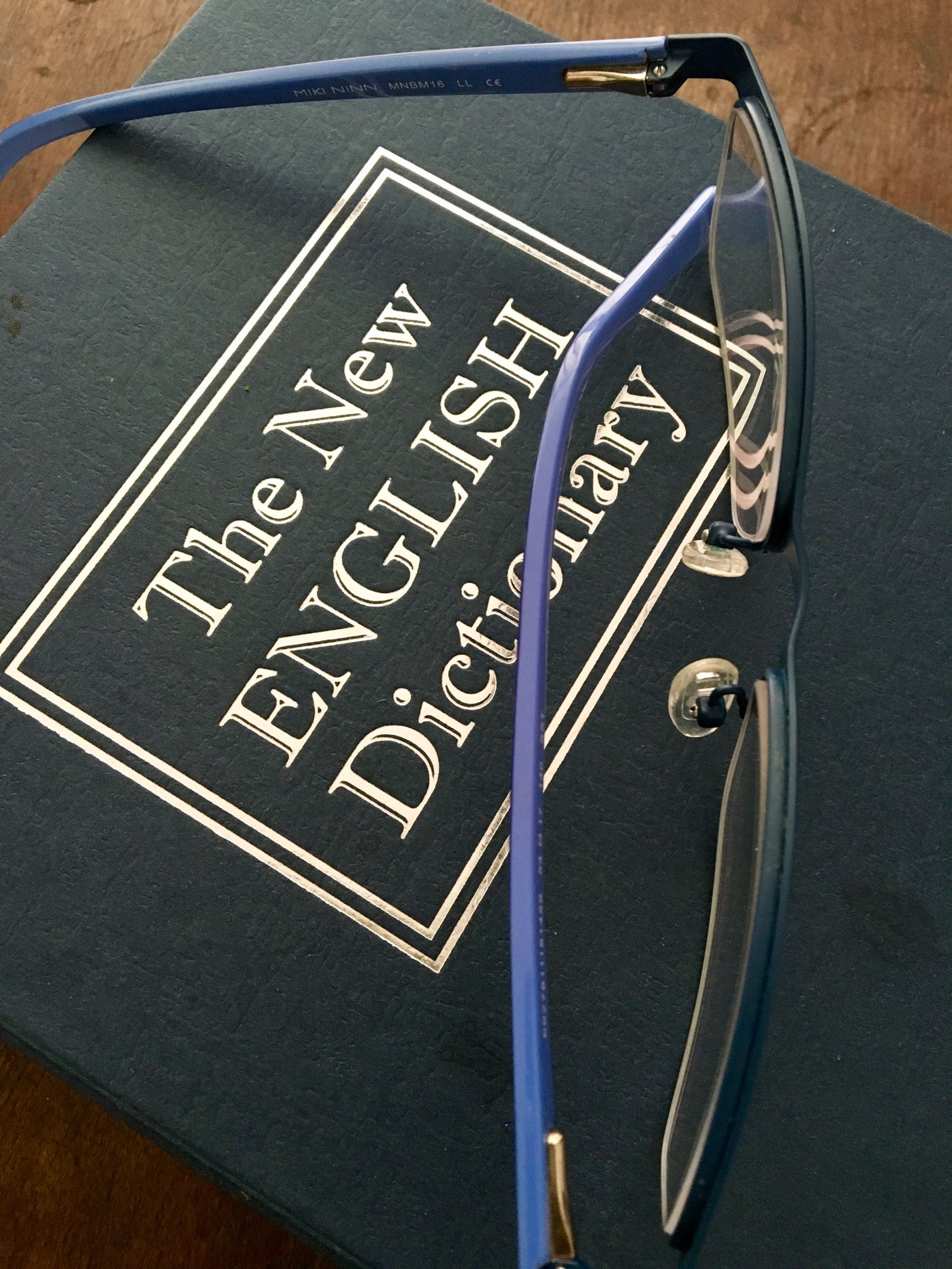 Accepting debit and credit card payments in exchange for goods and services is a universal business concept. This means a company needs to establish a merchant account to process payments electronically. Most understand the idea at a basic level – a merchant account moves funds from a customer's authorized payment method to the business' bank account. While the principle is simple, to be an informed merchant, one must understand some basic merchant account terms regularly encountered when it comes to digital payment processing. Read on to learn more or check out our full payment glossary on our website to become a merchant account expert!
Address Verification Services (AVS)
A fraud tool useful in keyed credit card transactions such as telephone orders, mail, or purchases via the internet to reduce risks. A customers' billing address is verified with the issuing bank to confirm they match.
Automated Clearing House (ACH)
ACH is an electronic check payment from your customer's bank account to your business checking account. A company initiates a transaction by receiving authorization to debit their checking or savings account for a specific amount and obtaining the routing and account number. A file then passes to your merchant service provider for processing.
Batch Processing
A group of payment transactions received throughout a business day refers to a batch. Batch processing involves closing the group of transactions at one time. A batch is usually closed daily, either via a manual or automatic process.
Card Not Present (CNP)
A CNP payment is any electronic payment transaction where the card is not physically present and swiped. It encompasses all MOTO and web payment transactions.
Chargeback
Chargebacks reverse a previous payment received from your customer. Common reasons for chargebacks include fraudulent or unauthorized charges, or the amount is disputed.
Fee-Free Payments alleviates the majority of payment processing costs by passing a nominal fee on to the consumer in exchange for using an electronic card or ACH payment.
Encryption
Electronic payment encyption encodes and secures sensitive financial data.
Integrated Voice Response (IVR)
This telephony system utilizes a series of predetermined responses to capture and automatically process payment information from a customer without ever having to speak to a live agent.
Payment Card Industry Security Data Security Standards (PCI-DSS)
This network established a set of rules merchants must abide by to protect cardholder information and reduce the risk of data theft. Meeting these requirements makes a business PCI compliant.
Real-Time Processing
The ability to process payments in a live environment without any delays.
We hope this quick run-down helps you understand basic merchant account terms. At Payment Savvy, we always want to ensure you are educated and informed on the payment process from start to finish. Have more questions? We'd love to know how we can create the perfect payment for your business. Be sure to reach out to our knowledgable team today!