Key Takeaways
---
CNP Payments: These transactions involve processing payments without a physical card present, commonly used by e-commerce and MOTO merchants.
Differences from Swiped Transactions: CNP payments don't require card readers but have higher fraud risk and chargeback rates.
Secure CNP Payments: Implement security measures like PCI-DSS compliance, tokenization, encryption, and card brand programs for enhanced security.
Reliable Payment Partner: Partner with a trustworthy and innovative payment provider to securely accept credit cards, debit cards, and ACH payments for business growth.
---
If your business depends on a card not present payment processing system, this article is for you! Card not present, or more commonly called CNP payments, means precisely what it sounds like; a physical credit or debit card is not present when processing a payment for goods or services. A CNP payment is processed most often by MOTO (mail order telephone order) and e-commerce merchants. Payments are usually received via a secure web form, manually keyed in through a virtual terminal, or regularly processed.
Does Card Not Present Payment Processing Differ From a Swiped Transaction?
On the backend, financial data moves between banks, processors, and gateway – a CNP payment processes in the same manner. Approvals, declines, authorizations, and receipts all process at the same fast pace, no matter how the information is received.
There are a few differences between the two electronic payment types – equipment being an obvious one. With a CNP payment processing account, you will not utilize a card reader or maintain costly hardware. As previously explained, with a card, not present transaction payment details are typed in via web form or payment gateway instead of being swiped.
CNP payments are riskier for this same reason – your customer is typically not in front of you when completing a financial transaction. This, unfortunately, leaves CNP merchants more susceptible to fraud. Traditionally card not present merchants also have a higher chargeback ratio than a regular merchant would encounter. They also experience a higher interchange rate due to these concerns. Work closely with your payment processor to utilize all the fraud tools available to reduce your fraudulent activity exposure.
Are CNP Payment Transactions Secure?
Yes – card not present payments are secure! We are no longer in the online dark ages! Technology now exists to keep CNP merchants and their customers safe. Like Payment Savvy, high-risk payment specialists provide Level 1 PCI-DSS compliant payments to ensure your exposure to the "bad guys" is substantially reduced. This is done through tokenization, encryption, and card brand programs such as Verified by Visa. It is also always paramount to have a comprehensive company policy regarding how CNP payments are handled to boost your security.
Looking for a Card Not Present Merchant Account? 
In conclusion, CNP payment processing is a need for a wide array of e-commerce and MOTO business types. It is paramount your business has a reliable, secure, and innovative payment partner from monthly subscription boxes to online retail stores. Without the ability to accept credit cards, debit cards, or ACH payments, it is challenging for your business to grow. On a side note, if you've always wanted to understand the difference between a credit card vs. a debit card, get all your questions answered here.
Reach out to our knowledgeable team today to receive a no-strings-attached review of your current payment solution. Since 2010, high-risk merchants have trusted us to provide affordable, scalable, and robust CNP merchant services. We look forward to creating the perfect payment for your business!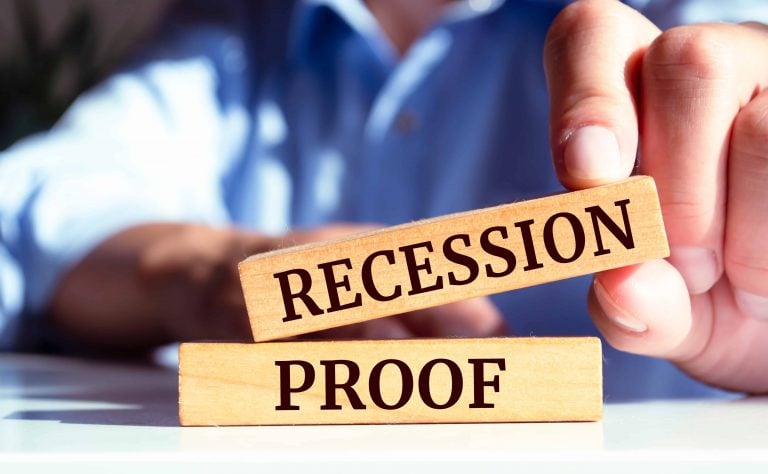 While it is by no means a pleasurable experience, the simple truth of the matter is that recessions are a part of life and something we should accept as an occasional occurrence. We are going to face them once in a while – there is no avoiding that fact. Depending on your perspective (and at…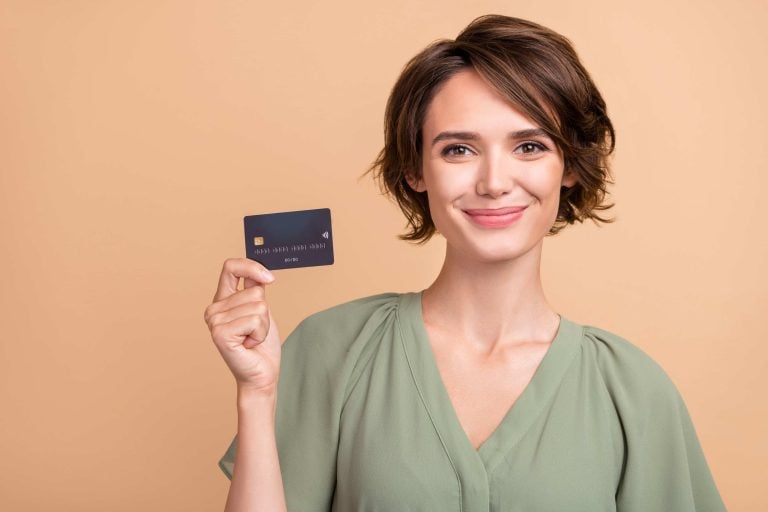 What Are BINs? A Bank Identification Number (BIN) is the first four or six numbers found on any debit or credit card. Essentially, this set of digits specifies the financial institution that issued a payment card. Every BIN number can be checked to prevent fraud and ensure the protection of both merchants and consumers when…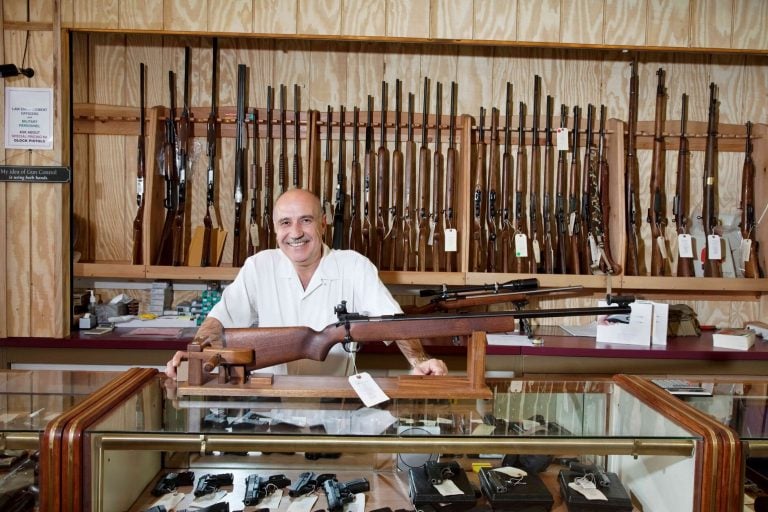 The Federal Firearms License (FFL) is a cornerstone for businesses in the flourishing firearms industry. In 2022 alone, a staggering 16.4 million firearms were sold across the United States, underscoring the industry's robust growth. Furthermore, the U.S. firearm industry's contribution to the economy is substantial, injecting 28 billion dollars into the economy. This booming industry…