Merchants, your credit card rates might be going up in April. Both Visa and Mastercard are preparing to raise the costs that many companies pay when consumers use their credit cards. Starting April 22, 2022, if your company processes more than $250,000 in card payments each year, you'll want to brace yourself for this change. Kind of a bummer, right?
In today's tight-money environment, even a few hundred dollars in extra credit card processing fees can significantly impact your company's growth. If you're concerned about this rate increase, don't stress – Payment Savvy is here to tell you what's going on and how to prepare for more significant payments industry expenses. Read on to learn more. Thanks for reading!
The Down Low
As reported by the Wall Street Journal, Visa and Mastercard originally announced that interchange costs would rise in 2020. The COVID-19 pandemic has delayed the increase until now. The new interchange fees could cause merchant rates to increase by 0.5 percent.
While this may be a pretty minor detail, don't assume you're off the hook that easily. Your merchant provider or payment processor may also increase their costs to make up for the lost profit margin on their part. Being a proactive merchant is essential here to ensure that you are not getting hit through the wringer. Pick up the phone and call your merchant processor and see how these changes will directly affect your business. If you don't like what you hear – give Payment Savvy a shout. Since 2010, we've dedicated ourselves to providing innovative payment products with transparent and easy-to-understand pricing.
Interchange Rates
Interchange rates have been a persistent problem for merchants, especially as costs have steadily risen in recent years. This rise is partly due to the abundance of specialized credit cards on the market today, such as the ever-popular rewards card. These cards frequently include increased processing costs for the merchant to offset the value of perks like free travel.
'So I'll just refuse to accept rewards cards,' you're thinking. Let's consider this for a moment. The card networks require your business to "honor all cards." Meaning if you accept one Visa credit card, you must accept all Visa credit cards.
To fully yourself and your business, you must carefully follow the guidelines set forth by Visa and Mastercard. Failure to do so may result in your merchant services being terminated and the ability to accept transactions under a card brand network in the future. It might seem unfair, but if credit card transactions are essential for revenue to flow in the door, you're better off safe than sorry.
Interchange fees are charged to a merchant depending on various factors, not just card type. Your company's merchant category code (MCC) also impacts your rate. Whether you're working with a credit or debit card is also important. It's unfortunately hard to make a definitive statement regarding which cards will cost you the most to process due to the complex nature of these fees.
Fortunately, Visa is quite open about its interchange fees and makes them available online. In fact, the complete list of all Visa interchange reimbursement rates may be found here. With that in mind, it's worth noting that this information might be tough to follow. It's 23 pages long and has more than a dozen charts inside. May the force be with you.
What You Can Do
If you're a merchant about to feel the pain of these increased interchange rates, take heart – you're not alone. Many businesses are in the same boat as you are.
So what's a business to do? How can you save yourself from the coming credit card fee increase storm? The answer is simple, though not easy. You need to get savvy about payment processing. That's where we come in. Payment Savvy is here to help make sense of the noise and save you money immediately. We are your one-stop-shop for all things payments related, from merchant accounts to point-of-sale systems and everything in between. Contact us today for a free consultation, and let us show you how we can help you take control of your payments and keep more cash in your pocket.
Stay tuned for our upcoming blog posts and webinars – we promise to be your payment partner!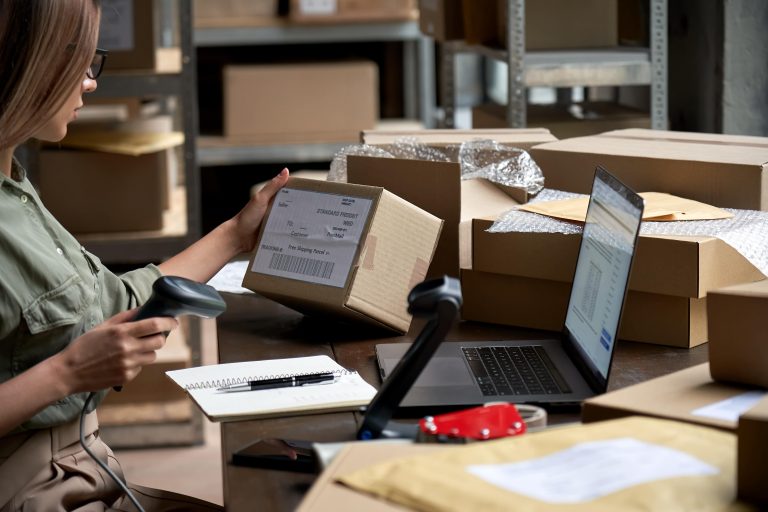 Certain activities, or the industry you work in, may cause payment processors to characterize your merchant account as high risk. It isn't uncommon for some businesses to process online payments and get higher-than-average returns, but your reputation and industry play an important role. Having your merchant account suspended will undoubtedly lead to revenue loss and…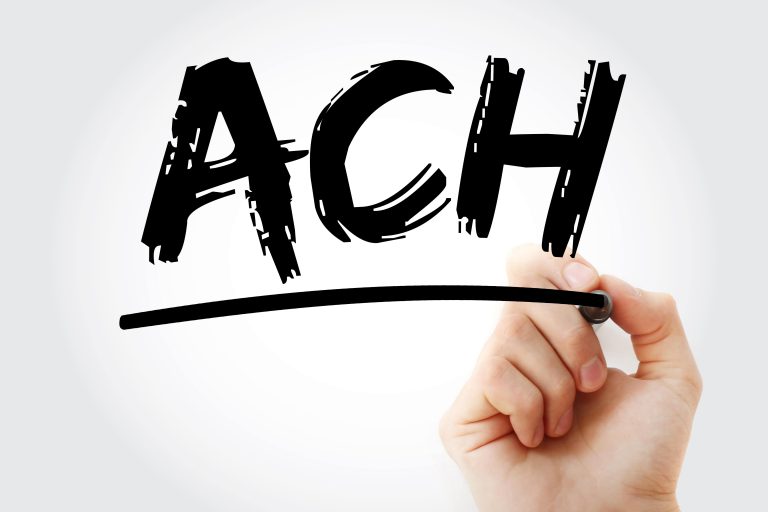 Our current era has been shaped by digitization with a fundamental impact on all sectors, including banking and finance, where it has brought unprecedented convenience, security, and efficiency. The backbone of these developments is none other than America's Automated Clearing House (ACH) which facilitates seamless electronic transactions between banks and financial institutions within its network.…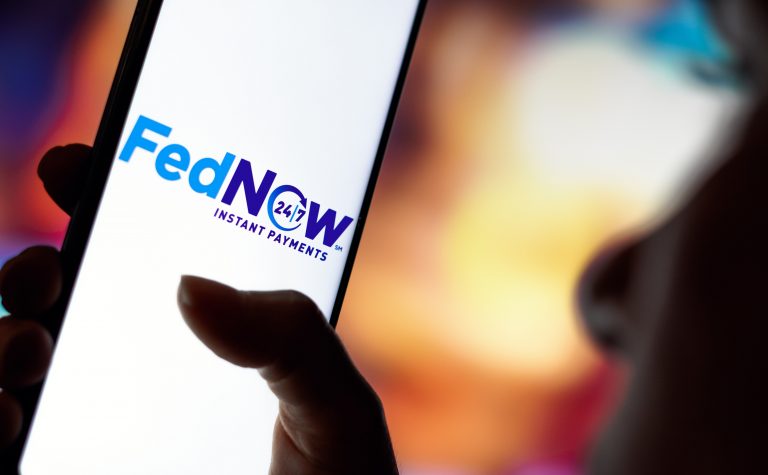 The Federal Reserve Bank is currently developing a new instant payment service called "FedNow" that will allow financial institutions to make instant payments. The FedNow Service will begin operating in July 2023 and it is the first U.S. government-created and -backed portal that will enable financial institutions to send and receive payments in real-time 24…