There are many complicated terminologies and technologies in the world of merchant services – confusing much?  One such term many merchants are often confused about is the virtual terminal.
Does your business regularly interact with customers over the phone or via the web? Then a virtual terminal perfectly suits you! Virtual terminals, also known as online payment gateways, are virtual alternatives to physical credit card terminals.
But how does this service work? Is it a good fit for your business? To answer all the common questions we've heard from merchants over the years, we've created this comprehensive article. Ready to dig in deep? Let's go!
What is a Virtual Terminal?
A gateway is a payment tool. It's hosted online and accessible from any internet-enabled device. Using the gateway merchants access the payment form, key in consumer's payment information, and submit it for processing.
Businesses can use this solution to process debit and credit cards, as well as ACH or electronic checks. The primary purpose is accepting payments in cases where physical cards are not available to swipe. They are CNP, or Card-Not-Present, payment transactions. Point of sale systems and payment gateways operate similarly. The main difference is receiving payment data digitally versus being physically present at a brick and mortar location.
Virtual Terminal Characteristics
Fully customized for your business needs
Accepts card and ACH payment in different currencies
Multiple permission levels for users
PCI-DSS Compliant
Provide encryption of financial data
Stores recurring payments information in a secure online vault
Relays instantaneous approvals or declines
Real-time reporting of payments
How Do Virtual Terminals Work?
Obtaining a virtual terminal is simple. One should have a merchant account, as well as a payment processor. A merchant will then enter payment information into the online payment gateway. Remember, with incorrect credit card information, payments decline. Virtual terminals may also ask for currency type, customer name, email address, or phone number – among other things.
After entering all payment information, the merchant submits the transaction for processing. The virtual terminal then sends this information to the payment network through an encrypted connection. An approval or decline response is received swiftly, verifying the payment method.
Virtual Terminals Advantages
Almost any merchant, high-risk businesses included, can benefit from virtual terminal payment processing. Even high-risk businesses process payments via this secure and encrypted method. The advantages are numerous! Main highlights include:
Simple Payments – Virtual terminals are straightforward and secure. Onboarding, more often than not, is done in no time! Employees find the process easy. Key in payment card information, hit submit, and that's it!
Convenient– As long as you have an internet connection, your business has a way to accept a payment. No more hassle with failing equipment to swipe a card for approval.
Single System for Multiple Locations – Does your business operate in more than one location? With an online payment gateway, all electronic payments can funnel through one account, making your bookkeeping and reporting a breeze.
Improved Customer Experience – With payment processing via a virtual terminal, the way your customers can pay you increases – without them necessarily knowing it! They can pay you over the phone or via the internet. Both methods transmit through the same terminal, and most importantly, both are a secure and compliant form of payment acceptance.
Don't miss out on getting paid – consider adding a virtual terminal to your payment arsenal. Ready to see an innovative and first-rate terminal in action? Reach out to Payment Savvy to set up a no-obligation demo. For over a decade, we have provided custom payment solutions to thousands of businesses – let us build the perfect payment for yours.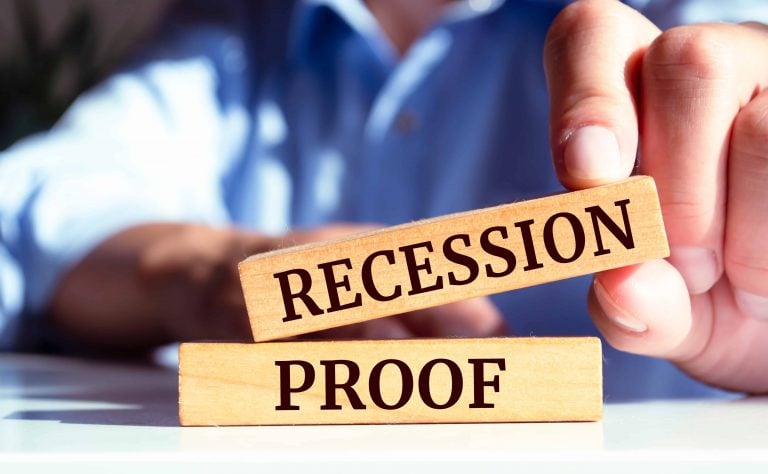 While it is by no means a pleasurable experience, the simple truth of the matter is that recessions are a part of life and something we should accept as an occasional occurrence. We are going to face them once in a while – there is no avoiding that fact. Depending on your perspective (and at…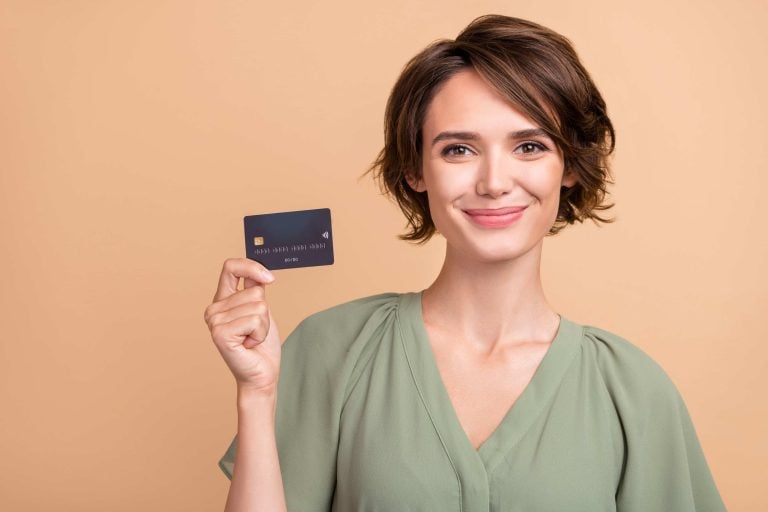 What Are BINs? A Bank Identification Number (BIN) is the first four or six numbers found on any debit or credit card. Essentially, this set of digits specifies the financial institution that issued a payment card. Every BIN number can be checked to prevent fraud and ensure the protection of both merchants and consumers when…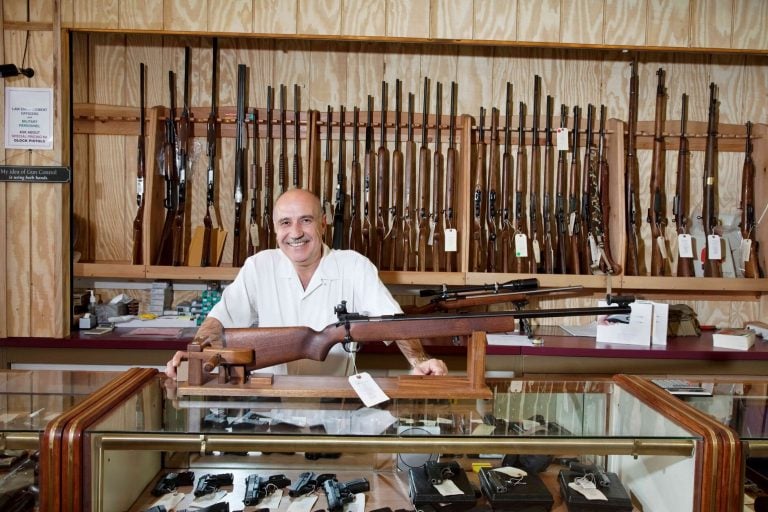 The Federal Firearms License (FFL) is a cornerstone for businesses in the flourishing firearms industry. In 2022 alone, a staggering 16.4 million firearms were sold across the United States, underscoring the industry's robust growth. Furthermore, the U.S. firearm industry's contribution to the economy is substantial, injecting 28 billion dollars into the economy. This booming industry…