By a combination of factors, your business has been deemed a high-risk merchant. Are you doomed to experience a sub-par payment process until the end of time? Manually processing payments until your fingers become calloused and weary? The answer is a resounding NO! It may take some effort on your end to find the right payment partner to create efficient processes, but the work will pay off! Read on to learn more about two noteworthy and automated high-risk payment solutions you should consider.
Integrated Voice Response
An integrated voice response – IVR for short – payment option is an excellent way for your customers to make payments via phone without speaking with a live person. Using a landline or mobile phone, the technology operates by pressing telephone keys and speech recognition. From there, a customer authorizes payment. All without speaking to a live agent. This progressive high-risk payment solution is packed with smart features and benefits:
Payment compliance is certainly critical for many high-risk merchants to maintain. By creating automatic and standardized prompts, you remove any human error in the payment collecting process and ensure all required language is correctly relayed every time.
Always on, an IVR payment system is never bound to your office hours. Allowing for customer self-service payments increases their satisfaction and reduces your headache of dealing with late payments received.
Systems are easy to set up, maintain, and cost-effective to reduce staff hours spent processing payments manually. Multi-language systems ensure your entire customer-base quickly and automatically receives service – no hold time!
Web Payments
An overwhelming majority of businesses today have a website – what some don't realize is you can accept payments on your URL even if you're not an internet-based business! Turn your site into a 24/7/365 revenue-generating machine by integrating a simple web payment form. High-risk merchants such as collections, consumer finance, and travel agencies can benefit from this efficient payment solution. Key benefits of an online payment page include:
Convenience and ease of use for your customers. A satisfied customer is a happy customer – give them the ability to pay when they want, without the hassle of holding on the line or mailing in a snail mail paper check.
Experience enhanced efficiencies with a fully automated payment platform. No more mistakenly keying in a payment incorrectly or processing twice on accident.
Receive instant authorizations and automatic email delivery of receipts customized to your business brand.
Our High-Risk Payment Solution
Hopefully, you've gained some introductory knowledge of two affordable and indispensable high-risk payment solutions. Both are also extremely helpful if accepting compliant recurring payments. Ready to pull the trigger, but don't know where to start?  Never fear – Payment Savvy is here!! 😊 For over a decade, we've helped high-risk merchants like yourself gain affordable and innovative payment processing. We offer proven and scalable solutions. Our clients choose us for a variety of reasons, including:
Level 1 PCI Compliant Payment Gateway
Open API Platform
Acceptance of all card types – Visa, Mastercard, Discover, and American Express
Electronic ACH check payments
Data encryption and tokenization
Custom-built payment programs
NO contracts
Real-time reporting
The list goes on and on! If you want to learn more about what makes the perfect payment – check out this recent blog. We'd love to speak with you about your high-merchant needs and look forward to helping your business be the best it can be! Click here to drop us a line, and we'll be in touch!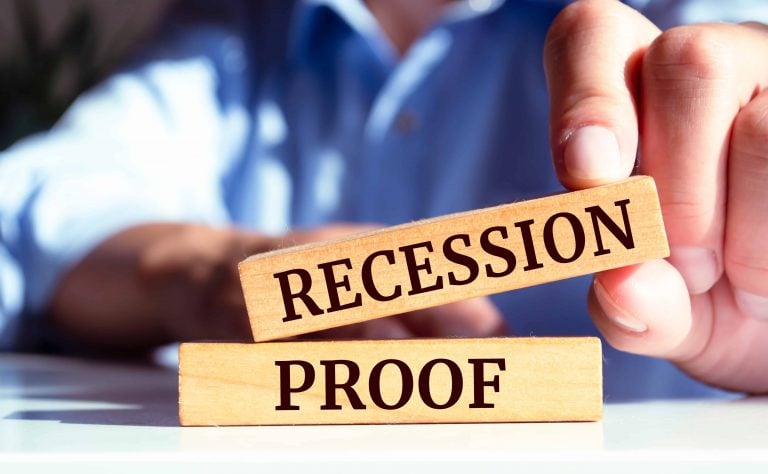 While it is by no means a pleasurable experience, the simple truth of the matter is that recessions are a part of life and something we should accept as an occasional occurrence. We are going to face them once in a while – there is no avoiding that fact. Depending on your perspective (and at…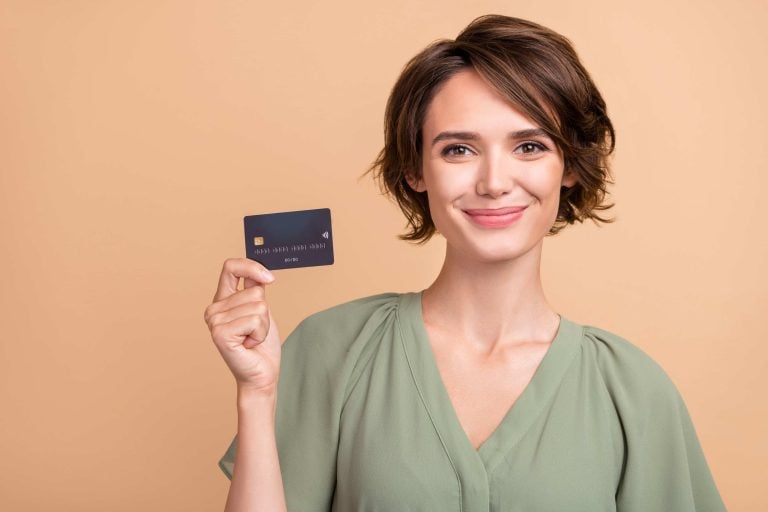 What Are BINs? A Bank Identification Number (BIN) is the first four or six numbers found on any debit or credit card. Essentially, this set of digits specifies the financial institution that issued a payment card. Every BIN number can be checked to prevent fraud and ensure the protection of both merchants and consumers when…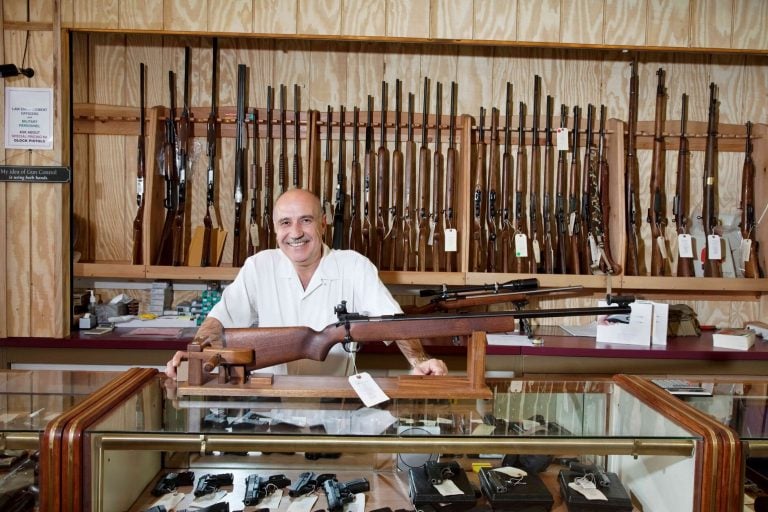 The Federal Firearms License (FFL) is a cornerstone for businesses in the flourishing firearms industry. In 2022 alone, a staggering 16.4 million firearms were sold across the United States, underscoring the industry's robust growth. Furthermore, the U.S. firearm industry's contribution to the economy is substantial, injecting 28 billion dollars into the economy. This booming industry…