Does your business collect recurring or subscription payments? We wrote this just for you if the answer is yes! Recurring payments are a stellar way to guarantee income month after month, but is your payment platform PCI compliant? PCI – or Payment Card Industry – compliance should not be viewed as a thorn in the side for you, the merchant. It is an essential and smart tool that protects your customer and your business from payment fraud.
As we will see, PCI compliance is an essential part of the electronic payment cycle. Recurring payment compliance is not an exception to the rule here. Ready to dive in? Let's first take a quick look at the different ways people set up recurring payments before discussing the nuts and bolts on determining if your payment process is PCI compliant.
Recurring Payment Types
ACH – The check is not an obsolete payment tool. Businesses can leverage this payment option by developing a strong ACH program. By converting to electronic check acceptance, you save the hassle of heading to the bank daily to deposit physical checks and can also set up regular and recurring debits from your customers' bank account. As we'll see, having a payment authorization form on file is mandatory to comply with both NACHA and PCI requirements.
Debit Card – Today, debit card payments are becoming ever more popular. A debit card links directly to a consumer's checking or savings account. In essence, it replaces the ACH payment. It is a preferred payment method given you immediately know if the transaction is approved or declined, and settlement on cards is typically faster than electronic check payments. There is no need to have the PIN each time a transaction is sent through the electronic payment highway for authorized, recurring payments.
Credit Card – Similar to debit cards, credit cards are also used to set up recurring payments. A bank issues them, and in essence, they provide your consumer with a line of credit to make purchases of goods and services.  An obvious downside is card payments in the recurring scenario if they do expire. Be sure to have a checks and balances system in place to stay ahead of attempting to debit an expired card. Payment authorization is also required here – no different than the other payment methods discussed.
Why Recurring Payments?
Any payment is money in the door for your business – so what are the benefits of establishing a compliant recurring payment plan for your business? It all comes down to convenience. With a recurring payment solution, your business can:
Forecast Revenue – Take control of your cash flow by quickly anticipating future incoming funds.
Save Time – No need to collect the same payment details month after month or hassle your customers repeatedly for payment.
Customer Retention – Make regular payments as easy as possible for your customers. This increases customer experience and brand loyalty.
PCI Compliance in the Recurring Payment World
As mentioned earlier, adherence to electronic payment regulations, such as NACHA and PCI,  is essential when processing any electronic payment. Recurring payments are not a reason to deviate from these requirements. Failure to provide a safe payment environment potentially leads to consumer lawsuits or your merchant account's termination.
So how can you create a PCI compliant recurring payment solution? The answer is less cumbersome than you may think! The most important key here is to ensure your payment partner is PCI compliant service provider – this takes a lot of the worry off your plate. At Payment Savvy, our merchant's process via a Level 1 PCI platform. This is a fancy way of saying we are held to the most stringent validation requirements as over $6 million of  Visa or Mastercard are processed annually.
The next thing to have on hand should be no surprise – it's the recurring payment authorization form. The authorization can be in written, electronic, or even oral and still be compliant. Ensure you are obtaining wet or electronic signatures – or if oral, ensure the voice recording is retained and available to provide if requested. If you want to learn more about written authorizations, check out our recent blog detailing what must-haves you need on the form.
As we wrap up this piece, we would like you to know that consumers today want to be in control of their payments. They want the ability to pay when, how, and where they want. Recurring payments are just one way to provide fast and convenient payment options. Interested in a no-strings-attached review of your current payment system, or want a rate review? Give us a ring – we look forward to being Your Payment Partner™.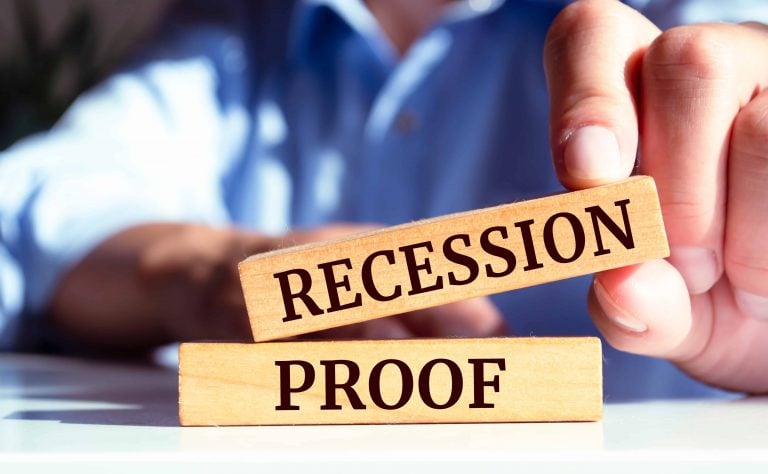 While it is by no means a pleasurable experience, the simple truth of the matter is that recessions are a part of life and something we should accept as an occasional occurrence. We are going to face them once in a while – there is no avoiding that fact. Depending on your perspective (and at…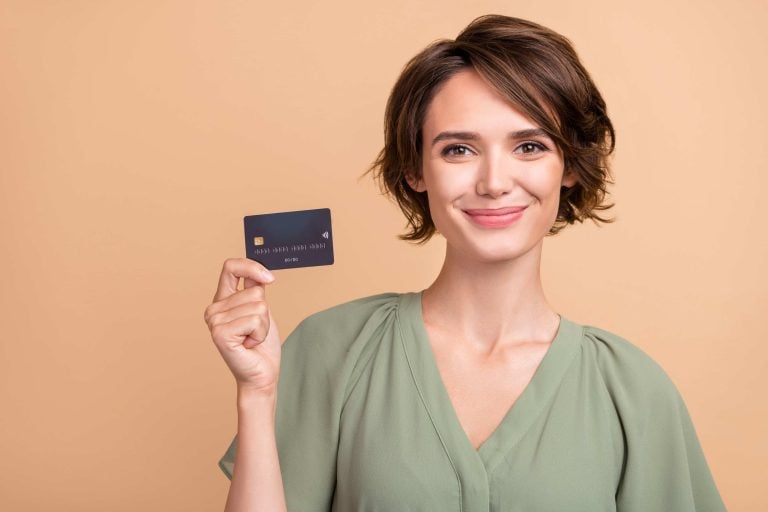 What Are BINs? A Bank Identification Number (BIN) is the first four or six numbers found on any debit or credit card. Essentially, this set of digits specifies the financial institution that issued a payment card. Every BIN number can be checked to prevent fraud and ensure the protection of both merchants and consumers when…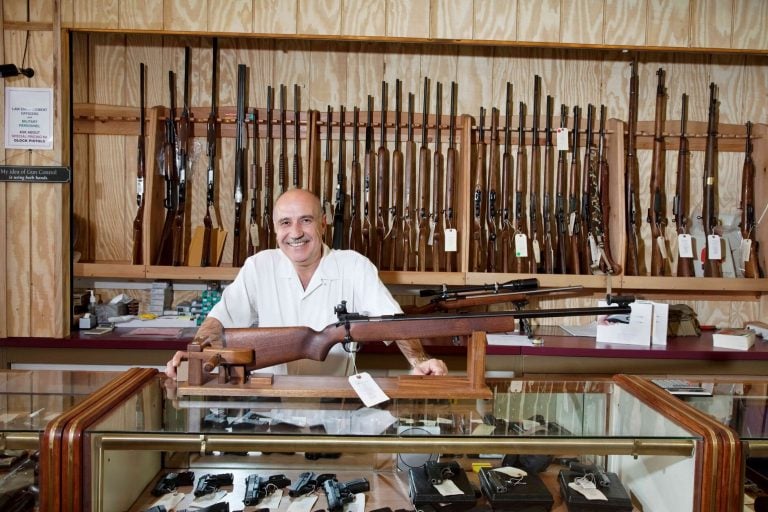 The Federal Firearms License (FFL) is a cornerstone for businesses in the flourishing firearms industry. In 2022 alone, a staggering 16.4 million firearms were sold across the United States, underscoring the industry's robust growth. Furthermore, the U.S. firearm industry's contribution to the economy is substantial, injecting 28 billion dollars into the economy. This booming industry…