What Is an Electronic Check?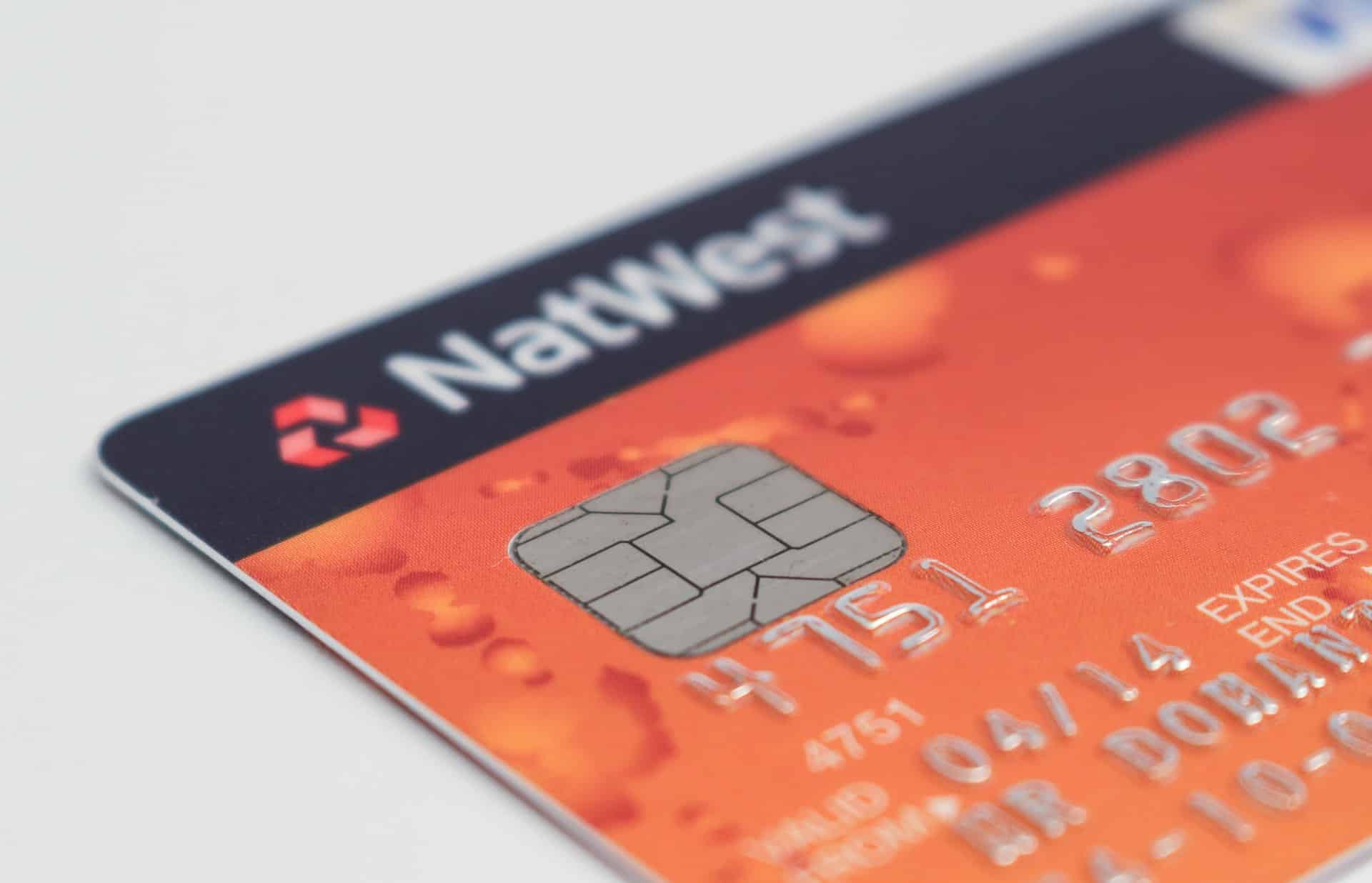 Key Takeaways
---
Electronic Checks (eChecks): Digital versions of traditional checks offering a secure, efficient, and cost-effective method for online payments.
Benefits: eChecks are cheaper to issue, have enhanced security features, and are suited for large or recurring transactions.
Processing: The eCheck process involves customer authorization, inputting payment details, and processing via the ACH system, taking about 3-5 business days.
Use Cases: Used widely for high-cost items, recurring payments, and direct deposit systems for wages or tax refunds.
---
If you're familiar with traditional check processing, where banks manually process physical paper checks and deposit funds into the appropriate bank accounts, then you probably get the idea of electronic checks. Their goal is the same, although the method of processing them turns from manual to digital, bringing a range of benefits along.
Beyond reducing paper waste, using electronic checks is associated with lower costs as well as a more secure and time-efficient way of processing transactions. The advantages of e-checks have convinced many individuals and businesses to turn to digital payment systems and proceed with online transactions.
Below, we detail how electronic checks work, their benefits, and their best applications. Let's explore this modern online payment method and see if you can benefit from it too.
Electronic Check – What Is It?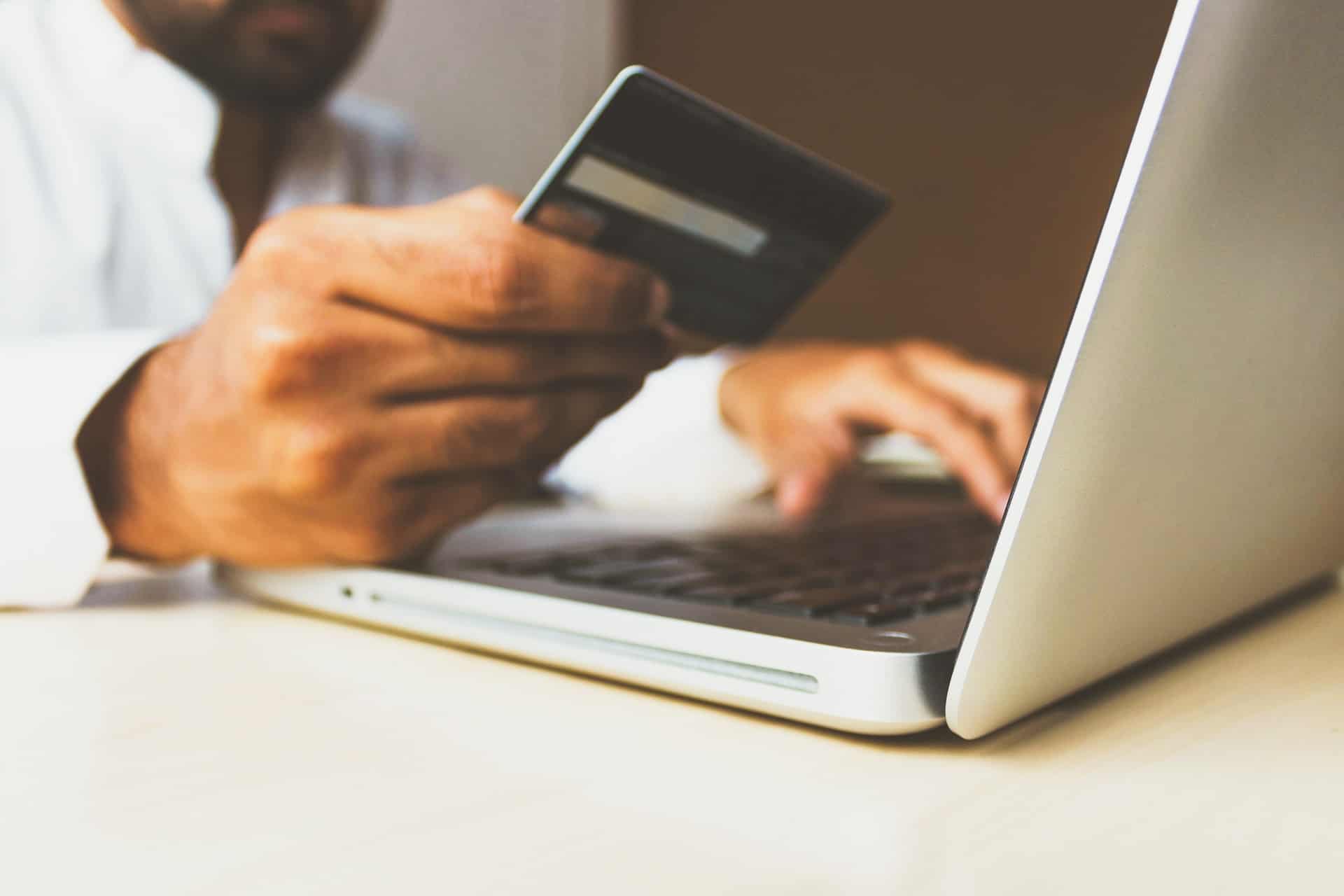 An electronic check, or eCheck, is a form of payment made via the Internet or another type of data network. It is designed to perform the same function as a traditional paper check.
An eCheck is often referred to as a direct debit, ACH payment, or ACH transfer. With an electronic check, money is electronically transferred from the payer's checking account to the seller's checking account, where it is directly deposited after passing through the national ACH network.
As an eCheck comes in an electronic format, it requires fewer steps to process it. Compared to a conventional paper check, it also has more security features, including authentication, digital signatures, public key cryptography, encryption, and many more.
How Does an Electronic Check Work?
An electronic check is part of a large electronic banking system and a subset of transactions referred to as electronic fund transfers (EFTs).
Apart from electronic checks, EFTs include other digitalized banking functions such as ATM withdrawals and deposits, debit card transactions, and remote check depositing. The transactions are performed using a range of computer and networking technologies which enable access to the relevant account information necessary to proceed with requested actions.
Electronic checks were introduced to process transactions related to electronic commerce, usually involving large online payments. They work on the same basis as paper checks and can be used to make a payment for any transaction that a conventional check can cover.
The Benefits of Electronic Checks
One of the most significant benefits of electronic checks is that the costs associated with issuing them are lower than in the case of traditional paper checks. E-checks don't involve production costs associated with physical checks.
There is also no requirement for physical postage in cases of payments being made outside of the issuing entity's direct reach, which helps cut down on processing fees. While a conventional paper check may cost even up to $1 to issue, an electronic check costs about $0.10.
Another important benefit of eCheck payments is that they are a more secure way of payment transactions. There are multiple levels of authentication during the transaction process, which helps ensure funds are routed correctly.
Some of the key security features used in the electronic check transaction process are:
Advanced Encryption Standard
Transport Layer Security
Multi-factor authentication
Cloud infrastructure technologies
Continuous security monitoring
What's more, as there is no tangible item to intercept, like in the case of paper checks, e-checks come with a lower risk of funds being stolen.
How Is an Electronic Check Processed?
Similarly to a traditional paper check, an eCheck serves as a funds transfer statement between two bank accounts. Although their role is the same, the process of payment transactions using digital means is more efficient compared to traditional paper checks.
There are three main steps in processing an electronic check:
Authorization request. In the first step, a customer must authorize the payment for the transaction to be processed. This can be done by mobile phone, with a signed order form, or via an online platform.
Payment information. Once the customer has authorized the payment, the business can set up a transaction. Relevant details are entered into a payment processing system, depending on the nature of the transaction, which can serve as a one-off payment or recurring payment plan.
Payment confirmation. After the payment details have been entered, the business confirms the information and starts processing the payment via the ACH (Automated Clearing House) system. At this stage, funds are withdrawn from the customer's checking account and transferred to the business's account.
Once the ACH transaction process has begun, the processing time of an electronic check typically takes between three to five business days.
What Can Electronic Check Payments Be Used For?
Electronic checks can be used for a variety of online payments. Whether your business offers products or services, they can be paid through digital transactions using e-checks.
This type of payment is commonly used for higher-cost items, including mortgage payments, car loan repayments, monthly rent payments, or legal retainers. You can set up a recurring payment plan using an electronic check which is a great option for membership plans and subscription-based fees.
This way, you can save yourself the hassle of submitting a paper check every month for the sake of an eCheck which can be arranged to automatically deduct funds from your bank account on a fixed-term basis.
What Information Is Needed For E-Check Processing?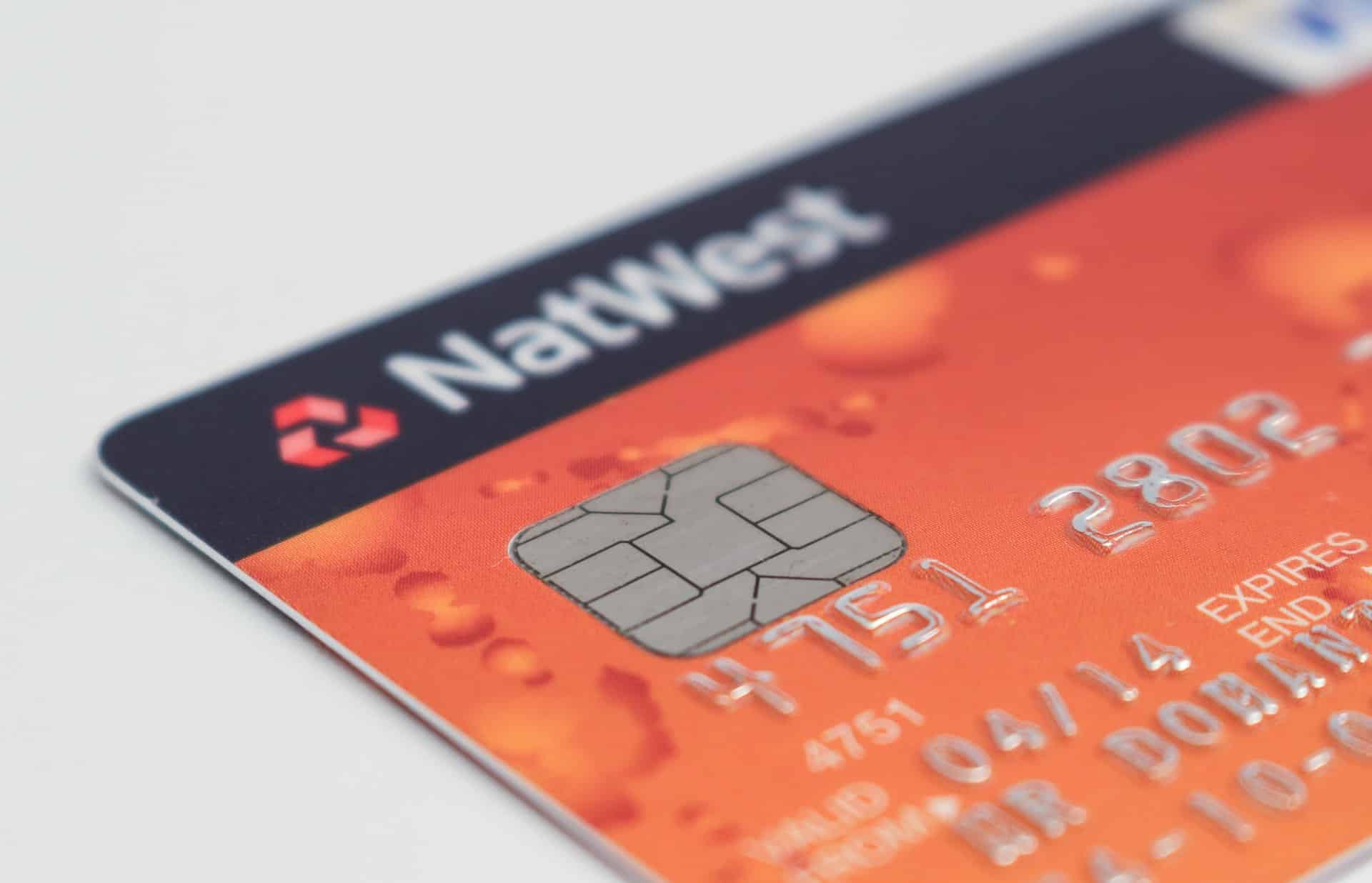 If you would like to submit an electronic check, you must have a registered ACH merchant account set up in order for your payments to be accepted. You can easily set up an account by providing the following information:
Federal Tax ID number
Name and address of your business
Transaction processing volumes
Years in business
Bank account details
What's more, you're required to submit all the same information that is typically found on a paper check, including:
Checking account number
Bank routing number
Payment amount
Once all required details have been provided, you must authorize the eCheck payment, which you can do either online or via phone call.
Consider Direct Deposit System
The direct deposit system is one of the more frequently used versions of the electronic check that is currently offered by many employers. It is a digital method of paying employees' wages directly to their bank accounts.
What's more, the direct deposit system is an effective payment method for taxpayers who are owed a refund on federal tax returns. They can elect to receive an electronic check directly deposited from the Internal Revenue Service (IRS) instead of getting a physical paper check delivered through the mail.
The Bottom Line
Electronic checks are a convenient way to send and receive different types of payments, especially those that are higher cost. E-checks work similarly to traditional paper checks, however, as they are processed digitally, they are more efficient and secure.
Accessible, fast, and cost-effective electronic check processing is a great money transaction method for you and your customers. Start using eCheck payments today and benefit from a safe and hassle-free digital payment system.
Electronic Check Frequently Asked Questions
Can I Use E-Checks For Recurring Payments?
Electronic checks are one of the most popular types of a recurring payment, which is also referred to as recurring ACH payment or direct debit.
For example, property managers often ask tenants to fill out a recurring payment form for e-check processing. This allows them to automatically deduct rental payments from their tenants' checking accounts on a specific date.
How Long Does It Take For an E-Check to Clear?
The process of clearing an electronic check can vary slightly between different providers, which may affect their processing times. Typically, funds are verified within 24 to 48 hours once the transaction has been authorized.
If the payer has the funds available in their account, the transaction is generally processed within 3 to 5 business days, and the funds are transferred to the payee's bank account.
Do E-Checks Process on Weekends?
Electronic checks rely on financial institutions, therefore, transaction processing is typically limited to business days. Your payment will take from 3 to 5 business days to be processed once it has been authorized.
For example, if you make your payment on Monday, you can expect your e-check to clear as early as Thursday. However, if your payment is made and authorized on Friday, the funds may not show up in your account until Wednesday.
Can an E-Check Bounce?
Yes, in some cases, your electronic check can bounce, which is usually due to having insufficient funds in your bank account.
Unlike a traditional paper check, customers normally have a good idea of when their money will leave their bank account – and that's usually within 3 to 5 days once the payment has been authorized. If there are not enough funds in your account to process a requested payment, your electronic check will bounce – just like a typical check.
As you confirmed the authorization of the payment through an online channel or phone call, you are required to make the payment. Therefore, it is necessary to contact the business you paid to check if there are any fees associated with your bounced check or penalties for late payments. It is crucial that you set up an alternative payment method as quickly as possible.
Can I Cancel an E-Check?
In some cases, yes, however, the exact process of canceling your electronic check depends on the payment system you are using and the stage of your payment.
If your payment has already been cleared into your bank account, then you are not able to cancel the check – all you can do in this case is set up a refund payment.
If the payment is still pending, you should contact your payment processor as soon as possible for the best way to move forward with your payment.