Selecting a perfect payment solution is a big decision irrespective of the size of your business. No matter which industry your business falls under, finding the perfect payment processor contributes immensely to your overall success. It's also important to decide what payment methods you wish to add to your payment arsenal. So one might ask, how do you identify the ideal payment processing package? How do you avoid payment concerns? Allow us to be your guide.
To help you decide on the perfect payment solution, let's consider the five W's:
Who?
This payment solution is for your customers. Do you know who they are? Customer demographics plays a pivotal role in determining which payment solution best fits. Review feedback and aligns your 'must-haves' with what they would prefer to see.
Let's use this example. Most millennials want to pay via a mobile app. But is this the case with the older generation? Probably not. Therefore, when choosing a payment system, ask yourself, who are my customers? And will this payment solution be convenient for them?
Where?
In this reference, where means in which areas a business should better their payment systems. Are customer care reps often interrupted in solving customer issues to accept payments? Maybe introducing an IVR payment protocol would help ease the burden and get them back to the task at hand.
It would be helpful to seek your employees' input most closely aligned with accepting customer payments when seeking improvements. They are on the front lines and can most readily relay customer gripes or common requests. From a managerial point of view, it can be difficult to see some of these challenges. Bettering your payment offerings based on your client's requests can lead to a high return on your investment.
What?
What can you do about security? As a business owner, you are probably aware of the fraud menace constantly lying in the shadows. While evaluating a payment system, it is essential to ensure it is a PCI compliant solution.
Additionally, a payment gateway should feature a highly configured data storage security. We're talking encryption and tokenization here. A robust platform with fraud detection options available helps ensure your clients' sensitive information is protected absolutely.
Why?
Advanced features are important when choosing a payment partner – such as online payment acceptance. But why does your company need to make a change? Will the switch be cumbersome? Is there a chance any data will be lost in the process? Is this new solution more costly?
Having answers to all your why's will help you make an informed decision for your business. We all know how we communicate with consumers is changing rapidly. Therefore, having an outdated payment solution in place can put you at risk of being surpassed by your competitors.
When?
Finally, when is the best time to introduce a perfect payment solution? The sooner, the better, in our opinion! Technology advancements mean you can offer a first-rate payment experience for your clientele at a fraction of the cost of a traditional swiped payment solution. Interested in discussing your options? Give us a shout! For a decade, we have provided custom and secure merchant accounts to industries across this great nation. Let us do the same for you!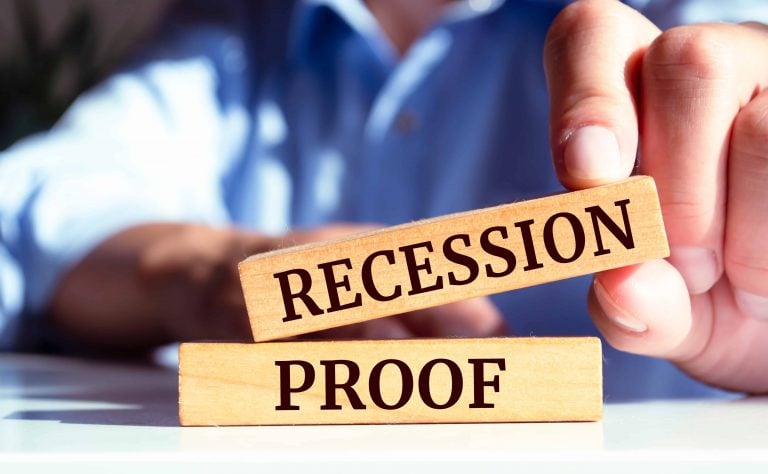 While it is by no means a pleasurable experience, the simple truth of the matter is that recessions are a part of life and something we should accept as an occasional occurrence. We are going to face them once in a while – there is no avoiding that fact. Depending on your perspective (and at…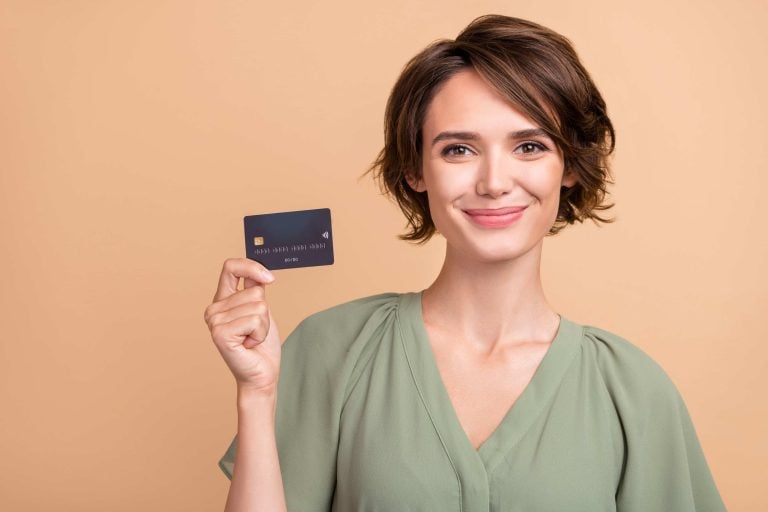 What Are BINs? A Bank Identification Number (BIN) is the first four or six numbers found on any debit or credit card. Essentially, this set of digits specifies the financial institution that issued a payment card. Every BIN number can be checked to prevent fraud and ensure the protection of both merchants and consumers when…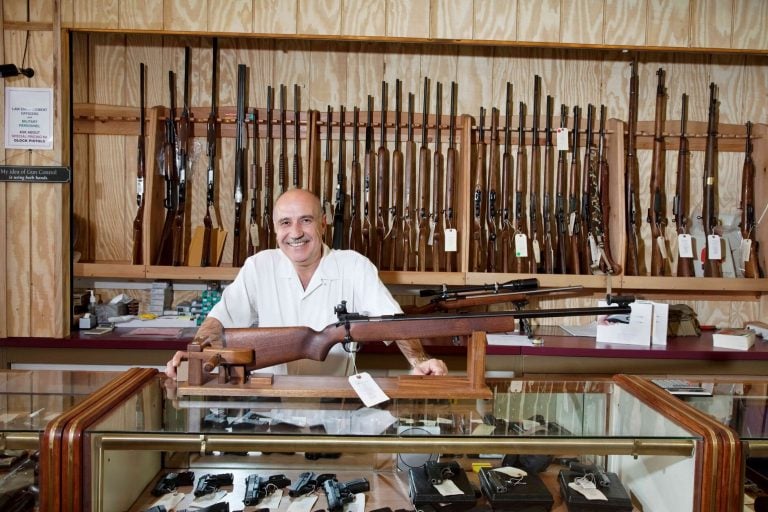 The Federal Firearms License (FFL) is a cornerstone for businesses in the flourishing firearms industry. In 2022 alone, a staggering 16.4 million firearms were sold across the United States, underscoring the industry's robust growth. Furthermore, the U.S. firearm industry's contribution to the economy is substantial, injecting 28 billion dollars into the economy. This booming industry…