A merchant account is a must-have if you want to collect electronic payments for your business. This includes debit cards, credit cards, HSA/FSA cards, and ACH, or e-Check, payments. Despite a merchant service provider being a crucial tool for business success, not all processors are created equally. Choosing the wrong merchant service provider could be a ticking time bomb for revenue loss. Eager to know the factors to consider when partnering with a merchant service provider? Read on to review what makes a standout processing partner.
Payment Security
As convenient as e-payments are, they're susceptible to fraud. As a merchant who wants to build and maintain your customer base, you must be very keen on payment security. The ideal merchant service provider for your business should be PCI compliant and have a wide array of fraud management tools,  such as encryption and tokenization. The more focused on secure payments your merchant service provider is, the less your business needs to worry about out-of-pocket losses.
Supported Payment Solutions
Another factor to consider is the types of payment solutions offered by a merchant service provider. Generally speaking, the more ways you give your clients to pay, the greater your chances of receiving payment. Popular payment solutions include:
It is best to partner with a merchant service provider offering a variety of payment channels – this makes it easier to scale your business as time goes by.
Reliable Customer Support
As discussed, payment processing is crucial to running a successful business today.  Should you run into any problems accepting payments, you must be able to resolve the issue quickly and thoroughly with your merchant service provider. Your processor must offer knowledgeable and immediate customer support, FAQs, and comprehensive troubleshooting guides. Be sure to set your customer service expectations high when reviewing your payment processing options and choose your company's best fit.
Understand Processing Limitations 
By this time, you should have an understanding that not all processors are created equal. Many will try to win your business over with low rates and too-good-to-be-true offers. Before signing on the dotted line with any merchant service provider, be sure to understand what you are signing up for fully. Are you able to process all card types? How quickly will funds settle in your bank account? Are processing fees deducted per batch or monthly? Is there a hard limit on the dollar amount you can process monthly? Any penalties for going above or below your approved processing volume?
Any processor worth your time will go above and beyond to ensure all your concerns are thoroughly addressed. Ask some tough questions; it's better to know on the front end what you are receiving instead of figuring it out after the fact once locking into a lengthy contract term.
Additional Considerations
After your initial call with your prospective merchant service provider, you should understand if they are viable option moving forward. Additional factors to consider include the pricing structure and how long the processor has been in business. Most importantly, make sure they have clients in a similar business venture as yours. Still confused on where to start looking for a reputable merchant service provider? Give Payment Savvy a shout. Since 2010, we have helped all facets of businesses achieve organizational success with our first-rate payment solutions! Let us create a custom and complete payment system for your business today!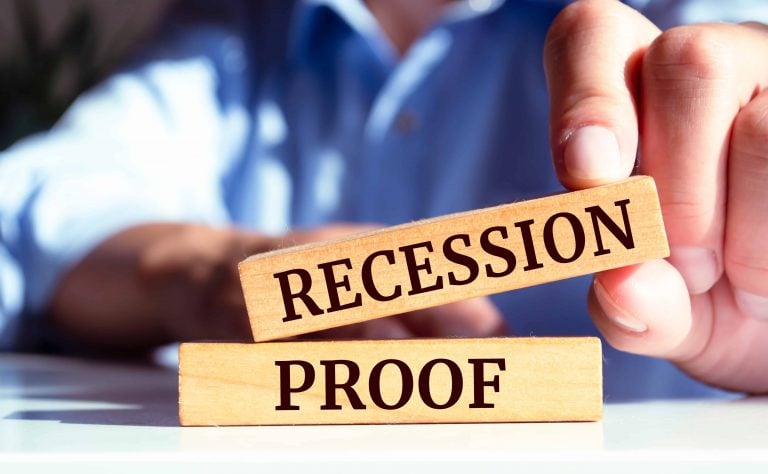 While it is by no means a pleasurable experience, the simple truth of the matter is that recessions are a part of life and something we should accept as an occasional occurrence. We are going to face them once in a while – there is no avoiding that fact. Depending on your perspective (and at…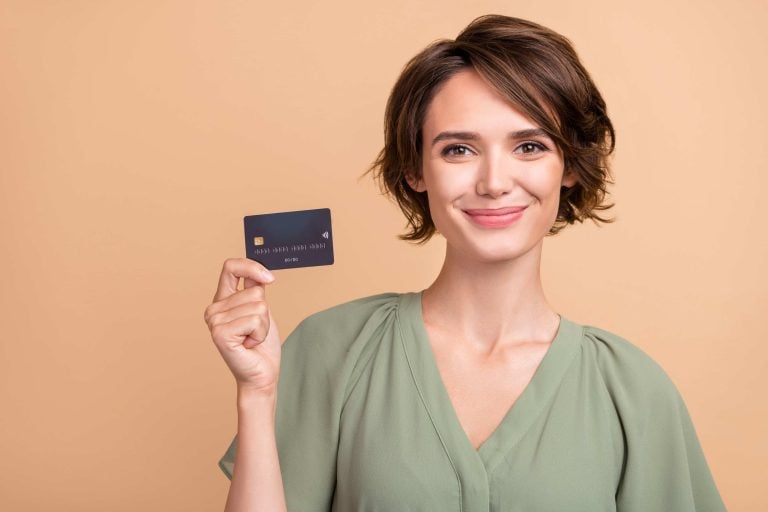 What Are BINs? A Bank Identification Number (BIN) is the first four or six numbers found on any debit or credit card. Essentially, this set of digits specifies the financial institution that issued a payment card. Every BIN number can be checked to prevent fraud and ensure the protection of both merchants and consumers when…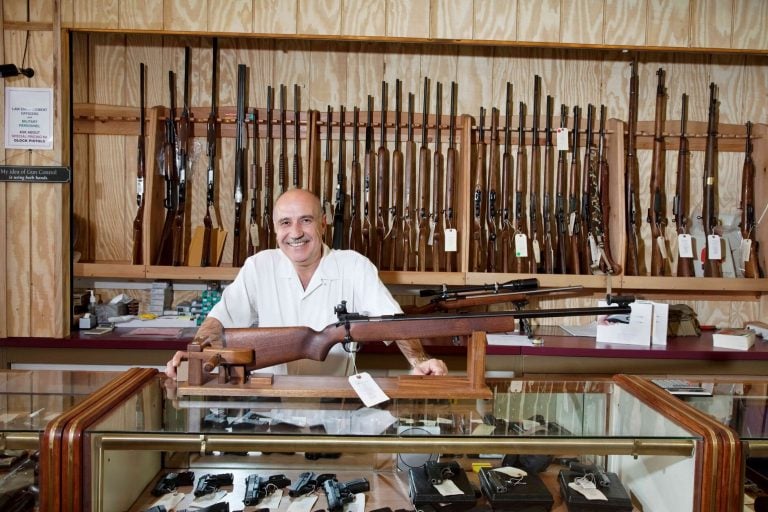 The Federal Firearms License (FFL) is a cornerstone for businesses in the flourishing firearms industry. In 2022 alone, a staggering 16.4 million firearms were sold across the United States, underscoring the industry's robust growth. Furthermore, the U.S. firearm industry's contribution to the economy is substantial, injecting 28 billion dollars into the economy. This booming industry…