Businesses are moving in droves to e-commerce sites. When selling products or services online, having a solid and secure payment solution is a must. Online payments are advantageous to both the consumer and the merchant. For customers, it provides the convenience of paying for needed items quickly over the internet. It allows sellers to increase their revenue by attracting more customers via a new selling platform – the far-reaching internet.
Unfortunately, e-commerce businesses have drawbacks. Payment breaches being one of the major hurdles. Here are some common online payment issues and how to avoid them.
Chargebacks
A customer can ask for the return of their money if not satisfied with a product or service. If this refund is requested via their bank instead of directly with your business, this is called a chargeback. There are several reasons why chargebacks occur, including prolonged delivery time, damaged goods, or false information on a product's description.
When customers issue a chargeback, the merchant's acquiring bank will refund the payment card and debit your bank account for the purchase total. In addition to the purchase total being deducted, you are also hit with applicable chargeback fees. If you receive consistent chargebacks, your merchant account might also risk losing your merchant account.
The best way merchants can avoid chargebacks providing clear refund policies and posting ways consumers can easily reach your business with any issues. You can also sign-up with a chargeback prevention company. Such entities help merchants know about a chargeback before it occurs, giving them time to respond without involving their acquiring bank.
Friendly Fraud
Another online payment issue is friendly fraud. This is technically a chargeback, but a customer fibs on why they are unsatisfied with a legit purchase.
Statistics by Chargeback911 reveal 81% of consumers issued a chargeback without a valuable reason. And 40% of those who've performed a friendly fraud say that they will repeat in the future. Businesses, therefore, must put their first foot forward to avoid friendly fraud. We advise investing in top-notch fraud prevention technologies and systems. These will help you collect information about a customer, analyze their behavior type, and determine whether a consumer issue is true.
Payment Integration
Many online payment options are available today. As such, merchants try to meet the need of many customers by accepting several online payments. Having a payment solution fully integrated with your shopping cart platform is integral to avoiding online payment issues. An integration payment solution means from the moment a customer inputs payment information from it being reflected on your CRM; it is a smooth and connected process from start to finish.
Resolving Online Payment Issues
The easiest way to resolve online payment issues is to prevent them before they even occur. The key to this is partnering with a payment provider that is well-versed and established in your business model. Since 2010, Payment Savvy has worked one-on-one with our clients to create the perfect payment solution for your business needs and goals.
From Fee-Free Payments to text payment options, our comprehensive payments options will help grow your business securely and consistently. Reach out to us today to discuss your perfect payment and experience a better way!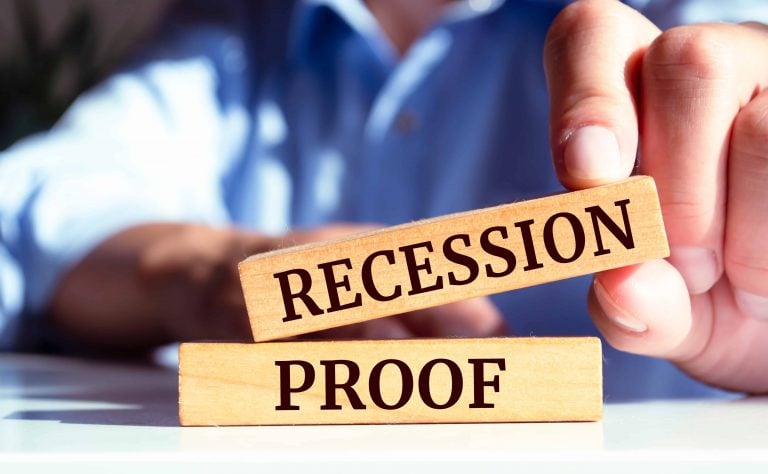 While it is by no means a pleasurable experience, the simple truth of the matter is that recessions are a part of life and something we should accept as an occasional occurrence. We are going to face them once in a while – there is no avoiding that fact. Depending on your perspective (and at…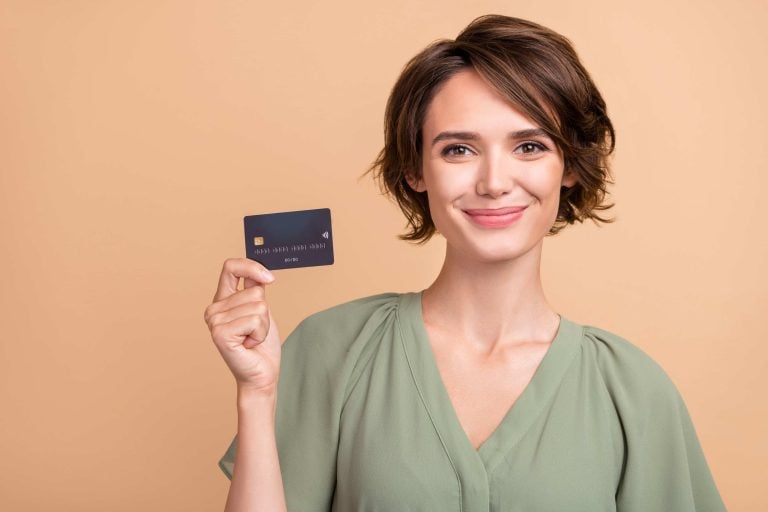 What Are BINs? A Bank Identification Number (BIN) is the first four or six numbers found on any debit or credit card. Essentially, this set of digits specifies the financial institution that issued a payment card. Every BIN number can be checked to prevent fraud and ensure the protection of both merchants and consumers when…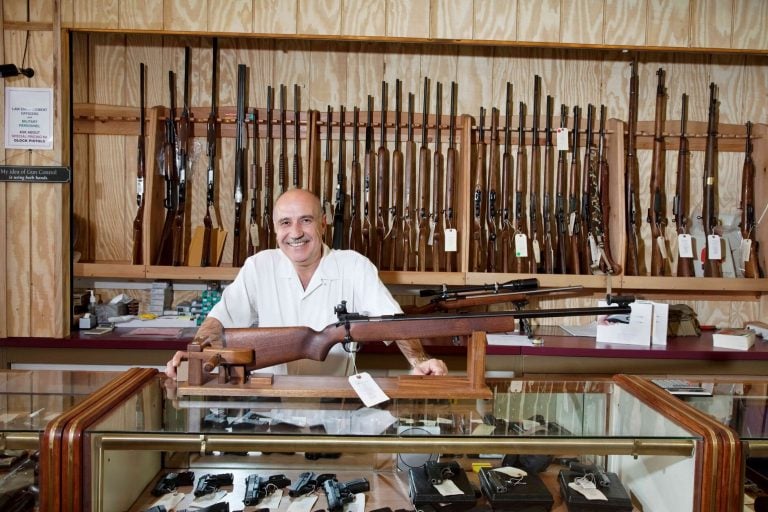 The Federal Firearms License (FFL) is a cornerstone for businesses in the flourishing firearms industry. In 2022 alone, a staggering 16.4 million firearms were sold across the United States, underscoring the industry's robust growth. Furthermore, the U.S. firearm industry's contribution to the economy is substantial, injecting 28 billion dollars into the economy. This booming industry…