A Guide to Online Payment Processing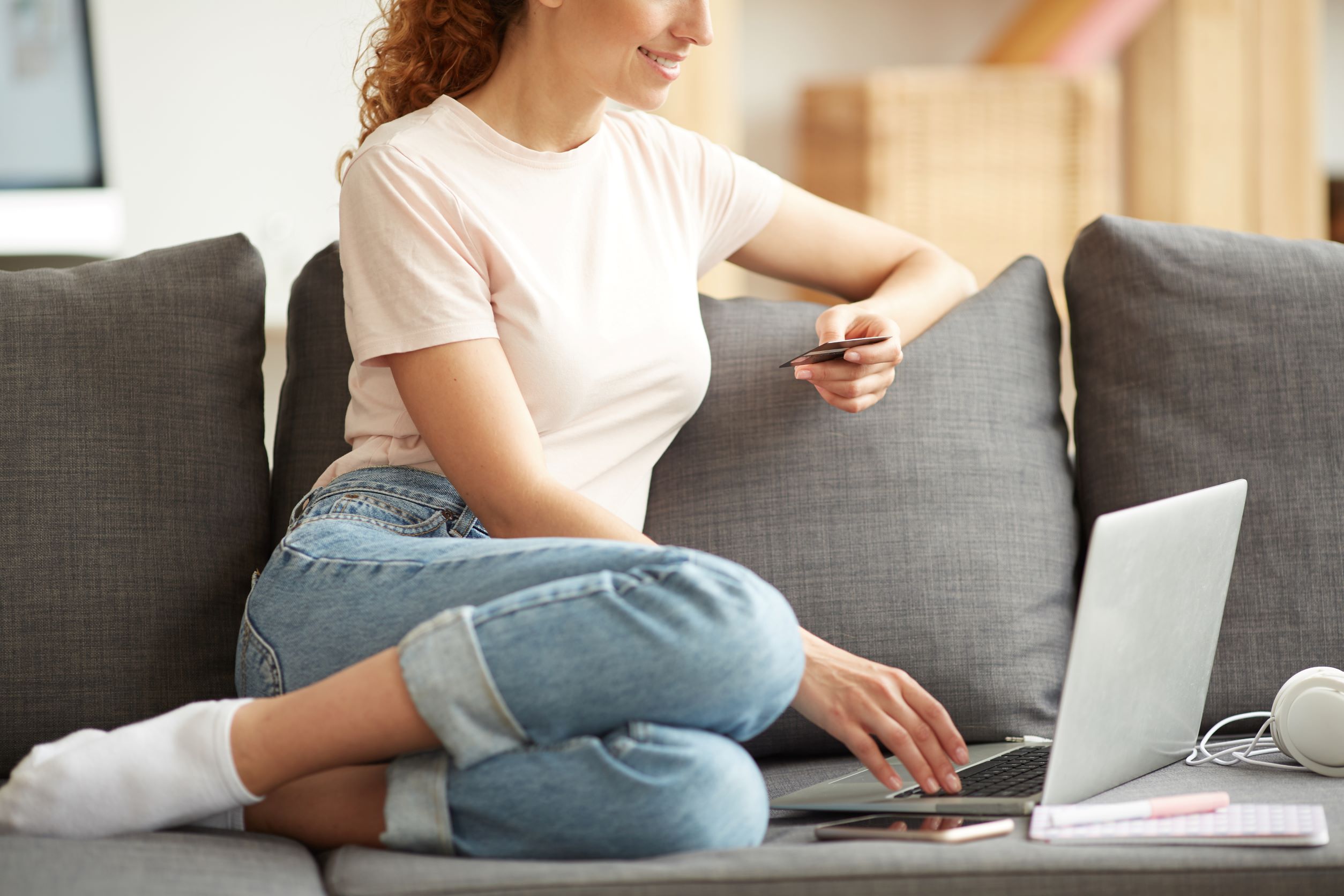 If you're an e-commerce business owner, you know that taking payments is essential to your success. But did you know that there are many different ways to process payments? This guide will explain the basics of online payment processing and provide tips on choosing the proper method for your business. So read on and learn everything you need to know about taking payments online!
A Crucial Component
Allow your customer the power to make any purchase with a touch of a finger, and you'll benefit financially and operationally. Consumers are always looking for quick and easy ways to do everything, and payment technology is no exception. In addition, COVID has encouraged buyers to demand contactless payment choices. Less personal and more digital is the current trend for merchants, with no sign of it stopping. There's no way around it – to succeed in the digital world, you need an online payment processing solution.
Online Payment Processing Basics
Online payment processing is just like the name suggests: the use of electronic means to complete financial transactions – exactly what e-commerce businesses need! But there's a lot more involved than simply accepting credit cards and other digital forms of payment via your website or mobile apps. Let's start with the fundamentals. Every web payment processing platform is comprised of three elements.
Payment processor – A payment processor is in charge of the transactions between your customers' banks and your business bank account. They manage credit card validity, available funds, card limits, and so on. Payment processors play an essential role in security by ensuring that card information is correct. They ensure your online business is not a victim of fraud by checking to ensure that card data is accurate and preventing fraudulent activities. They also handle everything payments-related – from minor oversights to catastrophic errors and incorrect payments.
Merchant account – An e-commerce merchant account allows you to accept payments online. This account is generally obtained through a merchant service provider or a bank. Without a merchant account, you wouldn't be able to handle electronic payments, whether they are credit cards, debit cards, or ACH. When establishing a merchant account, working with an experienced payment processor in your sector is critical. For high-risk firms such as collections or CBD, this is especially important.
Payment gateway – Think of a payment gateway as an electronic payment highway – it connects your payment processor with all online payments. It links your merchant account to your customer's issuing bank to return an approval or decline response. The gateway also provides an additional layer of security for all online payment transactions.
Online Payment Processing Steps
Now that we know the three components of an online payment processing solution, let us review the steps taken once a consumer hits "Pay Now" from their virtual shopping cart.
The payment gateway transmits the transaction to the issuing bank securely.
The issuing bank verifies the details and sends an approval or decline response to the payment processor, which is then relayed to the merchant.
The issuing bank sends money for the transaction to the payment processor.
The processor sends funds to the merchant's business bank account.
That's it! Easy-peasy!
Custom Payment Solutions
Hopefully, after reading about online payment processing steps and key players, you have a better understanding of what's going on. Now it's time to create the perfect payment solution for your business. You'll find plenty of options out there, no matter your business model. As such, don't ever settle for less the most state-of-the-art payment system.
While payment processors may appear to be a dime a dozen, don't rush through the process of selecting one. Every industry has its own set of specific criteria that influence business operations. Apart from the type of card payments you want to accept – Visa, Mastercard, Discover, or American Express – look for a user-friendly experience and solid support team. Your processor should also understand your needs and provide customized features for your venture.
Another key point to discuss is whether they can provide a fully-integrated payment system with your current shopping cart or CRM. Be sure to thoroughly review fees and rates, processing limits, and security measures. Being PCI compliant is a MUST for e-commerce merchants; it's worthwhile to confirm your processor and gateway follow all recommended protocols. Finally, your online payment processor must be frictionless and engage customers with a simple yet appealing customer experience.
Your Payment Partner
So what does this all mean for your business? It means that you have several options for payment processing, and the best way to find out which one is right for you is to talk to an expert. Payment Savvy has been in the payments industry since 2010, and we're proud to offer innovative and compliant payment solutions that meet the needs of businesses both big and small. Contact us today to help you get started on accepting payments—it's easier than you think!