Along with COVID-19 came a sharp increase in cybercrime. Unfortunately, high-risk merchants such as collection agencies, online pharmacies, or CBD businesses,  are among the most vulnerable to these cyber assaults. As a result, it's critical for merchants to stay up to speed on the latest developments in merchant account security. Better yet, if you choose a payment provider offering cutting-edge tools and solutions, you can rest assured your high-risk merchant account is evolving to adopt the latest security technology as new threats appear.
Review Your Current Security Options
The first step to guarantee a secure high-risk merchant account is to review your current payment provider's offerings. This examination should be done once a year to ensure that your processor is up to par. Don't be afraid to ask questions to guarantee you are getting the most bang for your buck. While some security solutions may come with a price, choosing not to upgrade your high-risk merchant account puts your company's online financial security at risk.
Must-Have Security Features
There's no need to deprive high-risk merchants of industry-standard fraud prevention technologies because they're risky. Many of these tools are completely free; all you have to do is figure out what they entail. These merchant account services, typically found in your payment gateway, will provide a safe environment for financial transactions without breaking the bank.
Let's have a look at some standard fraud prevention measures you should put in place right away to ensure a secure high-risk merchant account.
AVS Response
The Address Verification System compares the billing street and zip code on file with the customer's issuing bank to match.
Bin Type Blocker
This security feature allows you to accept or reject cards by their type (credit, debit, prepaid, and unknown) and credit card issuer (Visa, MasterCard, American Express, and Discover).
Country Blocker
This feature allows you to block or accept transactions depending on the nation from which they originate.
Credit Card Blocker
Payment gateways often keep a list of known malicious/stolen credit card numbers. To deny cards on your gateway's list, enable the option.
Duplicate Detection
The module may be used to identify and eliminate duplicate transactions. It's frequently utilized to prevent double charges in shopping carts.
Email Blocker
This fraud tool allows you to approve or reject transactions depending on the customer's unique email address or domain.
Multiple Credit Cards
This option is primarily utilized to prevent fraud victims from utilizing your high-risk merchant account to test stolen credit card numbers. You may use it to block transactions when numerous cards are processed/rejected within a set period.
Transaction Amount
Any transactions that fall outside of a transaction amount range you've specified will be rejected.
Security Matters
In conclusion, it's always good to stay up-to-date on the latest security measures for your high-risk merchant account. However, it's difficult when juggling so many other responsibilities like running a business and staying current with marketing trends. Luckily, Payment Savvy is here to help! We offer cutting-edge solutions that keep pace with the rapid evolution of payment fraud protection technology as new threats appear all around us. Contact one of our experts today to see how we can help protect your company against cybercrime!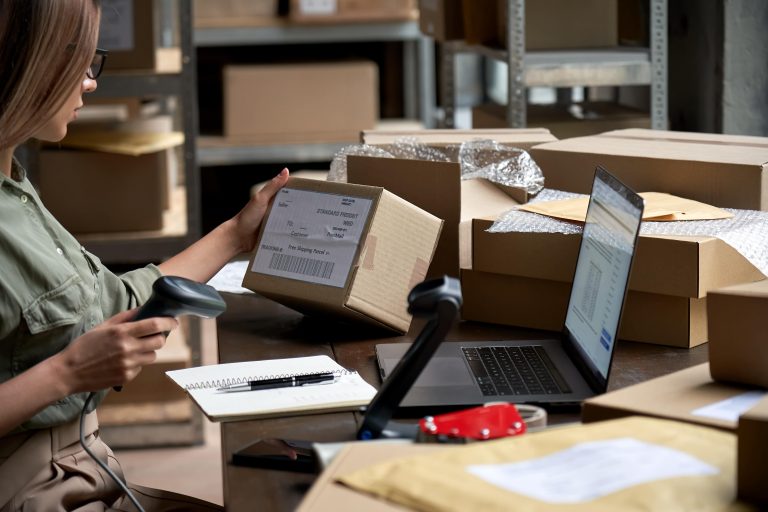 Certain activities, or the industry you work in, may cause payment processors to characterize your merchant account as high risk. It isn't uncommon for some businesses to process online payments and get higher-than-average returns, but your reputation and industry play an important role. Having your merchant account suspended will undoubtedly lead to revenue loss and…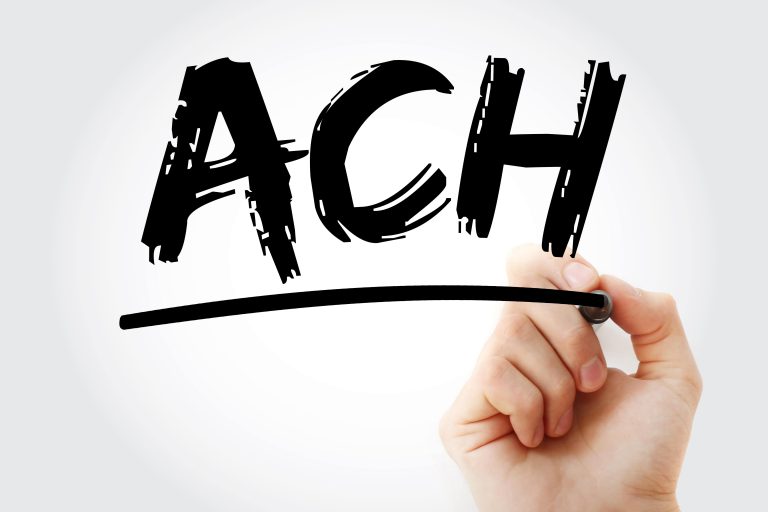 Our current era has been shaped by digitization with a fundamental impact on all sectors, including banking and finance, where it has brought unprecedented convenience, security, and efficiency. The backbone of these developments is none other than America's Automated Clearing House (ACH) which facilitates seamless electronic transactions between banks and financial institutions within its network.…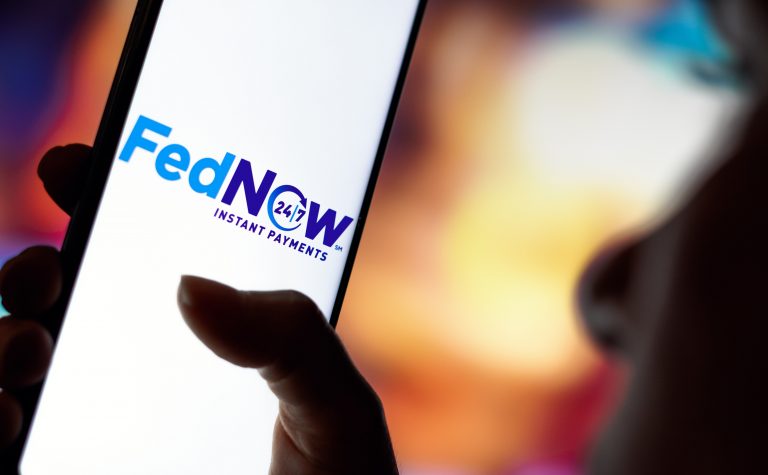 The Federal Reserve Bank is currently developing a new instant payment service called "FedNow" that will allow financial institutions to make instant payments. The FedNow Service will begin operating in July 2023 and it is the first U.S. government-created and -backed portal that will enable financial institutions to send and receive payments in real-time 24…