Credit Card Fraud and the High-Risk Merchant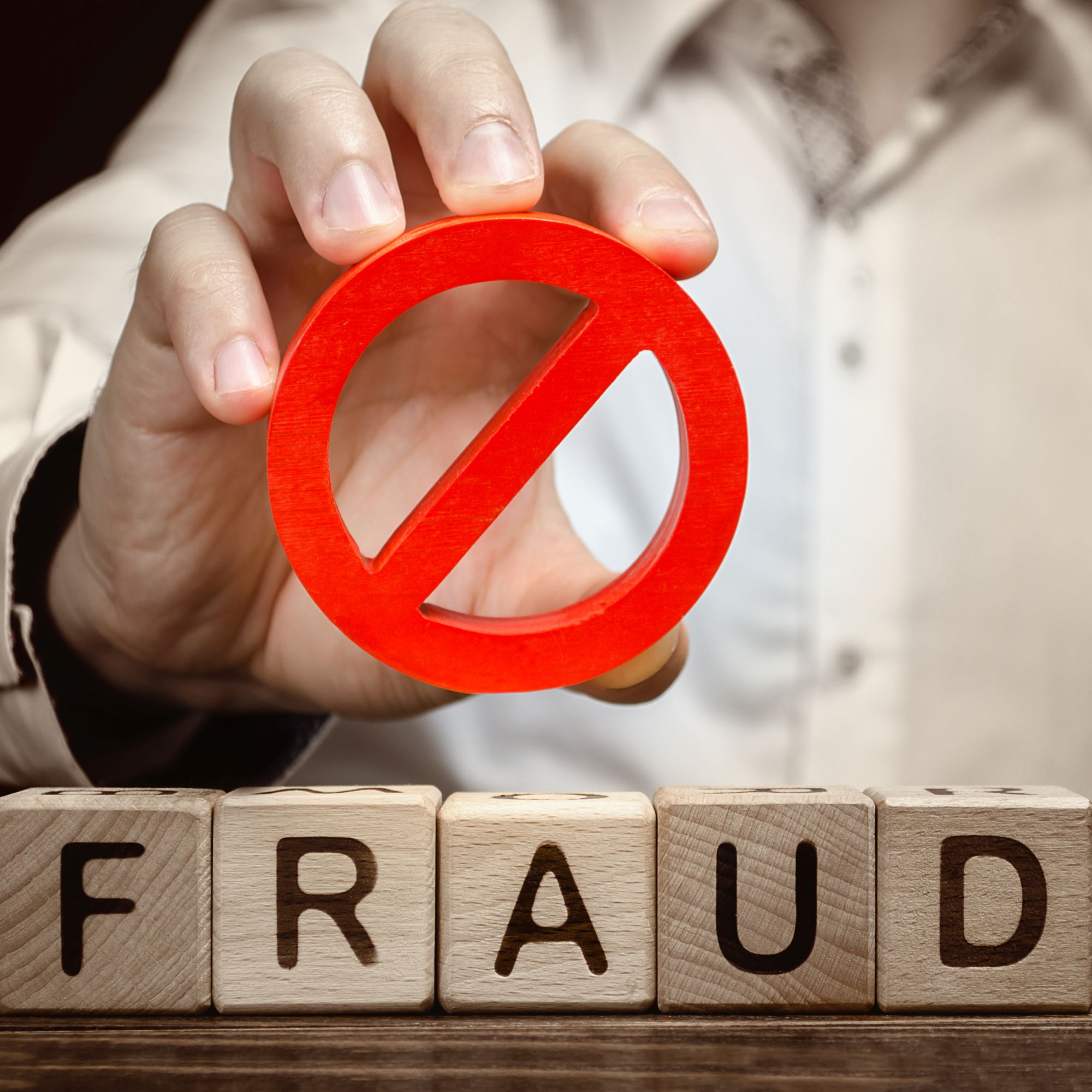 The internet is packed with tips on how individuals can protect themselves from credit card fraud. But what about the merchant? Especially the high-risk merchant where it's imperative to remain in good standing with the acquiring bank or risk account closure? The information in this arena is limited.
The days of the high-risk merchant being left out in the dark are coming to an end! When it comes to your business, credit card fraud can be a frustrating experience! Lean more about safeguarding your business from cyber fraud here. More often than not, your business bears the weight of preventing fraudulent transactions in the first place. Does your business have standard operating procedures when it comes to accepting electronic payments? We hope the information relayed here helps with piecing one together if not.
Pay Attention to Shipping and Billing Address Differences
e-Commerce merchants carry a heavy burden to validate a transaction before sending out a product. A quick and easy check is to confirm the credit card billing address matches the shipping address. This can be a vital review when expedited shipping is involved! For those transactions with differing addresses, trust your gut and thoroughly review any order with a high quantity or dollar amount. The majority won't mind receiving a quick call to confirm an order and many see it as an excellent customer service procedure.
Make Use of the Address Verification Service (AVS)
The Address Verification Service goes hand in hand with paying attention to billing and shipping address mismatches for Card Not Present (CNP) transactions. This tool is commonly used by banks and card associations to reduce credit card fraud. For high-risk merchants, during payment authorization, the card issuer confirms the information received during the order process matches that on file. If you don't have this service currently in place, reach out to your payment processor to discuss this key fraud prevention tool.
Do Not Allow for Excessive Declines
As an eCommerce merchant, know your customer-base best. Know what at average transaction looks like in terms of both products purchased and dollar amount total. You should also know how many times your merchant enters a card number before approval is received. In the majority of instances, it's one or two. Maybe they keyed in the card incorrectly on the first go or forgot to use the right card. Numerous declines on the same order is a major red flag for credit card fraud. Fraudsters have access to numerous tools at their disposal. Some continually try stolen card numbers until an approval is received. Working with a trusted payment partner can ensure your gateway is set up correctly to reduce the number of declines allowed per transaction.
Follow PCI Security Standards
Good old PCI compliance! As a high-risk merchant, you should be familiar with the concept. PCI stands for Payment Card Industry and it entails a stringent list of requirements for an e-commerce transaction. Don't be scared by the definition, the card brands maintain lists of PCI-compliant processors. While the majority might not service high-risk clientele, you will be able to locate an established and knowledgeable provider willing to board your business with just a little bit of research on your end. In the meantime, make sure your website and shopping cart carry a valid security certificate and all updates to any software used is up to date.
Credit card fraud will always be a pesky obstacle to overcome. Don't assume your high-risk merchant provider has your best interests at heart – reach out and ask the hard questions until you're satisfied they are providing you with a secure and compliant payment solution. For over a decade, high-risk merchant processing has been PAyment Savvy's main focus. Whether looking for web payments, recurring billing, IVR, or Pay by Text acceptance methods, we have the experience to provide you with the perfect payment for your business. We look forward to being Your Payment Partner!