The online pharmacy industry is rapidly growing, and along with it, the need for reliable payment processing solutions. Unfortunately, this industry is also considered high-risk by many banks and financial institutions. This means that finding a merchant account provider can be a challenge for new or expanding businesses.
In this post, we'll take a closer look at the online pharmacy industry and what makes it considered high-risk. We'll also discuss some possible payment processing options for businesses in this field. Hopefully, this will help you make an informed decision about which solution is right for your business.
The Good, The Bad, and The Ugly
In the not-so-distant past, the growing popularity of online pharmacies was due primarily to the few alternatives available to those who require prescription medications. Online pharmacies provided a much-needed answer for several issues. The main one was that patients could get exactly what they needed without the trouble or the expense of an in-person doctor visit.
Unfortunately, many of these online pharmacies made big promises that were rarely fulfilled. Routinely, patients wouldn't get the correct medication or the proper dose. Furthermore, there was no safety regulation in place, so even if they obtained the drug they wanted, there was no official guarantee regarding its safety to take. This earned the sector a poor reputation and placed it in danger of being labeled by banks and merchant processors across the board as high-risk.
Fortunately, the industry has made a hard right turn, and fly by night, online pharmacies have become a thing of folklore. Today's counterparts follow regulations with high accountability to their online consumer. These legal operations make it easier and more affordable to get prescription medicines to people worldwide.
Online Pharmacy Benefits
The industry's growth is due to more than just a bad reputation mending. Online pharmacies offer real benefits over brick and mortar stores, and because of this, the industry is projected to reach $259 billion by 2022.
Some of the top reasons patients choose online pharmacies are:
Convenience (Ordering from Home)
Patients may avoid long lines at their local pharmacy by buying prescription medicines online – all with the bonus of their drugs delivered to their doorstep. This is especially useful for individuals who have mobility difficulties or cannot visit a doctor for a prescription.
Price (Greater Discounts)
When you buy medicines from an online pharmacy, you may save up to 80% or more on the cost of your prescription drugs. This is due to most internet pharmacies having much lower overhead expenses than traditional stores. They pass the savings on to you by charging significantly reduced prices than those set at a local store.
Choice (Greater Selection of Medications)
One of the best things about online pharmacies is that they offer a much greater selection of medications than traditional stores. Online pharmacies carry not only the most common prescriptions but also hard-to-find medications and those which are in short supply. If you can't find the drug you need at your local store, an online pharmacy will likely have it in stock.
Privacy (No Need to Visit Pharmacy)
Patients no longer have to go to a crowded store or speak with their doctor about what they need when buying medicines over the internet. When they have to refill a prescription, they may purchase medications from home through an online pharmacy website. This helps patients avoid embarrassment and maintain privacy since most online retailers send orders directly to a patient's house address.
Clearly, many advantages come with choosing an online pharmacy. And with the industry growing at such a fast pace, it's likely that these benefits will only continue to increase in popularity.
Innovative Online Pharmacy Payment Processing
Online pharmacies have come a long way in recent years, and they continue to evolve to meet the needs of their patients. One area that has seen significant changes is how these businesses process payments.
Online pharmacies typically used a traditional merchant account to process credit and debit card payments in the past. However, because of the high-risk nature of the industry, these accounts often came with sky-high fees and rates. This made it difficult for many online pharmacies to turn a profit and forced some out of business entirely.
Fortunately, there are now alternative payment solutions available specifically designed for high-risk businesses like online pharmacies. These solutions offer much lower fees and rates, making a big difference for companies in this industry.
One such payment solution is Payment Savvy's high-risk online pharmacy merchant account. This type of account is specifically tailored to meet the needs of online pharmacies and offers many benefits, including:
Competitive Rates
No Set-Up Fees
24/7 Customer Support
Full Integration with Countless Software
If you're an online pharmacy looking for a reputable, high-quality payment processing solution, Payment Savvy is here for you. We have over twelve years of experience in the payments industry and are proud to offer our services to some of the world's most successful online pharmacies. Our team is passionate about providing excellent customer service, so call us today and let us help you get started with your new online pharmacy merchant account. Thanks for reading!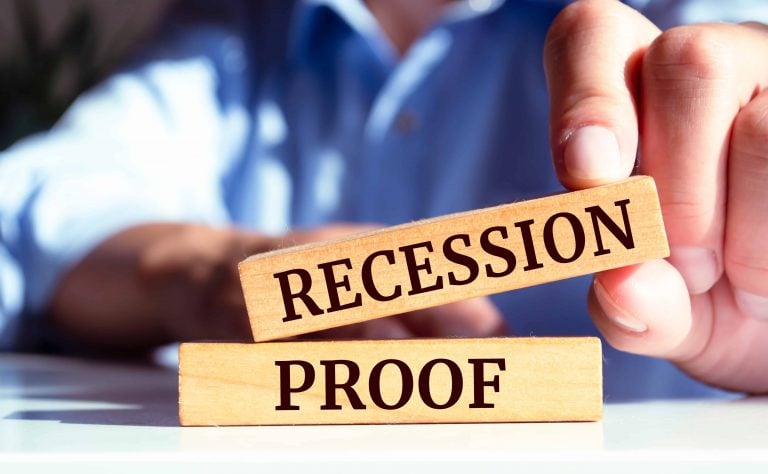 While it is by no means a pleasurable experience, the simple truth of the matter is that recessions are a part of life and something we should accept as an occasional occurrence. We are going to face them once in a while – there is no avoiding that fact. Depending on your perspective (and at…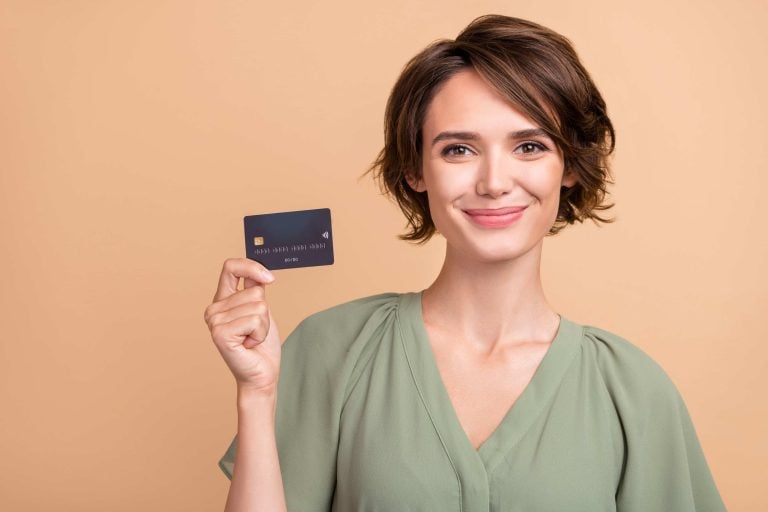 What Are BINs? A Bank Identification Number (BIN) is the first four or six numbers found on any debit or credit card. Essentially, this set of digits specifies the financial institution that issued a payment card. Every BIN number can be checked to prevent fraud and ensure the protection of both merchants and consumers when…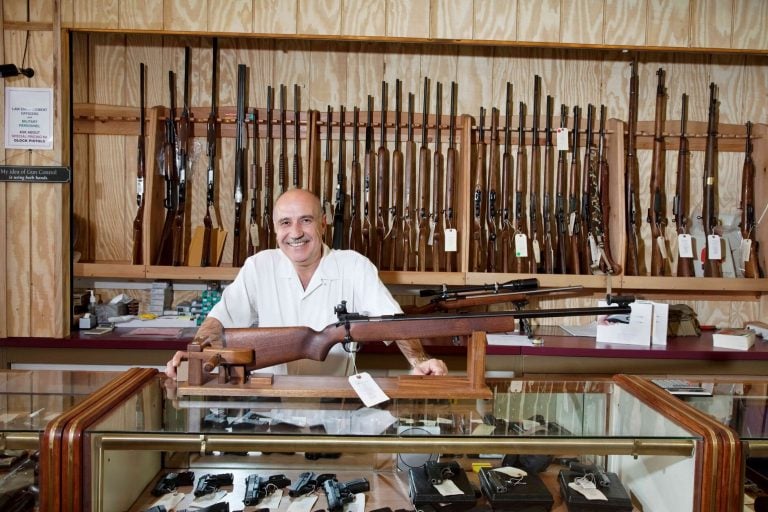 The Federal Firearms License (FFL) is a cornerstone for businesses in the flourishing firearms industry. In 2022 alone, a staggering 16.4 million firearms were sold across the United States, underscoring the industry's robust growth. Furthermore, the U.S. firearm industry's contribution to the economy is substantial, injecting 28 billion dollars into the economy. This booming industry…