Key Takeaways
---
HSA and FSA Cards Processing: To process HSA and FSA payments, businesses must be underwritten correctly by their merchant provider and be approved to operate under a specific SIC code.
Benefit to Medical Practices: Accepting HSA and FSA payments can improve patients' convenience and potentially reduce overdue bills for medical practices or collection agencies.
Registration of HSA Cards: The registration of HSA cards as credit cards may vary based on the issuing financial institution and may require contacting the provider directly for specifics.
HIPAA Compliance: Businesses can safely accept HSA and FSA payments while complying with HIPAA regulations, by ensuring they do not provide protected health information to payment partners.
---
Health Savings Accounts (HSA) and Flexible Spending Accounts (FSA) are a popular way for patients to pay for healthcare expenses. However, not all payment platforms can process HSA and FSA payments. To process cards linked to an HSA or FSA account, your merchant provider must underwrite your business correctly. You must be approved to run payments through a particular Standard Industrial Classification (SIC) code. The SIC Code classifies the type of product and service a company engages business in.
The ability to process HSA and FSA payments is an excellent addition to your medical practice or collection agency. Most patients have health insurance; however, they will likely also need to pay for a portion out of pocket. Patients appreciate the convenience of paying by credit or debit card, especially when linked to an HSA or FSA account. Accepting credit and debit card payments at your office, clinic, or hospital may very well reduce the number of overdue bills.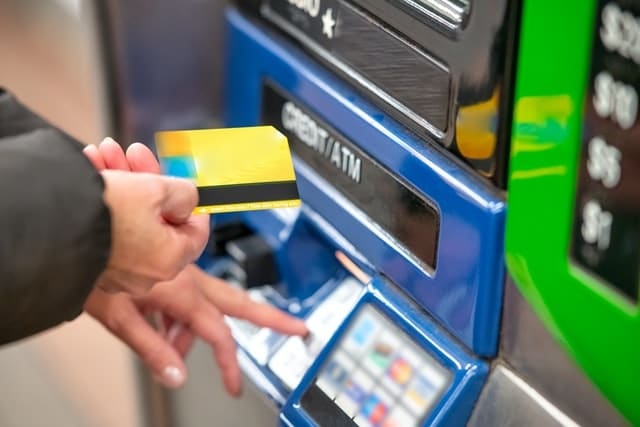 How to register my HSA card as Credit Card ?
There is no one definitive answer to this question, as the process may vary depending on the financial institution that issued your HSA card. However, in general, you may be able to register your HSA card as a credit card by logging into your account online and providing the necessary information. Additionally, you may need to contact your HSA provider directly to inquire about how to register your card.
HSA and FSA Payments Are HIPAA Compliant
Many businesses hesitate to accept HSA and FSA payments because they are worried about being compliant with HIPAA rules and regulations. It is important to note that your company should never provide protected health information to your payment partner. Do not enter details related to the patient's care in any comment boxes online or on paper payment forms.
Should Your Business Accept HSA and FSA Payments?
Many companies hesitate to accept HSA and FSA payments because they believe the processing fees are too expensive. This could not be farther from the truth – the discount rate paid should not be higher than average to accept this convenient payment method. Payment processing fees are a necessary cost of doing business and a small price to pay for timely collections. For example, receiving card payments link to an HSA or FSA account may very well be the difference of a patient paying at the time of treatment instead of mailing them an invoice to pay from.
Payment Savvy specializes in providing businesses with the ability to accept HSA and FSA payments via multiple methods. We can set your establishment up to allow this convenient method via online payment form, pay by text, IVR, or secure payment gateway. Please contact Payment Savvy today to review your options, apply for a merchant account, and obtain answers to your questions.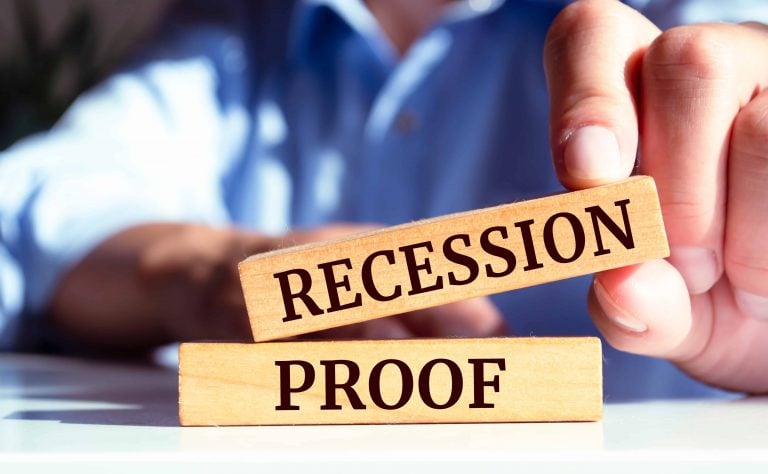 While it is by no means a pleasurable experience, the simple truth of the matter is that recessions are a part of life and something we should accept as an occasional occurrence. We are going to face them once in a while – there is no avoiding that fact. Depending on your perspective (and at…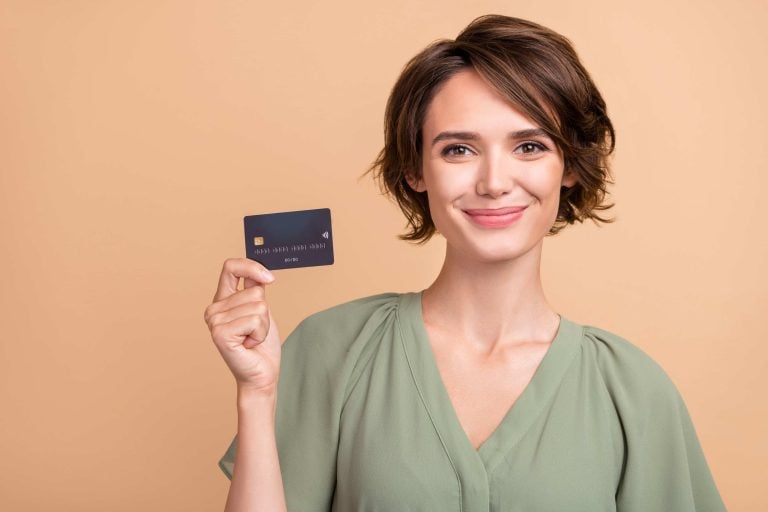 What Are BINs? A Bank Identification Number (BIN) is the first four or six numbers found on any debit or credit card. Essentially, this set of digits specifies the financial institution that issued a payment card. Every BIN number can be checked to prevent fraud and ensure the protection of both merchants and consumers when…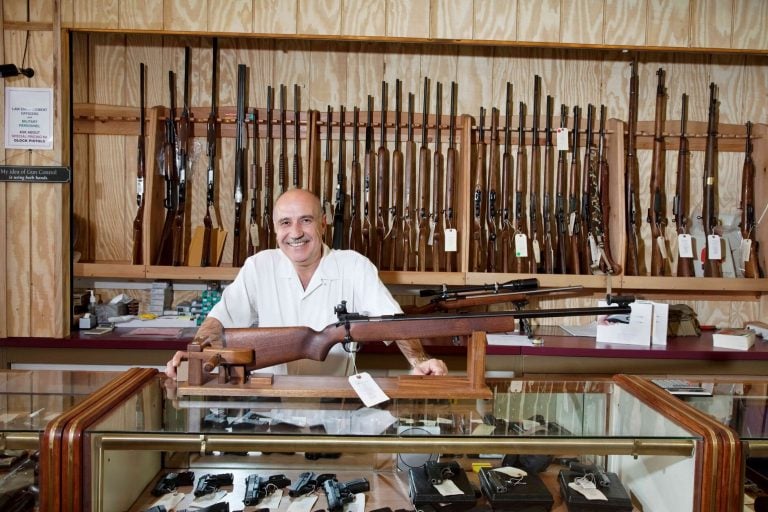 The Federal Firearms License (FFL) is a cornerstone for businesses in the flourishing firearms industry. In 2022 alone, a staggering 16.4 million firearms were sold across the United States, underscoring the industry's robust growth. Furthermore, the U.S. firearm industry's contribution to the economy is substantial, injecting 28 billion dollars into the economy. This booming industry…