Finding the right business payment solution can be challenging! There are many business payment solutions available today. Many of these options are tailored to a specific niche because of the diverse payment preferences influenced by age groups, types of businesses, and technologies. With these different options, it can be challenging to choose the right payment processing solution for your business. However, making the wrong choice can be costly, considering all the expenses involved in shifting to a new provider.
It's why merchants must first consider the needs of their businesses before selecting a payment processor. When assessing, we advise that you not only your immediate needs but long-term goals. You should choose a processor offering flexible options and keeps up with the changing technologies. When you have an idea of what your business requires, then you can begin reviewing different options. Here are some things to consider when choosing a payment solution for your business.
1. Ease of Setting up and Maintenance
It should be easy to get started with your business payment provider. Therefore, ensure their merchant setup and training is thorough and easy to onboard. If you can't take these steps easily, they can become hidden costs. This also applies to maintenance. Troubleshooting your payments constantly wastes the time that you'd have otherwise spent focusing on your business. If this is the case, consider shifting to a better processor.
2. Consider Processing Fees
When you pay more money for processing than needed, your profit reduces. We, therefore, recommend doing research independently to find a processor that offers competitive and transparent rates. Apart from processing charges, there are also other hidden fees that a processor can charge.
Be sure you know the in's and out's of the following potential costs:
Not reaching a monthly minimum
Early termination penalties
Terminal and other leased equipment fees
PCI non-compliance fines
Note, not all fees are bad. But knowing what they are and which are negotiable beforehand is important before signing with any processor.
3. Excellent Customer Support
Even with the best processors, problems can still crop up. In such cases, you would want a provider who can quickly solve the issues for you. Consider a service provider that is easily reachable 24/7. Additionally, it's also wise that you review their channels of communications. While emails are okay for most issues in case of an urgent issue, talking to a live person via chat or call will be better. Good customer support is hard to find these days – be sure to find a merchant service provider that can handle your concerns professionally, immediately, and with a smile.
4. Provides Payment Security
Statistics show that many people don't proceed to make an online payment because of security concerns. In this age where fraud is on the rise, many consumers are reluctant to give their credit card details to websites. However, assuring customers that their data is safe and secure will help increase conversion and, ultimately, sales. It's why merchants need to pick a provider offering secure, advanced, and encrypted payment processing.
If your business accepts credit and debit cards, you must obey PCI compliance standards. These can be cumbersome and confusing to deploy. Working with a reputable processor that offers an already compliant solution shifts many of the responsibilities off your immediate shoulders. Companies should also consider processors that can safeguard payments from their customers using the latest data security. Therefore, check whether a business processor takes advantage of point-to-point encryption, tokenization, and other fraud management tools.
Final Thoughts
Processing payment is an integral part of your business. Therefore, take time researching to ensure that you choose the right provider for you and your customers. Compare different solutions and understand the pros and cons of each before settling on any. If your current merchant solution isn't meeting your needs, we'd love to work with you to create the perfect payment for your business. For over a decade, Payment Savvy has been a trusted industry leader for mid to high-risk merchant services. From fee-free payments to all-in-done business solutions, we look forward to helping your business succeed!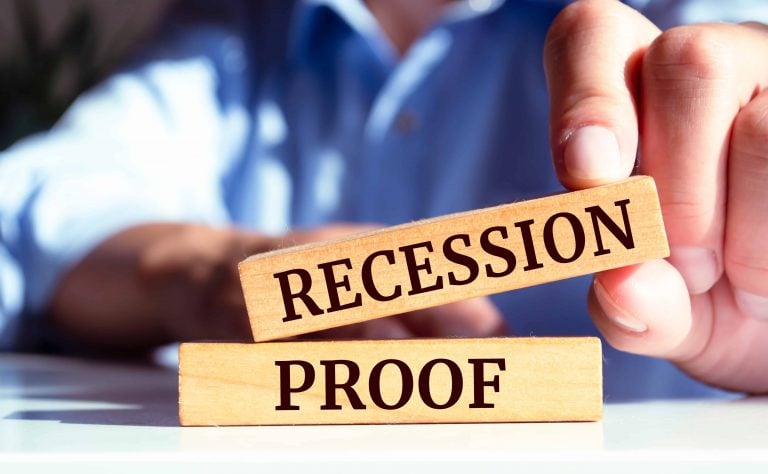 While it is by no means a pleasurable experience, the simple truth of the matter is that recessions are a part of life and something we should accept as an occasional occurrence. We are going to face them once in a while – there is no avoiding that fact. Depending on your perspective (and at…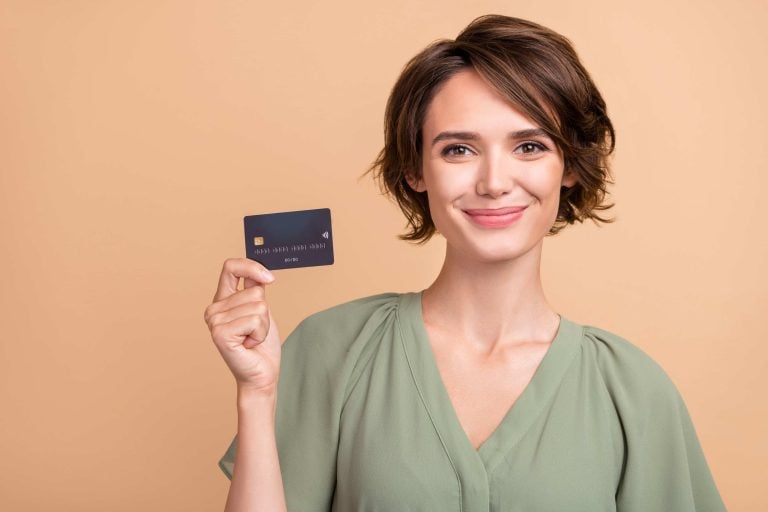 What Are BINs? A Bank Identification Number (BIN) is the first four or six numbers found on any debit or credit card. Essentially, this set of digits specifies the financial institution that issued a payment card. Every BIN number can be checked to prevent fraud and ensure the protection of both merchants and consumers when…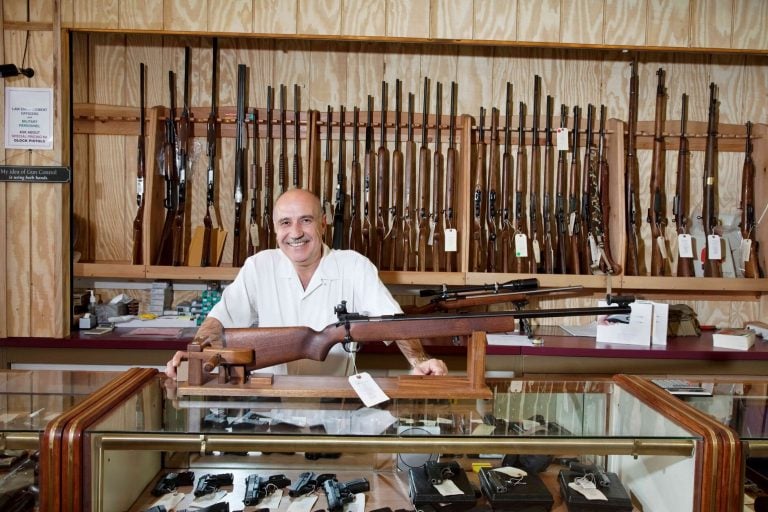 The Federal Firearms License (FFL) is a cornerstone for businesses in the flourishing firearms industry. In 2022 alone, a staggering 16.4 million firearms were sold across the United States, underscoring the industry's robust growth. Furthermore, the U.S. firearm industry's contribution to the economy is substantial, injecting 28 billion dollars into the economy. This booming industry…