Important Factors to Consider When Changing Payment Processors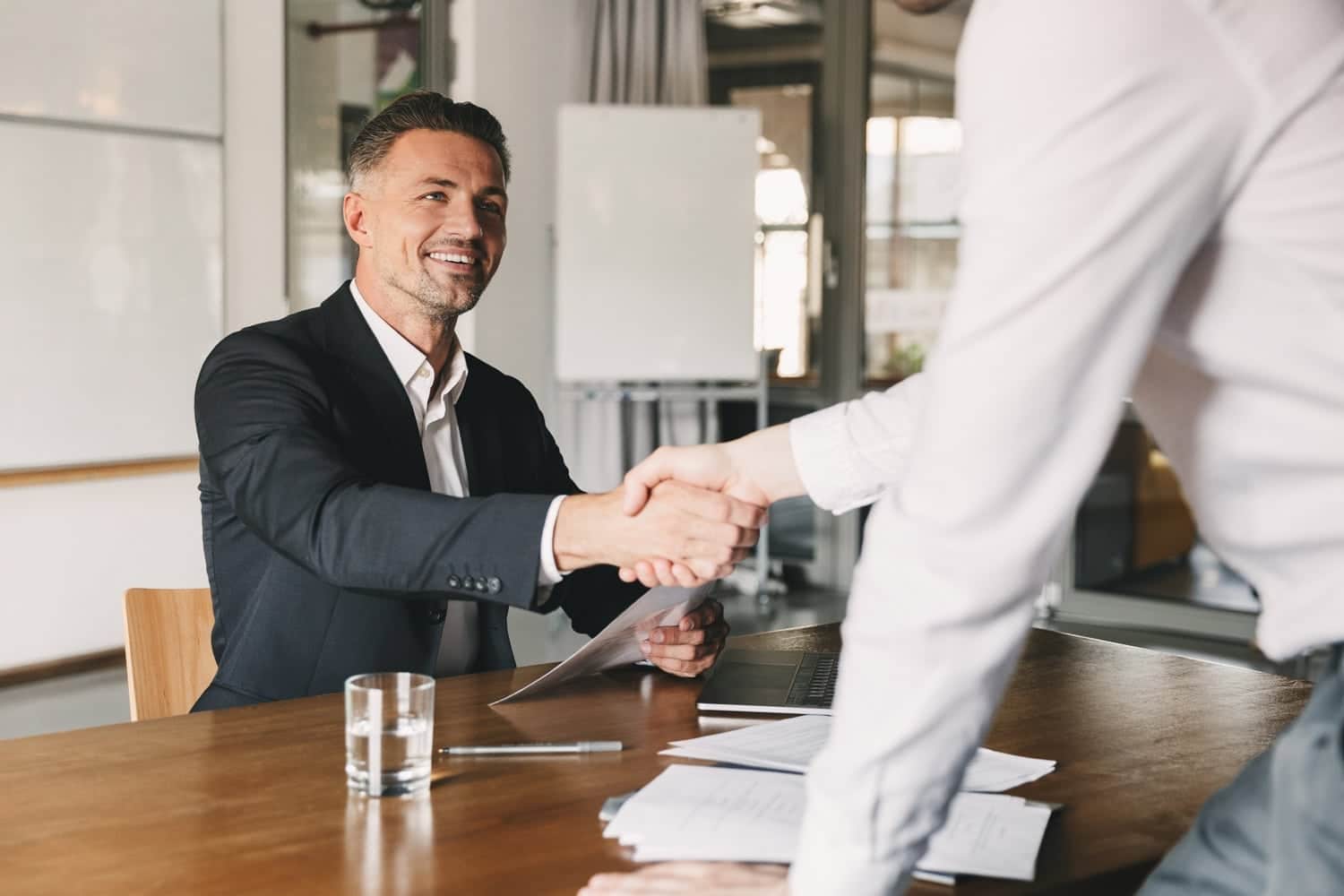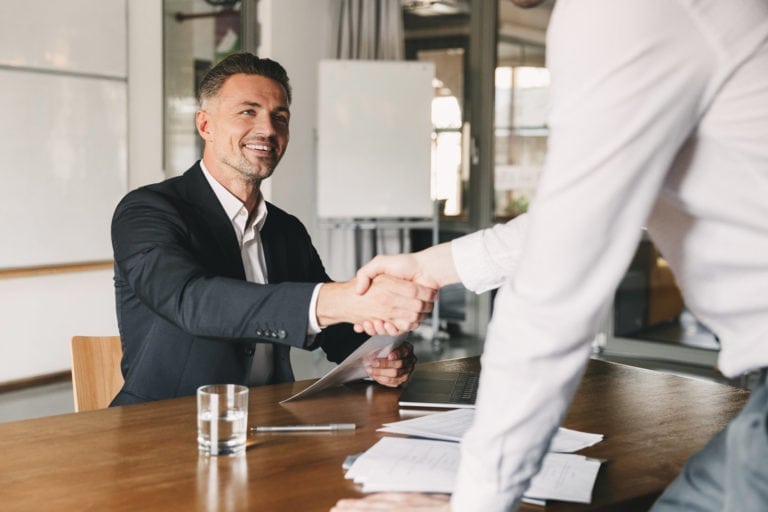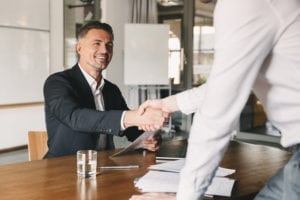 "Change brings opportunity" – these words spoken by Nido Qubein ring true on numerous levels, both personally and professionally. Choosing to make a change for your business can leave you hesitant to leave the current status quo. But it is important to remember there is no growth without change, and sometimes it is necessary to bite the bullet to get ahead! Changing payment processors may seem like a daunting task, but these tips will help you find the best merchant provider for your business needs and goals.
Changing Payment Processors Tip #1 – Make Sure They are Experts within Your Industry
Payment processors are everywhere! A simple Google search will relay thousands of results, but not all are created equal. Be sure to narrow down your options by concentrating on organizations with in-depth experience in your specific industry. Choosing a partner that understands your unique challenges will go a long way to help elevate your business to the next level. Once able to drill down to 4 or 5 potential processors, don't be afraid to ask tough questions. This is an important role to fill, be confident they are who they claim to be. How long have they been in business? What experience do they have in your business field? How is their solution better than the rest?
In a similar vein, don't be afraid to ask a potential company for references. Established merchant providers will happily give you a list of satisfied customers in your business arena. Once receiving the list, make sure to do your due diligence and reach out.  Have any potential issues been resolved promptly? Did the company fail to follow through on any promises? Are they happy with the service provided? These are all imperative questions to ask current clients so you can rest easy with the decision you ultimately make.
Changing Payment Processors Tip #2 – Find a Fully-Integrated Solution
Not all payment processors have the ability to connect to any software of your choosing. A reputable company will have taken the time and effort to create relationships with numerous partners=. A start-up or fly by night company will not have the same solutions in place. Making sure you have one seamless back-end process will help keep more money in your bank account and avoid frustrations that arise when your vendors cannot "speak" with one another.
What is a fully integrated payment processing solution? Simply put, a fully integrated merchant provider will connect directly with your Customer Relationship Management (CRM) system so payments can seamlessly flow from the software you have on hand to the payment gateway for processing without you ever having to re-duplicate the information. Meaning your employees or agents never have to access a separate system to take payments.  If you don't already have a fully-integrated payment solution, make sure this is on your "must-have" list when interviewing potential merchant vendors.
Changing Payment Processors Tip #3 – Be Sure You Understand All Rates and Fees Assessed
The thought that we're getting the best deal in town always entices us! Unfortunately, many deals – especially when it comes to payment processing – are unrealistic. A true partner will be transparent and competitive with their rates, avoid hidden fees and long contract terms with an unreasonably high cancellation fee. Be sure you understand how your business is being quoted – are your receiving tiered pricing or interchange plus, perhaps? Are all fees disclosed upfront? Per transaction or gateways fees can add up quickly if you fail to ask before signing on the dotted line. Take your time when receiving a lower price, make sure to ask educated questions. and always receive clear and straightforward answers to all the concerns at hand.
Payment Savvy is an industry-leading merchant service provider for your business to accept credit and debit cards, as well as ACH payments effortlessly and seamlessly. Thousands of merchants from a wide range of industries utilize our top-notch and secure online payment gateway. Whether needing a standard merchant account or a custom solution that implements the use of Integrated Voice Response (IVR), Pay by Text, or Web & Recurring Payments, we aim to simplify payment acceptance and reduce costs.
Be sure to follow us on LinkedIn, Twitter, and Facebook for more upcoming informative blogs!