Once upon a time, companies around the globe incurred substantial losses due to delinquent receivables. With no clear policies on recovering past-due debts, entities, at times, engaged in unscrupulous methods to recover these owed revenues. A better way to handle this process was desperately needed.
Fast forward to the present day, and professional third-party debt collection agencies have made it efficient, compliant, and cost-effective for companies to recover owed monies. The ARM industry provides a WIN-WIN for both creditors and debtors. By hiring a collection agency, creditors receive revenue that might otherwise be labeled a bad debt, and debtors receive a fair and compliant process to settle outstanding monies owed.
Over the years, the debt collection industry has experienced many ebbs and flows. Let's take a deep dive into the industry and learn about these essential institutions.
The Traditional Debt Collection Process
Initially, the traditional collection method was quite simple. Monies were in effect fronted on behalf of an individual to purchase goods and services. These loans were to be repaid on a set schedule outlined with the creditor before funds being issued. In a different vein, some entities provide services, such as utilities and rents, that consumers are expected to pay regularly. In both scenarios, one might fall behind on payments and require assistance to get back on track.
If one is challenging to reach or unwilling to pay, companies must default the account to a third-party collection agency to recover the debt. Once in the hands of a collection agency, various communication methods are attempted, and reasonable payment arrangements are offered to the consumer. In most cases, these efforts receive a positive result, and monies are recouped quickly and without incident. In return for successfully settling a debt, the third-party collection agency receives a fee for their efforts.
Limitations on the Traditional Collection Process
As with any industry, innovation is eventually a necessity. The third-party collection agency needed to grow to overcome consistent and familiar hurdles, such as:
Heavy federal and state regulations, such as Regulation F and the Consumer Credit Fairness Act
Repetitive and manually processes allowed for human error and require substantial resources
Collecting on debt passed the state-specific statute of limitations
Software and tools were needed to track debtor accounts accurately
Training and incentivizing agents
Automatic and flexible payment arrangements were needed to lighten the load on agents
Payment offerings needed to expand beyond speaking with an agent directly
Taking Third-Party Debt Collection into the Modern Day
Over time, companies were built to handle the requests of the collection agency. Advanced collection software companies developed systems dialed into an agency's needs. From reporting to account management, these modern tools streamlined operations and reduced human error. This made the collection process not only more efficient but also more consumer-friendly.  For example, many third-party collection agencies now utilize a mix of SMS and email notifications to quickly notify consumers of an upcoming payment arrangement 0r new activity on their account. This new trend is preferred by consumers as many as embarrassed and intimidated to speak with an agent over the phone.
Also, the modern third-party collection agency now offers numerous channels for repayment. Popular self-service e-payment solutions include web payments, IVR, and pay by text. Many agencies also choose to add Fee-Free Payments™ to their platform – this allows a company to accept electronic payments while substantially reducing their monthly processing bill. There are numerous payment solutions explicitly built with the third-party debt collection agency. Be sure to contact a processor, such as Payment Savvy, with an established and innovative presence in the ARM industry.
The use of these modern-day solutions optimizes the collection process while promoting goodwill amongst consumers.
Using Technology to Expand the Collection Process
Today's technologies help the third-party collection agency concentrate on what they do best – recover past due receivables for their clients. Utilizing the latest and greatest options available such as highly-capable software platforms and fully-integrated payment solutions benefit agencies by:
Automating and outsourcing required mailings
Providing streamlined and efficient business operations
Allowing for custom and direct debtor communications
Ensuring state and federal compliance with fair debt collection practices
Reducing human errors
Offering first-rate payment solutions consumers expect
Whether a start-up or established third-party debt collection agency, being aware of ARM industry trends is crucial to stand head and shoulders above your competitors. No matter the technology – whether payment processing, skip tracing, or license management – attending virtual or in-person industry events is an excellent way to meet new vendors and potential partners. Regularly visiting industry-specific sites or joining online groups with peers also goes a long way to help your agency stay ahead of new, groundbreaking technologies. We hope you've enjoyed this article. If you are in the market for a collection agency merchant account, there's no better place to start than by speaking with one of our knowledgeable team members. Since 2010, Payment Savvy has provided dialed-in payment solutions for agencies across the nation.
We look forward to working with you to create the perfect payment solution for your needs.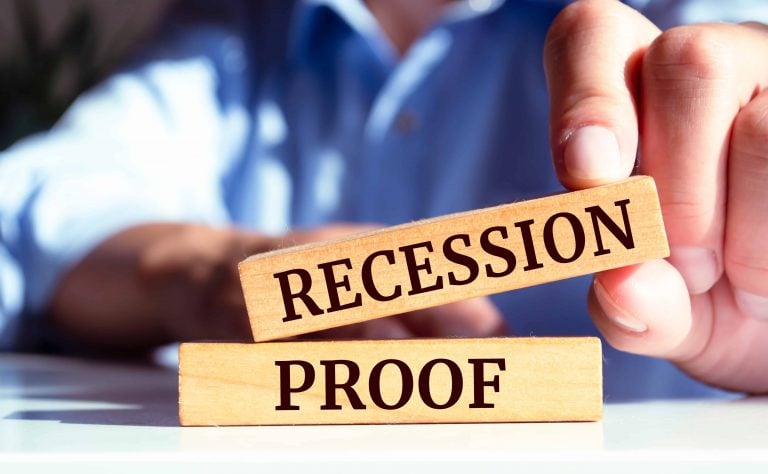 While it is by no means a pleasurable experience, the simple truth of the matter is that recessions are a part of life and something we should accept as an occasional occurrence. We are going to face them once in a while – there is no avoiding that fact. Depending on your perspective (and at…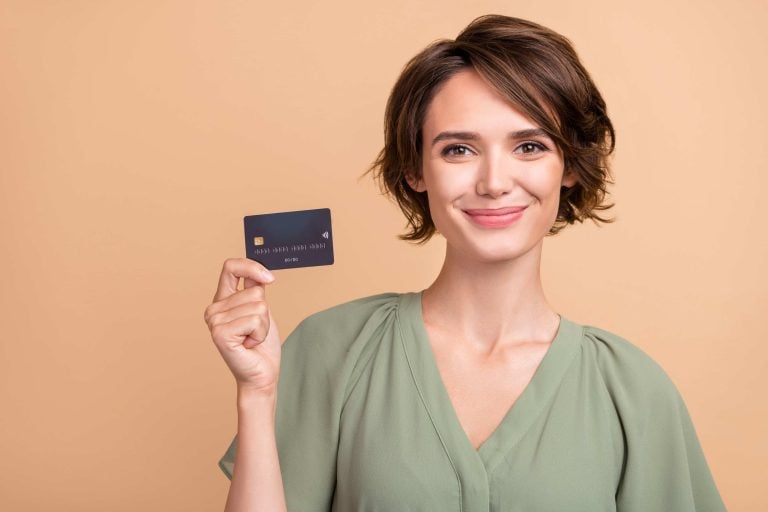 What Are BINs? A Bank Identification Number (BIN) is the first four or six numbers found on any debit or credit card. Essentially, this set of digits specifies the financial institution that issued a payment card. Every BIN number can be checked to prevent fraud and ensure the protection of both merchants and consumers when…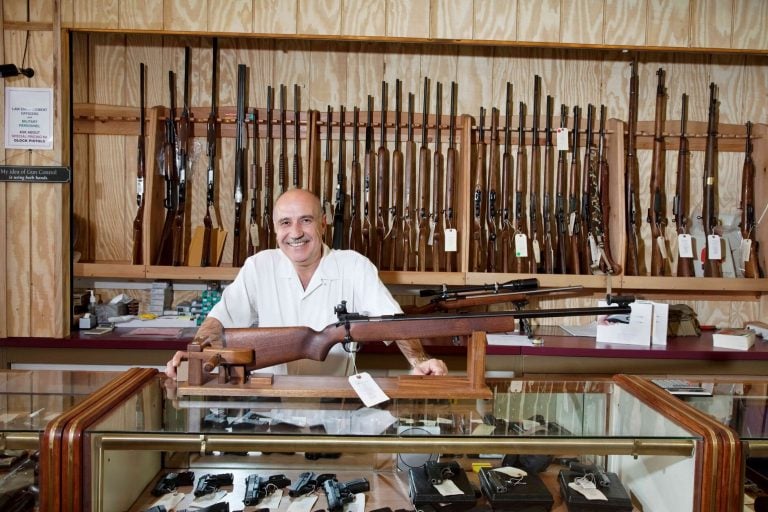 The Federal Firearms License (FFL) is a cornerstone for businesses in the flourishing firearms industry. In 2022 alone, a staggering 16.4 million firearms were sold across the United States, underscoring the industry's robust growth. Furthermore, the U.S. firearm industry's contribution to the economy is substantial, injecting 28 billion dollars into the economy. This booming industry…