The 4-1-1 on Skip Tracing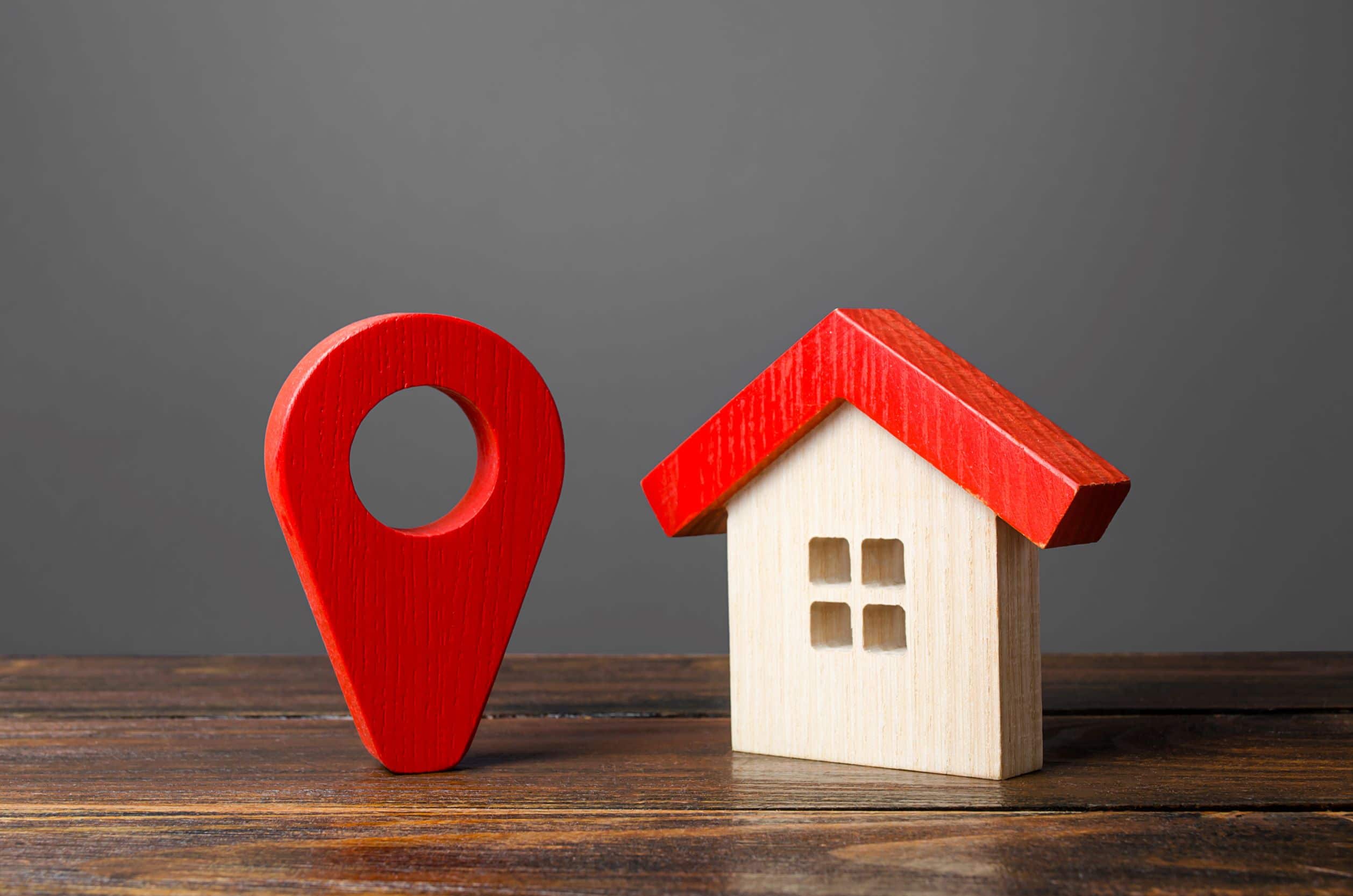 When a consumer defaults on payment, you first contact them about the missed payment. What happens when that customer vanishes completely? To collect debt more quickly, many businesses utilize collection agencies. One of the tools agencies employs when a consumer goes MIA is skip tracing. Interested to learn more about the tool? Read on to get the 4-1-1…
What is skip tracing?
The technique of locating a debtor that has "skipped" or gone MIA is known as "skip tracing." Tracers can be quite powerful and effective, particularly when the debtor has not responded to numerous calls and emails. Even if a client has an actual physical address to send collection letters to, there's always the chance that they've moved. As a result, there is no means to inform the consumer about the debt and offer them an opportunity to pay it off before it damages their credit score.
What is the skip tracing procedure?
Skip tracing is generally done in a series of steps. The first step is to double-check the information provided by the customer and remove any mistakes. From there, public resources are used to gather additional data. Typical sources include credit reports, court documents, our government/utility bills.
Thanks to the rise of social media, skip tracers no longer have to look far to find someone. No gone are the days of tracking down an individual via strenuous and manual labor. A quick search of Facebook can often pinpoint an individual's current whereabouts.
Need help finding a skip tracer?
Many premier debt collection agencies have internal skip tracing departments. This puts all the critical pieces of the collection puzzle under one roof. If your business is currently piling up uncollected receivables, consider hiring a collection agency to place the cashback in your business's pocket.
We hope you found this quick rundown helpful! Since 2010, Payment Savvy has been entwined in the debt collection process by providing agencies innovative payment solutions to keep money coming in the door quickly and compliantly. If you want more info about the services we provide, give us a call or check out our website today. You may also follow us on LinkedIn if you're interested in keeping up with our weekly articles.