Open a Collection Agency Merchant Account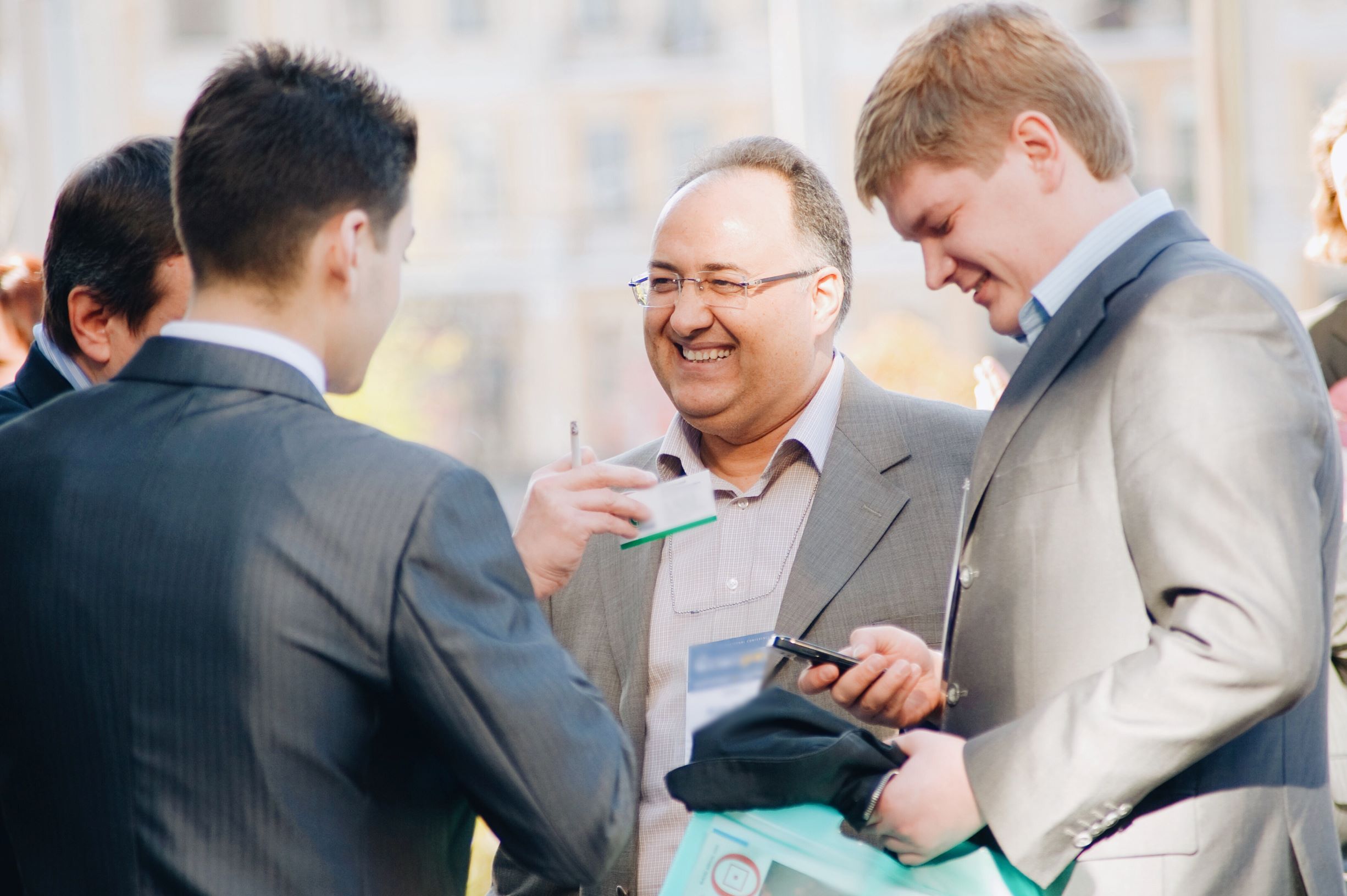 Key Takeaways
---
Industry Reputation: Collection agencies face challenges in securing collections credit card processing accounts due to the industry's negative reputation.
High-Risk Classification: Banks often view collection agencies as high-risk due to factors like high regulation, chargebacks, and employee turnover.
High-Risk Merchant Providers: Certain merchant account providers cater to high-risk businesses, including collection agencies.
Application Requirements: Applying for a collections credit card processing account necessitates specific documentation, like recent bank statements and company's legal documents.
---
No matter the industry your business focuses on, reputation is always paramount. An excellent reputation allows your business to soar to levels never dreamed possible; a bad one can seriously hinder your chances for success. Are you looking to obtain a collections credit card processing account? Industry reputation will ultimately play an important role.
For better or for worse, reputation also matters when you attempt to secure a merchant account for collections credit card processing. If you're a collection agency especially, you find this a challenging process. Read on to learn more about the correct steps to take and the potential hurdles involved with obtaining a collections credit card processing account for your agency. 
Why do banks view collection agencies as high-risk?
Banks offering merchant accounts look at your industry's reputation when reviewing your application for credit and debit card acceptance or ACH payments. The sad truth is most "normal" acquiring banks will decline a collections agency industry for processing solely due to public perception and negative reputation.
Why the bleak outlook? After all, collection agencies are viewed as essential business pillars to most organizations since they deliver a service they cannot provide on their own without considerable cost and workforce.  Agencies hold customers and partners financially responsible when they either unknowingly or illegally refusing to pay us for the goods and services received. As customers accruing debt will ultimately want to pay off past due financial obligations via a credit card or electronic check, obtaining a stable merchant account is critical.
Unfortunately, the actions of a small percentage of collection agencies across the country tarnish the reputation of even the agencies working honestly, fairly, and within all regulations. Scare tactics such as calling debtors 24/7, reaching out at their place of employment, or harassing them in person lead to a publicly-shared opinion that collection agencies are deceitful, underhanded, and troublesome.
In addition to negative public perception, the industry is highly regulated by governmental forces such as the FDCPA and CFPB. A debt collection agency needs to be always abreast of all changes to ensure policies and procedures do not hinder collecting payments. This additional factor also makes opening a debt collection merchant account challenging.
What other factors work against collection agencies?
Additional factors an acquiring bank reviews upon approval include the number of chargebacks a business experiences. As most collection agency owners will confirm, there are plenty of people who promise to make a payment and then call their bank or credit card company after the fact and dispute the transaction's validity. Since this can quickly accrue to a large sum, banks worry collection agencies won't have enough money to refund the transactions, and the repayment will land on their shoulders.
Another factor banks consider before approving a merchant account includes low stability. Many collection agencies experience high employee turnover primarily caused by job-related stress and low morale.
What merchant account providers accept high-risk businesses such as debt collections?
While most acquiring banks and merchant providers refuse to approve a high-risk business, plenty view these companies as providing a service needed and run by honest and accountable individuals. When interviewing a merchant provider for collections credit card processing, it is essential to ask if they have experience processing payments for high-risk businesses and ask for references to confirm their responses.
What's needed to apply for a collections credit card processing account?
At a minimum, be prepared to provide the following documentation when applying for payment processing:
Voided Business Check 

3 Months Most Recent Bank Statements

Valid Driver's License for All Application Signers
Company Articles of Organization or Business License

Verification of the Company's EIN Number

Collection License Copies (if Applicable)
Standards can vary, but if you are currently processing, ensure your chargeback ratio is less than 1% historically. Thanks to online and efficient underwriting, an agency can receive processing approval in 24 hours. Be sure to verify all required documentation is submitted to the bank for approval and work with your merchant provider to ensure all the paperwork is correct and recent. Finally, while having the appropriate documents is a significant first step, it will not guarantee your approval.
What do underwriters look for when approving a merchant account?
Plain and straightforward, underwriters assess risk. To ensure your collection agency is approved for credit and debit card payment processing, it is paramount to demonstrate you operate a reputable business, obey all applicable laws and regulations, and are a reasonable credit risk. Here are some other things underwriters consider when reviewing a debt collection business for a merchant account:
Extensive experience within the ARM industry 

Proper and required state licensure if applicable

Solid business model

Business owner's credit score

Prior processing history if available

Website compliancy per Visa/Mastercard regulations
Take care of any outstanding matters before you submit your file for approval. It also helps to work with an established and knowledgeable merchant provider. 
What are the standard merchant fees for collection agencies? 
Depending on the bank you ultimately process with, the fees assessed monthly or annually will vary. Additionally, the specific collection niche you focus on and upcoming sales projections can also influence the fees assessed. 
Generally, expect to see these fees with your high-risk collection agency merchant account:
Monthly Minimum Account Fee

Monthly Gateway Fee
Discount Rate
Per Transaction Fee
Be sure to thoroughly review your merchant application for disclosure of all applicable fees. If you are unclear of anything, ask your merchant provider or acquiring bank for clarification.
How is a collections credit card processing account classified? 
All merchants accepting payments within the United States receive a four-digit Merchant Category Code (MCC). These codes identify the primary purpose and classify them according to the goods and services provided. Typical MCC's seen within a collections credit card processing account include 8931 for professional bookkeeping services, 8099 for an agency collecting on medical past due receivables, or 6051 for non-financial institutions. Discuss your merchant account provider's available options to ensure there are no limitations to your processing capabilities. 
Ready to move forward with obtaining a collections credit card processing account? Payment Savvy is a well-established and innovative leader within the space. Touch base with our knowledgeable team today to discuss the options available to your agency.
We look forward to being your payment partner!