When it comes to processing payments, businesses have many options to choose from. The two most common options are credit and debit cards. Why would a company want to accept debit-only card payments solely?  As every business has goals and needs, debit-only payment processing can be beneficial for specific industries. In particular, industries where credit card processing is prohibited, a debit-only payment solution is beyond helpful.
Debit-Only Payment Benefits
Reduced Cost – A debit card payment carries less risk than a credit card payment. This is due to funds withdrawn from a checking or savings account associated with the card immediately. Debit card payments also equate to lower than average chargeback percentages. For these reasons, it's normal for debit-only card payments to be assessed a lower processing fee than merchant accounts with both debit and credit card acceptance.
"PINless" Processing – Entering a PIN (Personal Identification Number) is usually associated with debit-only payments. eCommerce merchants can still accept a debit payment without a PIN by processing over an EFT Network (Star, Pulse, NYCE, etc.). Don't let the terminology scare you; your customers will complete the transaction just as they would with a credit card on the front end.
 Immediate Approval – Since debit-only card links to a checking or savings account, it is incredibly similar to an ACH, or electronic check, payment. The main difference is a debit card payment has funds immediately withdrawn, whereas an ACH payment needs to be submitted and transferred. This most often results in an additional day or two delay in receiving funds into your bank account. ACH payments also risk coming back NSF (Non-Sufficient Funds) by the time the payment clears your customer's bank account.
High-Risk Industries Benefitting from Debit-Only Payments
Many business types can benefit from debit-only card acceptance – high-risk companies included. If working in the following industries, it may be worth looking into debit card payment processing to improve your bottom line:
Annual Subscriptions
Bail Bonds
Charities
Credit Repair
Home-Based Business
Firearms
Law Offices
MOTO (Mail Order/Telephone Order)
Online Auctions or Raffles
Telemarketing
Timeshares
Travel Agency
Don't see your industry listed above? Don't stress – experienced high-risk merchant providers, like Payment Savvy, can work with businesses of all shapes and sizes. Reach out to us today to discuss how we can create the perfect debit-only payment solution for your business.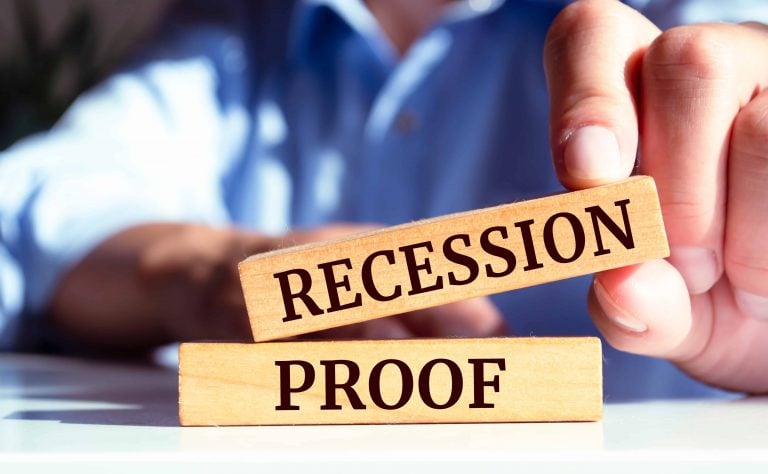 While it is by no means a pleasurable experience, the simple truth of the matter is that recessions are a part of life and something we should accept as an occasional occurrence. We are going to face them once in a while – there is no avoiding that fact. Depending on your perspective (and at…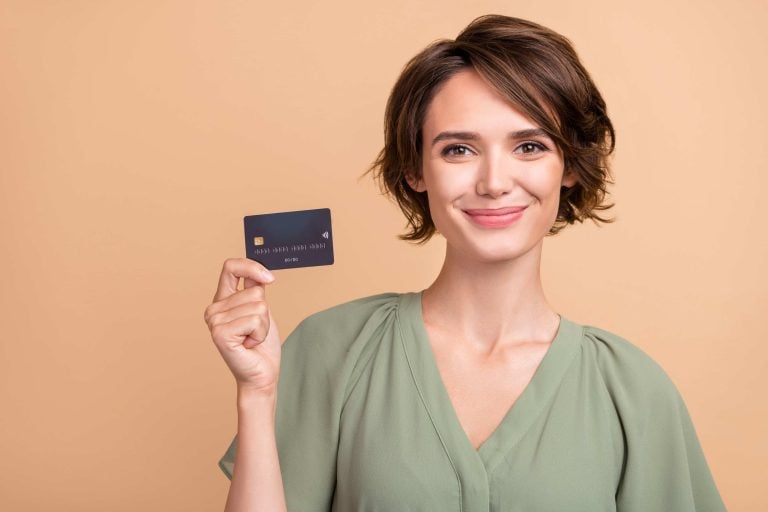 What Are BINs? A Bank Identification Number (BIN) is the first four or six numbers found on any debit or credit card. Essentially, this set of digits specifies the financial institution that issued a payment card. Every BIN number can be checked to prevent fraud and ensure the protection of both merchants and consumers when…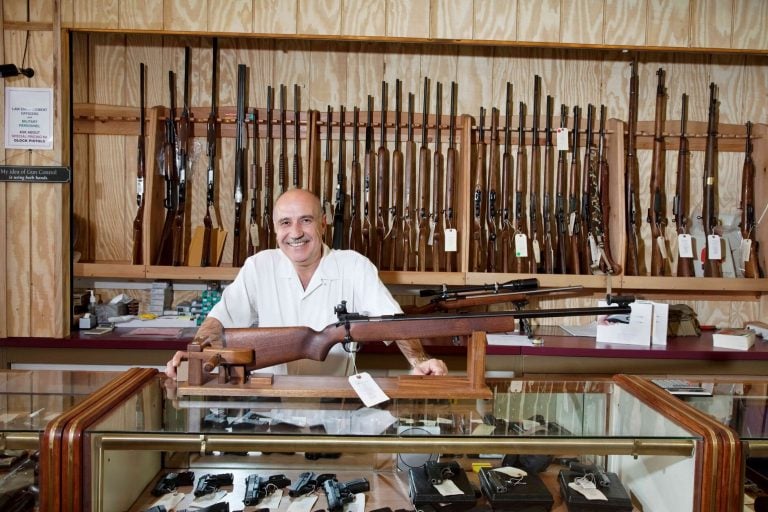 The Federal Firearms License (FFL) is a cornerstone for businesses in the flourishing firearms industry. In 2022 alone, a staggering 16.4 million firearms were sold across the United States, underscoring the industry's robust growth. Furthermore, the U.S. firearm industry's contribution to the economy is substantial, injecting 28 billion dollars into the economy. This booming industry…