Collection agencies often find themselves in a tough position when attempting to collect on a delinquent account. If they have no prior relationship with the debtor, it can be nearly impossible to get payment from the debtor. However, there are some things that collection agencies can do to promote repayment quickly.
Here are 3 tips to assist in successful debt negotiation.
Listen to the Debtor
Collection agents should listen to what the debtor has to say. A person who feels they are being heard is likely to be more amicable towards negotiation with their creditor. Allowing debtors to voice any concerns they may have while listening to their worries will help you gain trust and increase your chances of successful debt negotiation. Collection agents can also make the debtor feel better about repayment by changing the language they use. For example, instead of saying "you owe us money," try phrasing it as "we would like you to pay us." For more information on agency word choice, be sure to check out this recent blog.
Create a Debtor-Centric Payment Plan
Convenience is key! Collection agencies should make it as easy as possible for debtors to pay them back, whether by setting up automatic payments from the borrower's checking account/debit card or offering online bill pay through their website. Collection agents must also be sure not to encumber repayment with hidden fees and penalties. Try offering payment plans centered around a debtor's pay period to ensure a high likelihood of success. Collection agents can also offer incentives for early on-time payments to encourage consistent repayment from their customers.
Send Payment Plan Confirmation
Collection agents should send debtors confirmation of the payment plan they have agreed to, whether in the form of a hard copy letter or an email. Agencies can also consider phone calls from collection agents as tools to keep debtors on track with repayment and remind them when payments are due. Collection agencies may find that these reminders yield results much more quickly than simple mailers.
To summarize, negotiating a debt repayment may be tough. Agents can quickly establish a payment plan that does not default if they deal with a debtor with compassion and understanding. Making repayment simple is also critical for the success of a collection agency. Payment Savvy's unique and compliant payment solutions have been modified for collection agency success since 2010. Contact one of our knowledgeable account managers now to develop your ideal payment arsenal! We provide technology solutions, including pay by text, IVR, and more, to help your organization succeed!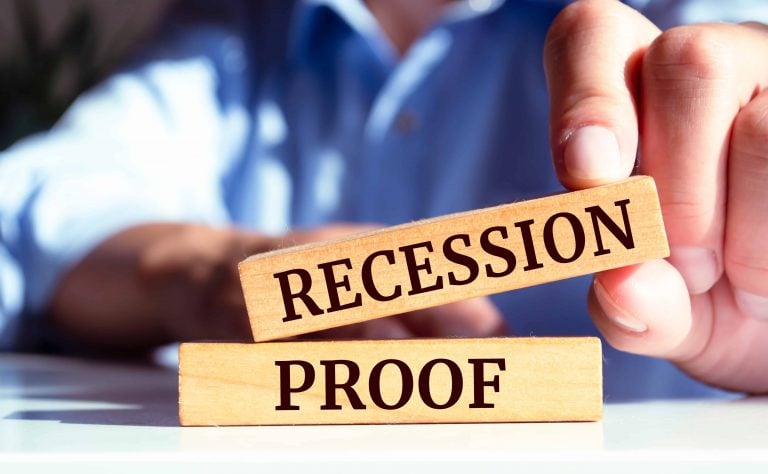 While it is by no means a pleasurable experience, the simple truth of the matter is that recessions are a part of life and something we should accept as an occasional occurrence. We are going to face them once in a while – there is no avoiding that fact. Depending on your perspective (and at…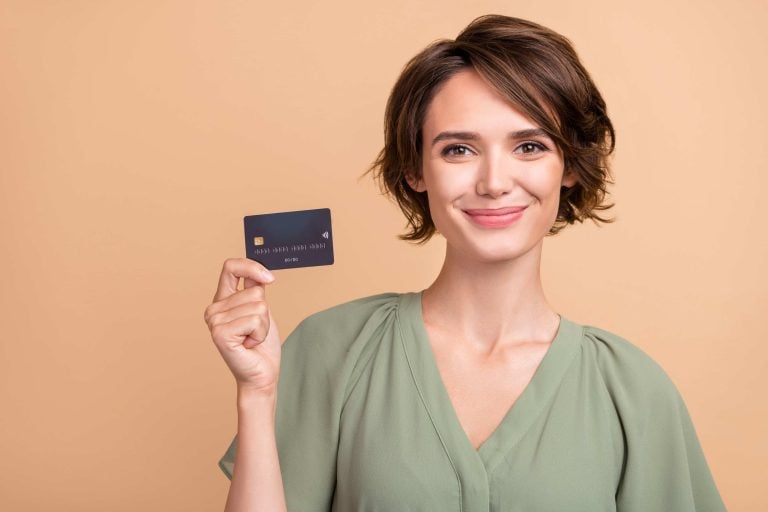 What Are BINs? A Bank Identification Number (BIN) is the first four or six numbers found on any debit or credit card. Essentially, this set of digits specifies the financial institution that issued a payment card. Every BIN number can be checked to prevent fraud and ensure the protection of both merchants and consumers when…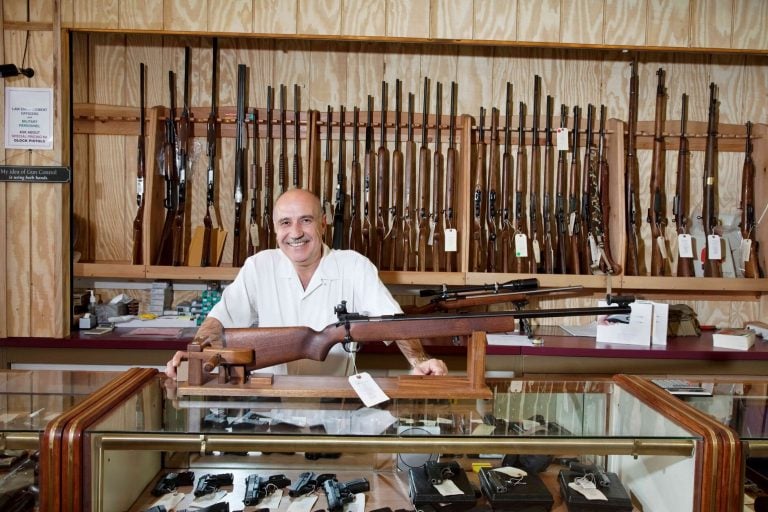 The Federal Firearms License (FFL) is a cornerstone for businesses in the flourishing firearms industry. In 2022 alone, a staggering 16.4 million firearms were sold across the United States, underscoring the industry's robust growth. Furthermore, the U.S. firearm industry's contribution to the economy is substantial, injecting 28 billion dollars into the economy. This booming industry…