For a wide array of businesses, a substantial amount of time and effort goes into receiving, negotiating, and settling payments. Many times, through no fault of the company, accounts go unpaid. It's at this point; some entities choose to write off the past-due account and move on.
There is now a program that businesses can add to their current payment solution that automates the collections process. This program is called online payment negotiation. A consumer can negotiate and settle a delinquent account through this innovative platform without speaking with a business representative. The implications for this program are numerous. We will review three industries that will benefit from this self-service payment solution.
Online Payment Negotiation for Medical Offices
Online payment negotiation has numerous benefits and uses for medical facilities of all kinds. This can include surgical centers, dental offices, provider clinics, dialysis centers, radiology centers, mental health clinics, and hospitals. With this state-of-the-art program, medical staff will no longer have to call patients about delinquent payments. Their time redirects to where it matters most – patient care.
Patients will receive secure email messages reminding them to settle a delinquent invoice by uploading their past-due billings into the online payment negotiation platform. The system also is texting and mailing correspondences if proper consent is given. Once a patient logs on to the platform, they can settle the debt for less than the amount owed. Each medical office sets all parameters surrounding any discounts.  Best of all – the solution is HIPAA compliant.
Online Payment Negotiation for Debt Collections
Online payment negotiation is a game-changer for collection agencies. The program is cost-effective and efficient. With this payment solution, agents can focus more closely on issues requiring live individuals instead of the monotonous task of calling debtors to make a payment. The tool is beneficial for both the agency and the debtor. The agency can recover receivables with a high degree of success, and the debtor is provided a flexible and secure way to settle a past-due bill.
The payment program offers all the features your agency needs to increase your financial bottom line AND agent productivity. – all while being at the forefront of payment technology. This program WILL change the way agencies operate and soon will be the industry standard. The online payment negotiation tool is easy to integrate and is very user-friendly. The standard tools offered to help ARM entities include real-time reporting, interactive text messaging, and instant payments.
Online Payment Negotiation for Utility & Energy
Online payment negotiation is a significant advancement in how utility & energy companies handle customer accounts and process payments. A list of clients can be uploaded to the system to keep customers informed about their balance and relay payment options. Customers will appreciate this technology as it keeps them in the know and manages their accounts in real-time. Like the industries mentioned above, both employees and customers will understand the platform's efficiency and security.
Summary
In conclusion, If you wish to improve your overall business performance, the online payment negotiation solution is a positive step in that direction. The program lowers operating costs and makes keeping in touch with customers a breeze. This advanced payment program is now available via Payment Savvy for businesses wanting to improve the management and debt negotiation of their accounts. Be one of the first companies to take advantage of this excellent opportunity to improve and advance in your payment offerings. Ready to start? Give us a ring today!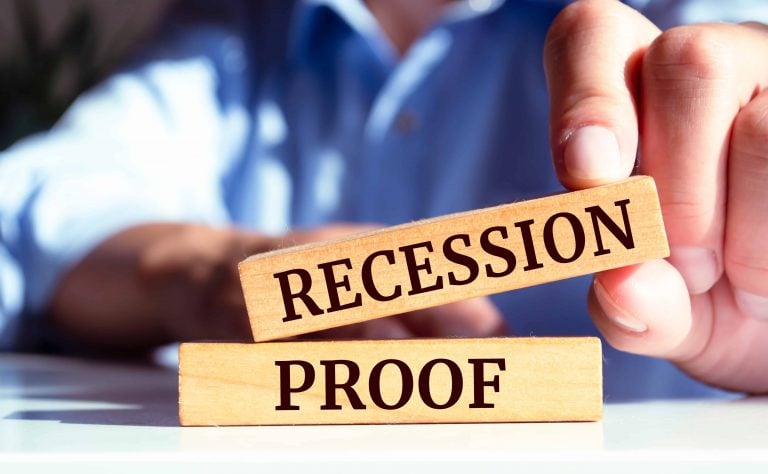 While it is by no means a pleasurable experience, the simple truth of the matter is that recessions are a part of life and something we should accept as an occasional occurrence. We are going to face them once in a while – there is no avoiding that fact. Depending on your perspective (and at…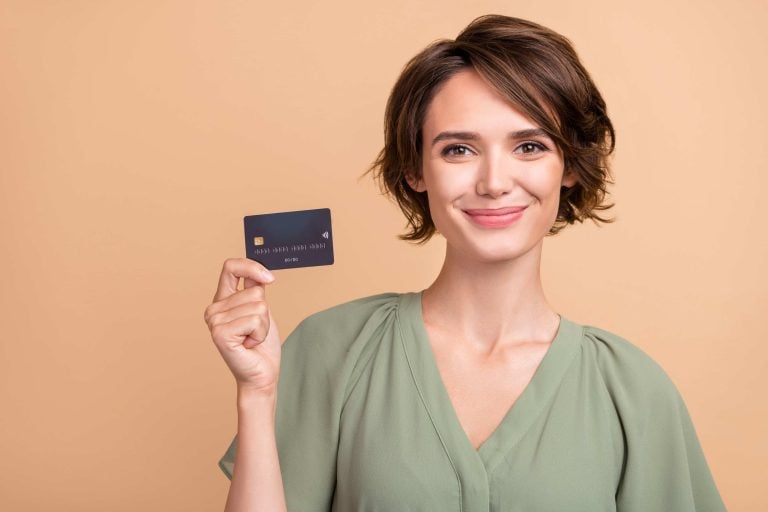 What Are BINs? A Bank Identification Number (BIN) is the first four or six numbers found on any debit or credit card. Essentially, this set of digits specifies the financial institution that issued a payment card. Every BIN number can be checked to prevent fraud and ensure the protection of both merchants and consumers when…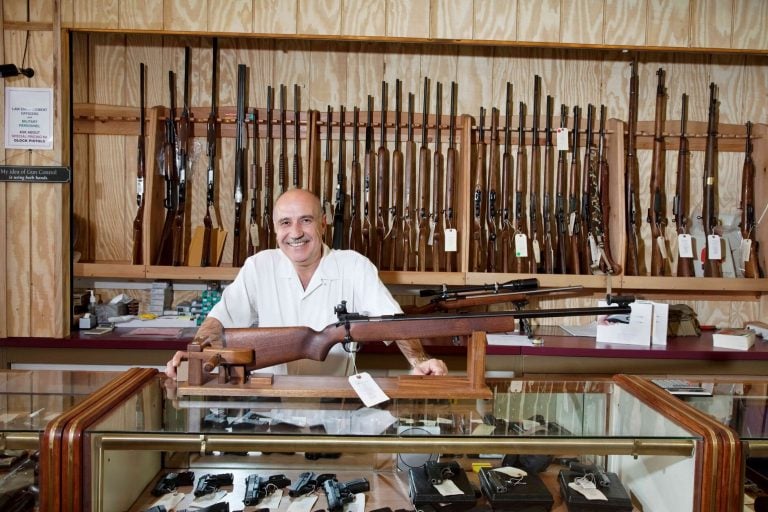 The Federal Firearms License (FFL) is a cornerstone for businesses in the flourishing firearms industry. In 2022 alone, a staggering 16.4 million firearms were sold across the United States, underscoring the industry's robust growth. Furthermore, the U.S. firearm industry's contribution to the economy is substantial, injecting 28 billion dollars into the economy. This booming industry…