Successful Debt Recovery Tips for Businesses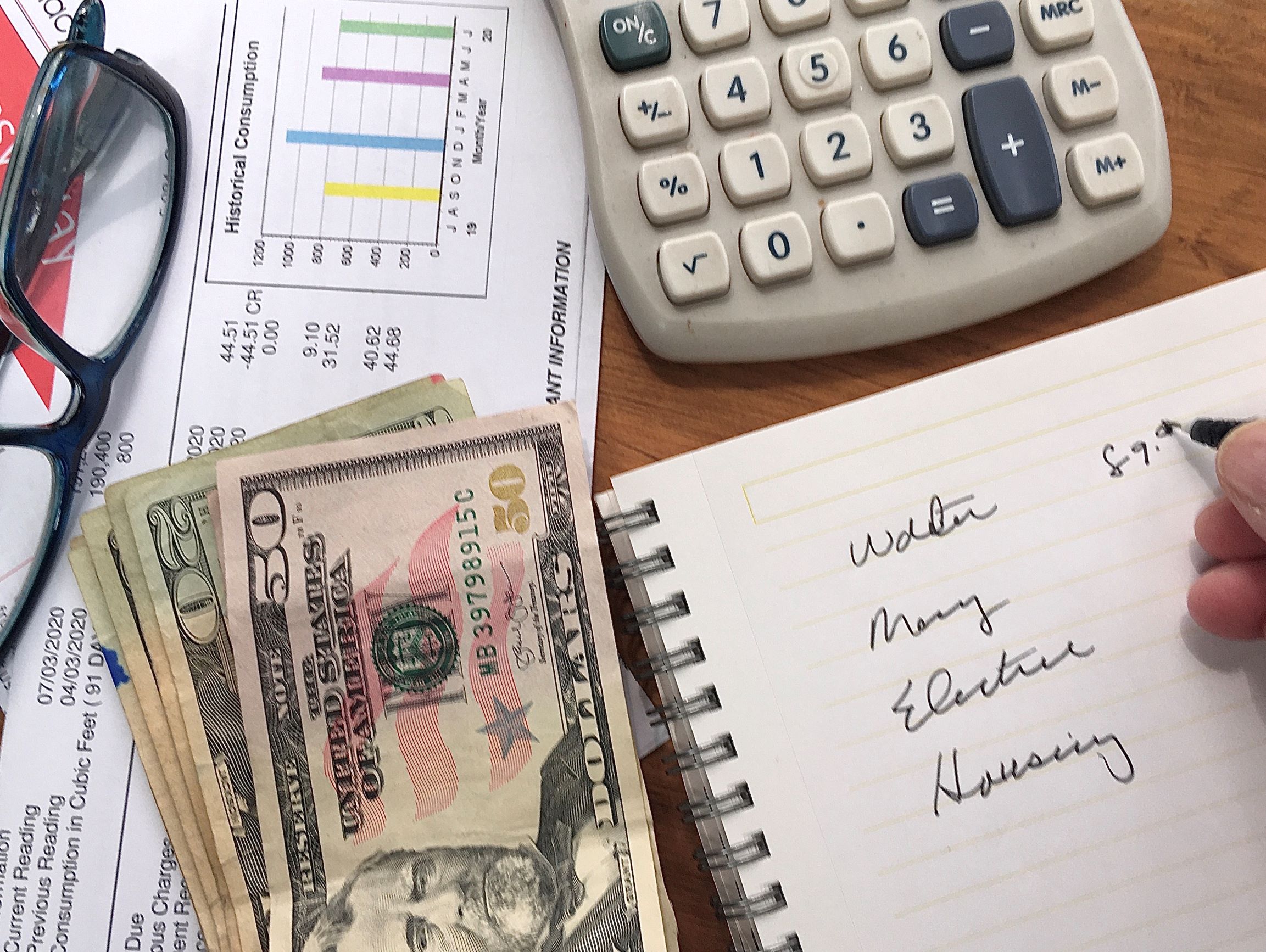 When customers do not pay promptly, a company's cash flow is significantly affected. Therefore, designing an effective collecting strategy for past due accounts is vital for success. Here are several successful debt recovery tips any business can utilize to manage their account receivables effectively.
1. Send Automatic Payment Reminders
The payment reminder game has drastically changed over the past few years. Long gone are the snail mail letters and invasive calls. These days, as long as you obtain the client's consent, a payment reminder is best sent via email or SMS text messages. These personalized and digital messages reduce paperwork and manual tracking and increase successful chances at debt recovery. They also keep customer satisfaction high by communicating your business needs via their preferred communication channel. Furthermore, Furthermore, you can include a secure payment link on these electronic communications. This allows for instant and convenient repayment.
2. Take Advantage of Customer Self Service (CSS) Options
The emergence of CSS payment options is not new. However, the world of COVID made businesses large and small look for alternative ways to collect payments apart from speaking to an agent over the phone or physically coming into an establishment. Self-service payments allow customers to pay when they want and by their preferred credit card, debit card, or ACH payment method. Offering it is a key to successful debt recovery.
Common CSS electronic payment options include IVR, web payments, or pay by text. All three allow for real-time account updates and live report details. Allowing one to pay without speaking to a customer service representative also reduces avoidance from paying due to embarrassment over discussing financial hardships or challenging situations in their lives.
3. Document Everything and Offer Incentives
In some extreme cases, a business may be forced to take legal action against a customer with outstanding invoices. In such instances, it is not worth the hassle of the courtroom for successful debt recovery unless you have clear and precise documentation regarding the amount owed and how the debt came to be in the first place. This includes written and spoken client authorizations and a breakdown of all communications regarding the matter.
Additionally, a business might be able to avoid costly legal actions by offering incentives. Offering an eye-catching repayment plan and a discount off the total amount outstanding are excellent incentives many businesses employ. Additionally, you might also want to provide a discount if paying early or agreeing to automatic, recurring payments.
4. Ensure Payment Terms and Conditions Are Clear
At times, customers fail to pay due to not understanding the terms and conditions. They can also be confused as to how they can make a payment. Both are solved via clear and consistent communication. Make sure all payment correspondences clearly detail due dates, failure to pay penalties, and ways payment can be made. If a customer states they were confused on any of the above, politely steer them to the last correspondence to see for themselves the repayment terms.
9. Accept Multiple Payment Options
Lastly, a business must accept multiple electronic payment methods to keep customers paying on time. Be sure to discuss your options with an established and knowledge processor, such as Payment Savvy. Sure, your business can accept credit cards – but are you allowed to accept all the major card brands? If not, why not? What about debit card payments – do you pay more or less for a debit card payment versus a credit card payment? Finally, is adding an e-check or ACH payment solution advantageous for your business?
There is a lot to consider when crafting a payment solution for your business. Naturally, you have questions about merchant account services. After all, electronic payments are key to successful debt recovery. With all the confusing terminologies and fee structures, sometimes it's even easier to blindly sign on the dotted line with the first payment processor that knocks on your door. The time to start taking control of your payment acceptance solution is now. Give Payment Savvy a shout to put together a custom payment model that is perfectly suited for your business.
We look forward to working with you!