With the global pandemic thankfully coming to a close, travel agencies are once again experiencing growth. People are eager to itch their travel urges after spending the past year cooped up staring at the wall. With this business boom, your payment offerings must be current and all-encompassing. While it's enticing to add the latest and greatest, keeping a few tried and true payment solutions is a must to ensure your entire customer base can pay when they want and how they want. MOTO payments are the perfect example of a travel agency payment solution you must have!
What are MOTO Payments?
The concept of MOTO payments is easy enough to understand. The acronym stands for Mail Order/Telephone Order. The payment solution allows companies to accept e-payments, such as credit cards, debit cards, or ACH payments, by phone, email, or even snail mail! This payment option is prevalent in industries where a physical card is not typically present to swipe. This is known as Card Not Present (CNP) payment processing. The travel industry fits this scenario perfectly!
Why Utilize MOTO Payments?
It's widely understood the travel industry suffered a considerable loss in 2020 due to COVID-19. With consumers slowly booking summer vacations, you cannot afford to miss an opportunity to bring business in the door. Offering a complete and robust payment system is a critical step to accomplish this. Most likely, you have accepted credit card payments over the phone previously. Now is not the time to completely abandon tried and true methods for collecting timely payments. A MOTO travel agency payment solution provides a fail-safe and straightforward way to successfully process the monies owed to your business.
What are MOTO Travel Agency Payment Solution Benefits?
As discussed, MOTO payments provide a trusted means to obtain timely and complete payments. Additional benefits include:
Quick and simple onboarding process.
Only a secure internet connection is required to process payments.
A virtual terminal offers a wide array of fraud modules to keep your business and your client's financial data safe.
Satisfies PCI requirements for secure payment transactions.
If you're ready to offer a MOTO travel agency payment solution, the folks at Payment Savvy will make the process simple from start to finish. Since 2010, our customers have raved about our five-star support team and robust merchant offerings. Please don't take our word for it though, check out our Google reviews! We know offering a gamut of payment solutions is the key to your travel agency's success and built an arsenal capable of handling your business growth now and well into the future. Be sure to give us a shout to start experiencing payments on an upgraded level.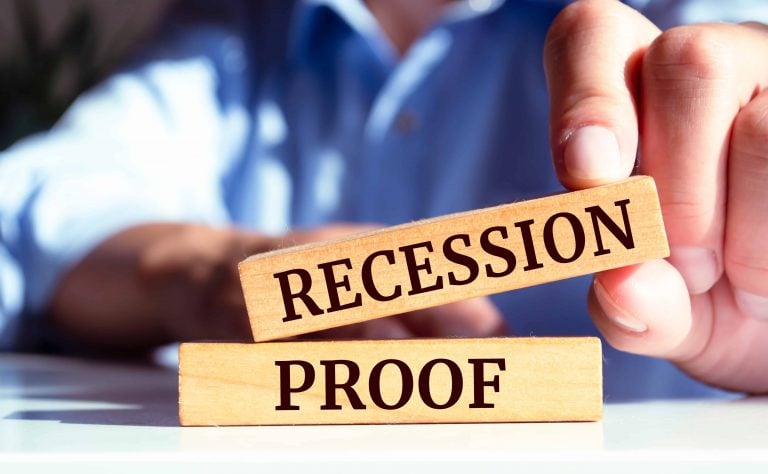 While it is by no means a pleasurable experience, the simple truth of the matter is that recessions are a part of life and something we should accept as an occasional occurrence. We are going to face them once in a while – there is no avoiding that fact. Depending on your perspective (and at…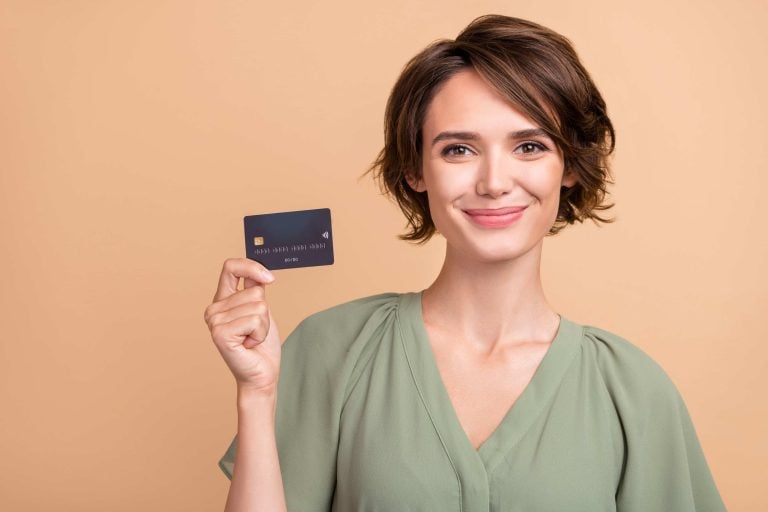 What Are BINs? A Bank Identification Number (BIN) is the first four or six numbers found on any debit or credit card. Essentially, this set of digits specifies the financial institution that issued a payment card. Every BIN number can be checked to prevent fraud and ensure the protection of both merchants and consumers when…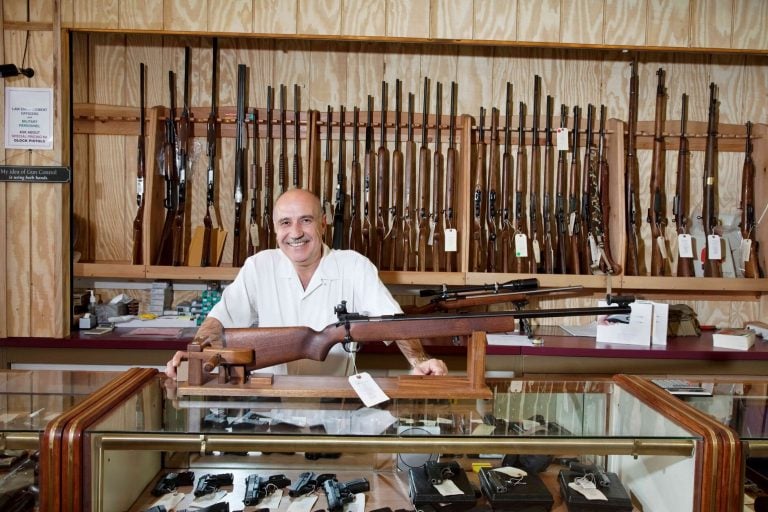 The Federal Firearms License (FFL) is a cornerstone for businesses in the flourishing firearms industry. In 2022 alone, a staggering 16.4 million firearms were sold across the United States, underscoring the industry's robust growth. Furthermore, the U.S. firearm industry's contribution to the economy is substantial, injecting 28 billion dollars into the economy. This booming industry…