Get Your Ducks in a Row with a Redundant Merchant Account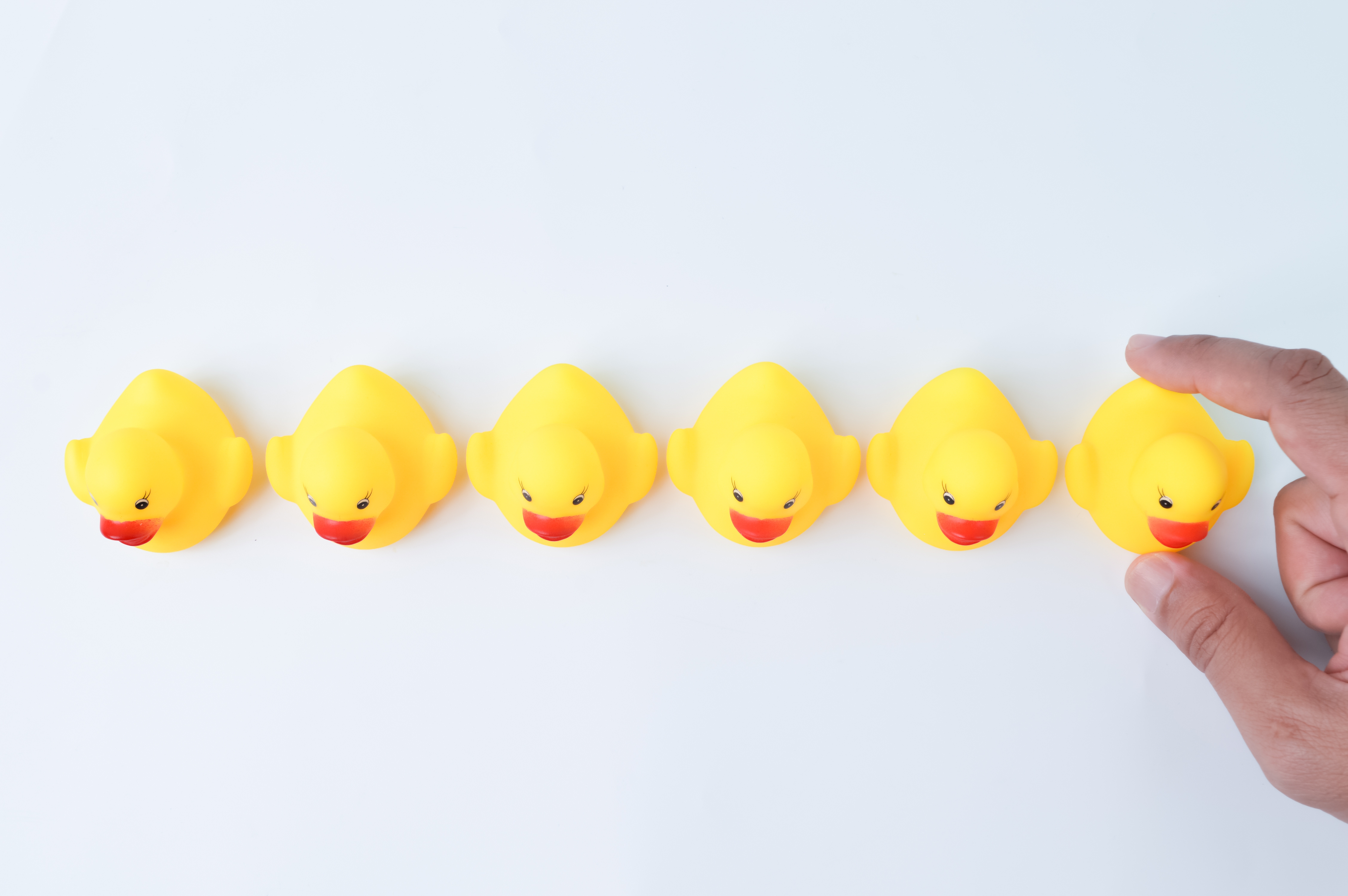 Did you know that one in four businesses experience a payment processing outage each year? For high-risk businesses, this can be disastrous. A payment processing outage can mean lost sales, missed opportunities, and even closure. That's why business owners must have a backup plan in place.
One of the best ways to do this is by having a redundant merchant account. A redundant merchant account is a secondary account that your business can use in the event of an outage or other payment processing issue. You'll never have to worry about losing sales again with a redundant account in place.
What is redundancy?
Technology is revolutionizing the way businesses operate, and the mode of operation has been altered considerably over time. In a 24/7 culture, having constant access to resources and reliable network connectivity is more critical than ever before.
The word "redundancy" is sometimes used interchangeably with the term "backup." This is not entirely accurate. A redundancy exists to ensure that no service interruption occurs in the event of a technical failure or calamity by maintaining system functionality. On the other hand, a backup can be used to restore lost data after an event has occurred.
While both are important, redundancy is the proactive measure businesses should take to avoid any service interruption.
How does it work?
In terms of payment processing, a redundant merchant account acts as a backup in case your primary account goes down. In the event of an outage or other problem with your primary account, you can simply switch to your redundant account and continue doing business as usual.
This is a vital safety net for businesses that rely on accepting credit cards, debit cards, or ACH payments to function. With a redundant account in place, you'll never have to worry about losing sales or missing opportunities due to a payment processing issue.
Why is redundancy necessary?
Business Stability
The consequences of not being able to accept electronic payments can be catastrophic. Unexpected downtime may result in circumstances from which it might be challenging to recover. You may avoid numerous risks by having a redundant merchant account in place to ensure comprehensive business continuity in the event of an emergency.
Distinction
Payment redundancy improves your company's reputation, as you become known for your dependability. It also gives you a competitive advantage over businesses that may be less prepared since it increases the value of your brand in the eyes of consumers.
Efficiency
Many businesses, such as debt collections, have entire call centers focused on obtaining payments from individuals with past-due financial obligations. When payment processing goes down unexpectedly, employees are simply unable to do their job. To retain streamlined business operations and consistent cash flow, payment redundancy is crucial to keep processes up and running.
The bottom line
In conclusion, no business is immune to the possibility of a payment processing outage. Merchant account redundancy is an important safety net that all companies should have in place to avoid lost sales and missed opportunities.
So, what does this all mean for business owners? Simply put, redundant technology is critical for success. At Payment Savvy, we're the leading experts in redundant merchant processing. We make sure your business stays up and running no matter what – because when it comes to payments, you can never be too safe. Contact us today to learn more about our services and how we can help keep your business humming along smoothly. Thanks for reading!