Most of our clients are surprised to learn they need a high-risk credit card payment account. Although the classification seems unfair in a majority of cases, the rating has nothing to do with your business' performance. It is usually an indicator your business is operating in a highly-regulated industry that has unfortunate negative perceptions attached to it.
Many business owners don't learn about high-risk merchant services until looking for credit card processing.  During this search, you will discover, despite there being hundreds of credit card processing companies, not all will serve your business. The majority will only approve low-risk merchants. Let's learn what exactly makes a merchant high-risk and what options you have to obtain a merchant account suited for your needs.
Who needs a High-Risk Credit Card Payment Account?
If it's your first time hearing about high-risk merchants, we understand how confusing it might be. In simple terms, a high-risk merchant is a business operating in a high-risk industry. Additionally, the industry deals with products or services that experience a high level of chargebacks and may be prone to fraudulent transactions.
Characteristics of a High-Risk Merchant
Businesses Falling Under Sensitive Industries
If your business falls under an industry with restrictions or limitations, you are most likely considered a high-risk merchant. Examples include accounts receivable, firearms, e-commerce, and CBD businesses.
Lacking Credit Card Processing History
Is your business a start-up without prior payment processing history? Banks may be reluctant to approve you for a merchant due to fear of chargebacks.
Lack of A Physical Address
If your business is solely operating in an online environment,  chances of fraud occurring are higher compared to having a brick and mortar store. Not knowing directly who you are doing business with usually labels your business as high-risk.
If your business routinely processes high-dollar payments, the risk of fraud, and chargebacks increases. This ultimately leads to a high-risk merchant categorization.
What Merchant Solutions are Available to High-Risk Merchants?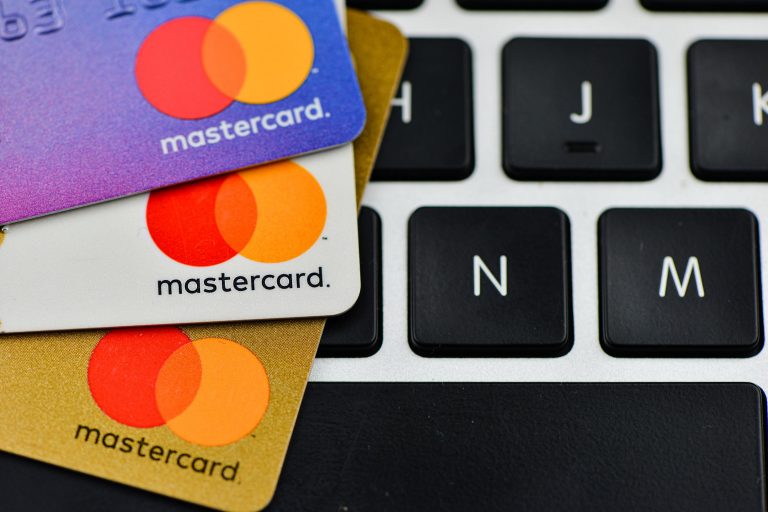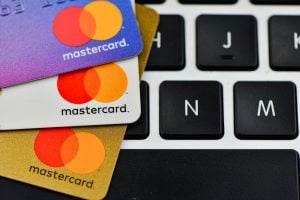 When categorized as a high-risk merchant, it can be frustrating to find a reliable payment partner catering to your business needs. The truth is many processors are willing to board risky business types. The key is to find a merchant provider that is reputable, compliant, and fair. Be wary of companies asking you to sign lengthy contract terms and processing costs filled with junk fees.
As a high-risk merchant, you can still receive all the payment options available to your low-risk counterparts. Web payments, pay by text, IVR, recurring billing options – they are all vital payment options your business can offer in the high-risk realm. Many high-risk processors also provide chargebacks solutions to help keep your merchant account in good standing.
Why is Payment Savvy the Best High-Risk Payment Solution?
With over thirty years of combined experience providing merchant services for high-risk businesses, Payment Savvy has the payment tools to help your business thrive. As always, we never require a contract, and all our solutions are scalable and PCI Level 1 compliant.
We Understand Your Processing Needs
Since we have a clear understanding of how high-risk businesses work, we go the extra mile to ensure you receive a custom payment solution dialed0in for your business needs. We never offer out-of-the-box solutions; we spend the need to get to know how your business operates to provide the payment solutions needed to grow your business quickly. Our main objective is to help your business succeed. This is why we work towards simplifying payment acceptance, boosting security, and lowering costs.
Secure and Efficient Processing
Being prone to fraudulent activities is one of the reasons why you are categorized as a high-risk merchant. At Payment Savvy, we offer an extensive list of fraud modules to help your business reduce its' exposure to fraud. All of our clients also process every payment on a PCI Level 1 payment gateway, where tokenization and encryption are standard features.
First-Class Customer Service
Knowledgable and efficient customer service is a crucial trait of a great merchant service provider. At Payment Savvy, our customer assistance team is available by phone and email whenever you need us most. We strive to provide you with a seamless and straightforward boarding experience and will continue to provide innovative solutions as your business grows.
If you're in the market for a high-risk credit card payment account, give us a call today and experience a better way to accept payments. Our dedication, knowledge, and transparency keep our merchants happy for the long-term. We look forward to providing a robust, custom, and secure payment solution for your business!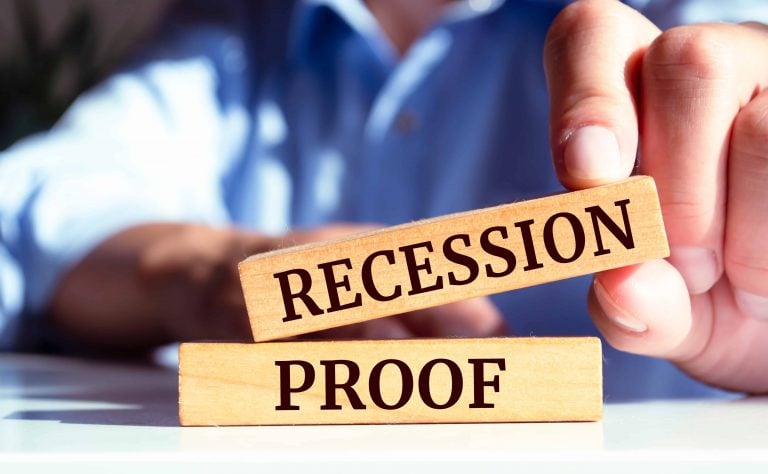 While it is by no means a pleasurable experience, the simple truth of the matter is that recessions are a part of life and something we should accept as an occasional occurrence. We are going to face them once in a while – there is no avoiding that fact. Depending on your perspective (and at…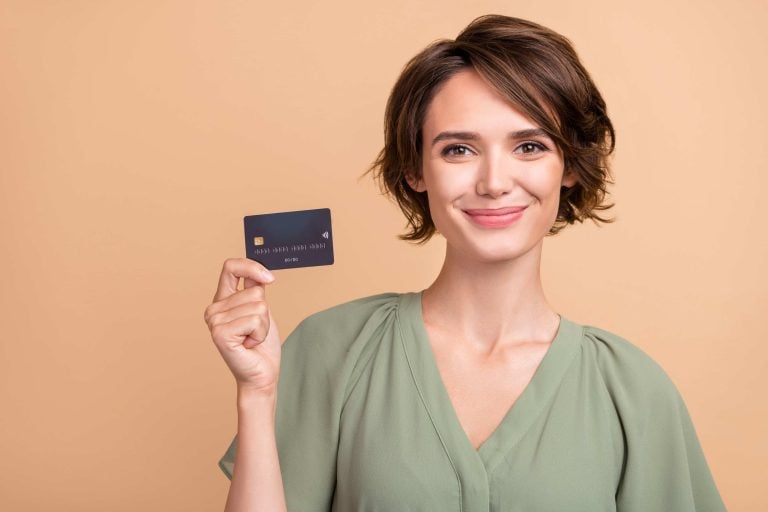 What Are BINs? A Bank Identification Number (BIN) is the first four or six numbers found on any debit or credit card. Essentially, this set of digits specifies the financial institution that issued a payment card. Every BIN number can be checked to prevent fraud and ensure the protection of both merchants and consumers when…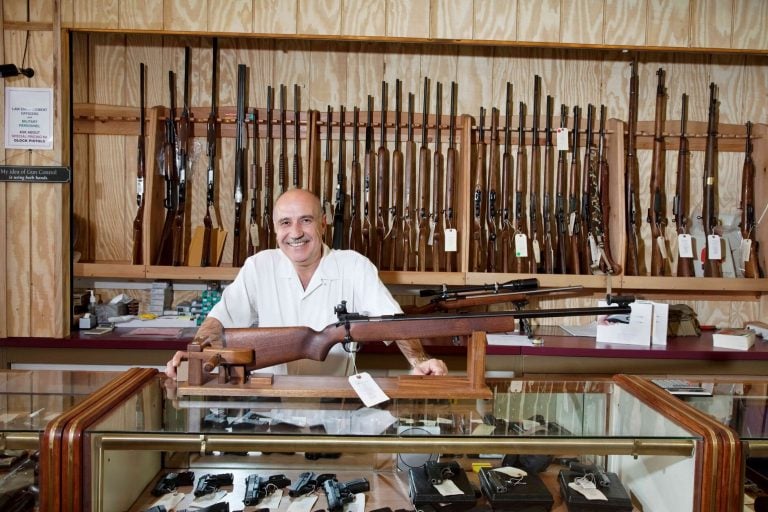 The Federal Firearms License (FFL) is a cornerstone for businesses in the flourishing firearms industry. In 2022 alone, a staggering 16.4 million firearms were sold across the United States, underscoring the industry's robust growth. Furthermore, the U.S. firearm industry's contribution to the economy is substantial, injecting 28 billion dollars into the economy. This booming industry…