As a high-risk business owner, whether you are operating on a large or small scale, it is crucial to accept electronic payments. More and more consumers are demanding electronic payments, and incorporating these systems can place your business on the path to success.
Electronic payments refer to credit and debit card payments that can either be made online or physically at brick-and-mortar stores. And despite the massive demand for cashless transactions, most businesses are still not providing these payment solutions. So don't worry, you are not alone.
Nonetheless, this payment trend is here to stay, and developing a perfect payment solution can positively shape your business in many ways. Below, we are going to explore four ways how electronic payments can impact your high-risk business.
1. Speeds Up Transactions
There is no doubt that electronic payments are faster than cash transactions. You can't compare paying via credit card or digital wallets to digging through purses and wallets looking for cash and coins.
By taking cash out of the equation, transactions can be done faster. This contributes to a higher turnover and streamlines processes. There will be shorter wait times to checkout, and you can even automate some procedures so that you can speed up transactions.
If transactions at your high-risk business are faster, then you will need less staff at checkout lines. You can therefore redirect your team to focus on other areas of the company and thus improve productivity.
2. Helps You Reach More Customers
Earlier, we talked about the huge demand for electronic payments. You need to ask yourself, 'how many clients have abandoned their shopping carts when they realized I do not accept electronic payments?' Tens? Or even hundreds?
When you meet your customers' demands, you are guaranteed to reach out to many more. Clients love business owners that listen to their needs, and they will reward you with their loyalty in turn. This means more profits for you.
3. Enhances Security
The security of your business plays a pivotal role in determining its success. It's also necessary to ensure the financial safety of your customers' data. In the case of online transactions, partnering with an expert merchant account service provider with a plethora of fraud modules will ensure your business and your client's data is safe.
From PCI Compliance to building a web payment portal that's card-brand compliant, showing your clients their safety is your paramount concern goes far for a positive user experience.
4. Offers Competitive Advantage
The popularity of electronic payments is on a steady rise. More people are opting to carry cards and use digital wallets instead of holding money. This is also the same case in online shopping. Online shoppers prefer to pay via electronic channels because it is much more convenient.
Innovative high-risk entrepreneurs should notice this competitive advantage and introduce electronic payment solutions. Doing this makes your business the preferred choice, and at the end of the day, you will be able to beat your competitors.
Electronic payments are part of a successful business infrastructure. By including these digital payments, such as credit and debit card acceptance and even ACH payments, you are offering a better experience to your clients, advancing your transactions in terms of security and convenience, and most importantly, generating more revenue.
High-risk merchants need a high-risk payment provider to provide the solutions they need for the long haul. Since 2010, high-risk businesses of all sizes have chosen Payment Savvy as their payment partner. We work one on one with every client to provide a custom and scalable payment solution built with the needs of high-risk businesses in mind. Give us a call today to learn more!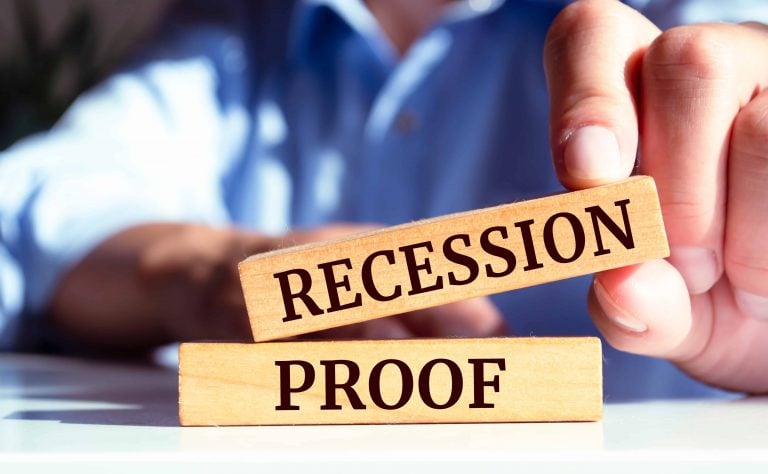 While it is by no means a pleasurable experience, the simple truth of the matter is that recessions are a part of life and something we should accept as an occasional occurrence. We are going to face them once in a while – there is no avoiding that fact. Depending on your perspective (and at…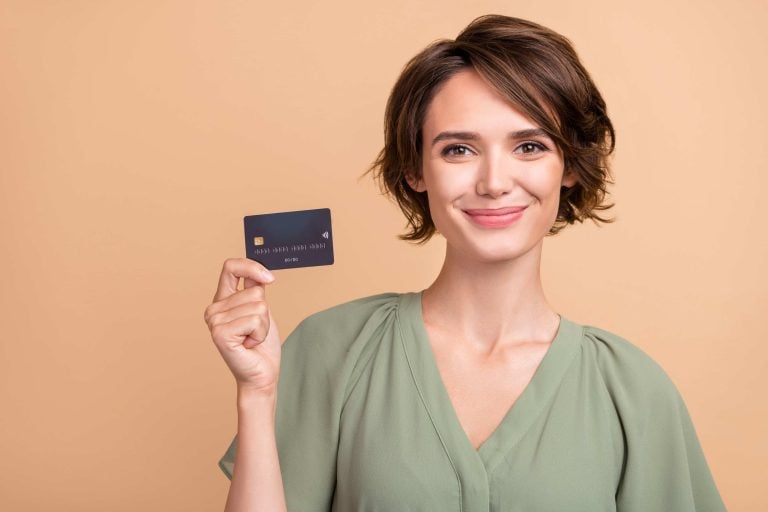 What Are BINs? A Bank Identification Number (BIN) is the first four or six numbers found on any debit or credit card. Essentially, this set of digits specifies the financial institution that issued a payment card. Every BIN number can be checked to prevent fraud and ensure the protection of both merchants and consumers when…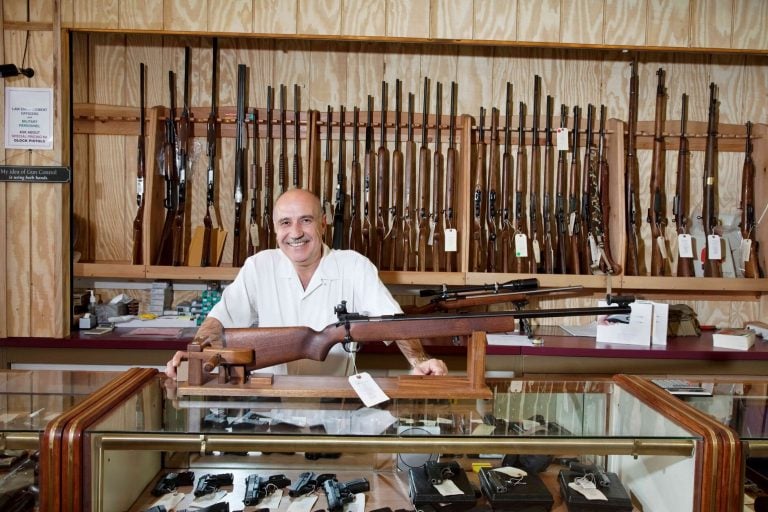 The Federal Firearms License (FFL) is a cornerstone for businesses in the flourishing firearms industry. In 2022 alone, a staggering 16.4 million firearms were sold across the United States, underscoring the industry's robust growth. Furthermore, the U.S. firearm industry's contribution to the economy is substantial, injecting 28 billion dollars into the economy. This booming industry…