The COVID-19 pandemic threatens our health, our economy, and our businesses.  The past several weeks have rewritten the payment rules for merchants of all industries, high-risk merchants especially. It is increasingly clear, remote and electronic payments are a must-have to thrive in today's world of uncertainty and tight consumer budgets. For businesses stuck in a rut and wondering how to facilitate payments amidst the coronavirus, below is an exemplary payment guide that adheres not only to the social distancing regulations after quarantine lifts but provides the innovation your business needs.
Are Cash Payments Still Viable? 
As cash is not a contactless payment form, there is potential to pass the COVID-19 virus when transferring money from a customer to a shopkeeper. Given how easily cash passes from person to person, it is not a safe option for payment at the moment.
This doesn't mean your business should be at a standstill. If you are adhering to coronavirus health and safety regulations, you should be able to continue offering products and services via cashless and card-not-present (CNP) payments.
Accepting Payments Remotely
As a high-risk merchant and business owner, your first concern currently is protecting both your employees and customers from the spread of the coronavirus. Unfortunately, this may mean temporarily having to close the doors of your physical business location. Even in this scenario, you can continue to drum up business via your website or virtual terminal.
Make sure to offer a PCI compliant web payment portal so transactions can be completed 24/7/365 – whenever it's most convenient for your customer. Also, ensure your virtual terminal is online and credentials onhand so you can quickly process a payment over the phone during business hours if required. Don't forget to keep your customer service strong when able – it's an important key to your business' success.
Are There Security Concerns for CNP Payments?
If you have decided to accept remote and electronic payments, be sure to safeguard your clients' payment data. This can be achieved by using a PCI-compliant payment system. Here at Payment Savvy, we have a complete guide on the importance of PCI compliance and how to eliminate risk. However, here is a quick preview on how to ensure a PCI compliant payment solution:
Avoid storing sensitive cardholder locally.
Encrypt and tokenize your payments
Utilize firewalls
Train staff on the importance of data security and protection
Being PCI compliant safeguards your customers' credit details from breaches. And, at the same time, it helps you gain the trust of your customers. Chargebacks can also be a concern during this trying time; learn more here on handling disputes like a pro.
Accepting Over-The Phone Payments
To accept payments over the phone, you will need a virtual terminal. Not sure what this means? Allow us to catch you up to speed. It is a web-based, password-protected URL enabling you to manually input your client's payment details to process a transaction. Think of it as the manual alternative to swiping a card, but no expensive equipment is required. Payment details store automatically in an encrypted vault for batch processing.
Accepting Online Payments
Online payments are quickly becoming the norm –  they are fast, efficient, and convenient. As most brick and mortar businesses also have an online presence, having a web payment portal is critical.
If you are new to the e-commerce payment world, give your payment partner a ring and ask them to help you build a dialed-in plan for your business. Just as your business is not "out of the box," make sure your payment solution works for your business. Not sure if you have the best payment platform for your needs? Since 2010, we've worked hand in hand to provide essential and secure payments for each of our high-risk merchant clients.
Ready for a Better Way? 
Successful remote and electronic payment strategies are a must-have for all high-risk merchants. They are secure, compliant, and, most importantly, limits physical interaction. We are in a new normal, and business owners must adapt to excel. You can do your part by offering remote payment options. This not only keeps revenue coming in the virtual door but also allows consumers to purchase the goods and services they require, no matter the state of your physical business operations. Ready for a better way? Give us a call today to start embracing safer payment options as a high-risk merchant.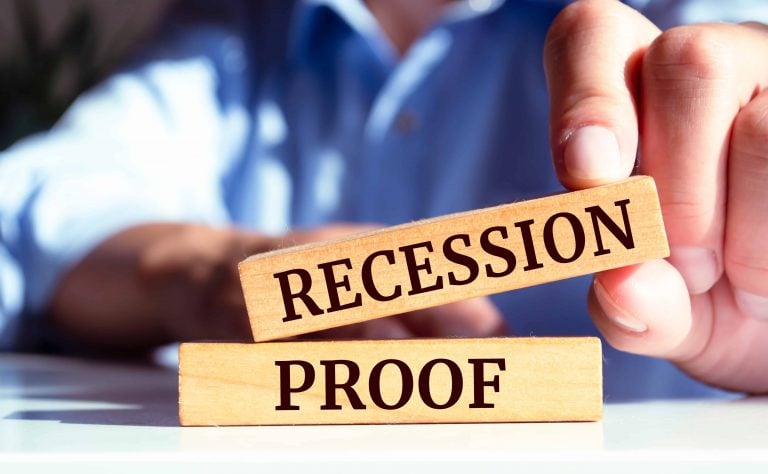 While it is by no means a pleasurable experience, the simple truth of the matter is that recessions are a part of life and something we should accept as an occasional occurrence. We are going to face them once in a while – there is no avoiding that fact. Depending on your perspective (and at…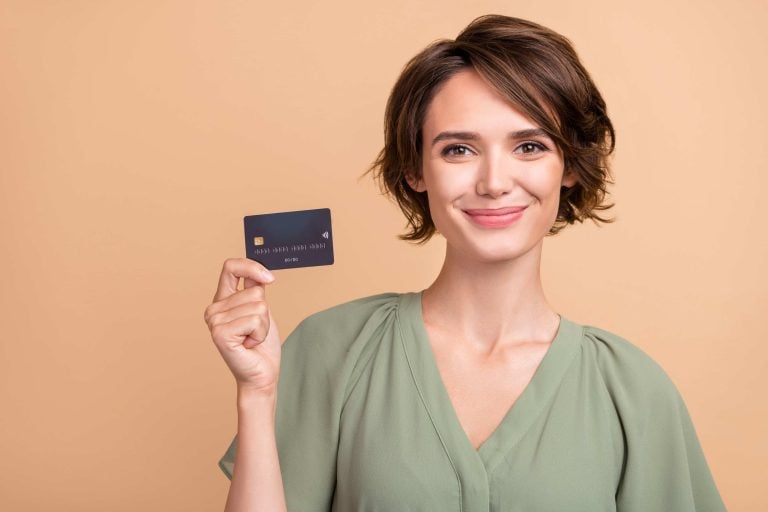 What Are BINs? A Bank Identification Number (BIN) is the first four or six numbers found on any debit or credit card. Essentially, this set of digits specifies the financial institution that issued a payment card. Every BIN number can be checked to prevent fraud and ensure the protection of both merchants and consumers when…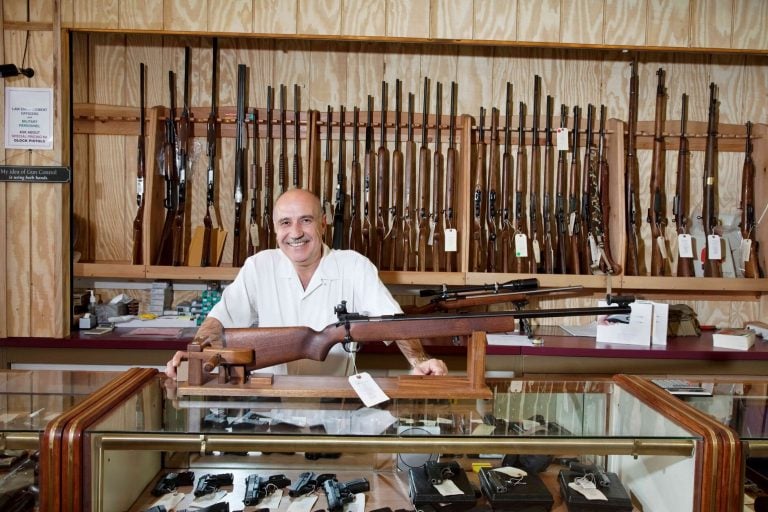 The Federal Firearms License (FFL) is a cornerstone for businesses in the flourishing firearms industry. In 2022 alone, a staggering 16.4 million firearms were sold across the United States, underscoring the industry's robust growth. Furthermore, the U.S. firearm industry's contribution to the economy is substantial, injecting 28 billion dollars into the economy. This booming industry…