Over the past few months, the COVID-19 pandemic has introduced a new way of living. Thankfully, social distancing and quarantine directives seem to have proven effective in flattening the US's coronavirus curve.  As much as we are grateful for this, it's important to note that the number of opportunistic fraudsters always skyrockets whenever normalcy is suspended. Merchants, especially those operating within high-risk industries, need to be vigilant on handling chargebacks and have a clear plan in place to avoid an increase in chargebacks.
Chargebacks and Friendly Fraud Likely to Increase Due to COVID-19
Why do we anticipate chargebacks and friendly fraud to spike due to the coronavirus pandemic? It's quite simple. Just because the movement is limited doesn't mean necessities are no longer needed. Many consumers are, for the first time, experiencing the e-commerce shopping world. Others are overindulging their online shopping habits as a way of fighting boredom. While this is beneficial to the e-commerce merchant, the spike in online sales makes it easy to "cover-up" fraudulent activity that would have otherwise been noticed in a pre-COVID-19 environment.
At the same time, many businesses are struggling with labor shortages due to quarantine or industry restrictions. Combine this with the high demand for goods and services, and shipping issues are likely to increase. When purchases are not received promptly, it's effortless for a disgruntled consumer to charge back the purchase with their issuing card bank directly. A significant increase in chargebacks can be expected for this fact alone.
It's important to mention; consumers typically feel it is easier to claim an issue with products bought online. This is due to not being able to inspect the product before purchasing. An unfortunate consequence is many individuals dispute a charge even after receiving the exact product they ordered. This is a classic case of friendly fraud. In such instances, merchants have a limited capacity to fight back the consumer's allegations.
Keep Chargebacks in Check and Merchant Accounts Operational
Handling chargebacks is frustrating, time-consuming, and expensive. It can also affect your relationship with the merchant account provider. To help prevent both friendly fraud and chargebacks, consider safeguarding your business with these easy to adopt steps.
1. Use Clear and Easy to Understand Descriptors
At times, friendly fraud occurs when customers don't recognize a charge on their bank statements. Use clear descriptors to avoid causing any confusion. Also, ensure the customer support number on the descriptor matches the phone number listed on your website.
2. Maintain Ethical Business Practices
If you are unethical when it comes to customer service, nothing stops your clients from acting the same. Set realistic expectations for the timeline to receive a purchase. Ensure product descriptions are detailed and accurate. Promptly respond to all inquiries professionally and cheerfully. To sum it up, avoid disappointing customers if you want your monthly chargeback percentages to remain low.
3. Utilize Fraud Tools
Now more than ever, merchant fraud tools are a must-have for online businesses. Did you know over 30% of chargebacks result from purchases made with stolen credit cards?! That's a substantial number, and you don't want your business to fall victim to this crime. If you accept card-not-present (CNP) payments, it's difficult to know whether you are dealing with a legitimate cardholder or a data thief. With merchant fraud systems in place, such as AVS and CVV, you can rest assured purchases are authentic, and handling chargebacks immediately becomes manageable.
An Address Verification Service(AVS) checks the billing address input on your checkout page matches the address on the file with the credit card issuer. Requiring the Credit Verification Value (CVV) input upon checkout also helps confirm the physical card is in hand when a transaction processes. The CVV reflects the 3 or 4 digit security code found on all debit and credit cards issued by the major card brands. When used together, these tools significantly prevent online fraudulent transactions. Should either raise red flags, stop the sale immediately and reach out to the consumer to confirm the purchase.
At the moment, we can't be certain how long the effects of COVID-19 will affect business operations. However, the ability to protect a company's merchant account is easily within reach by adopting the above strategies. The tools discussed here are only a small percentage of the free fraud tools that come standard with any Payment Savvy merchant account. If you're in the market for secure and innovative payment solutions, give a ring. Since 2010, we have worked to create the perfect payment solution for high-risk merchants in numerous industries. We look forward to helping you achieve your goals!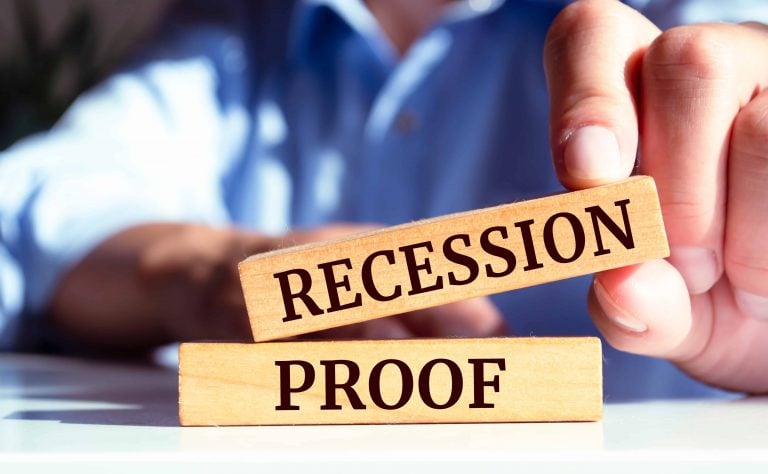 While it is by no means a pleasurable experience, the simple truth of the matter is that recessions are a part of life and something we should accept as an occasional occurrence. We are going to face them once in a while – there is no avoiding that fact. Depending on your perspective (and at…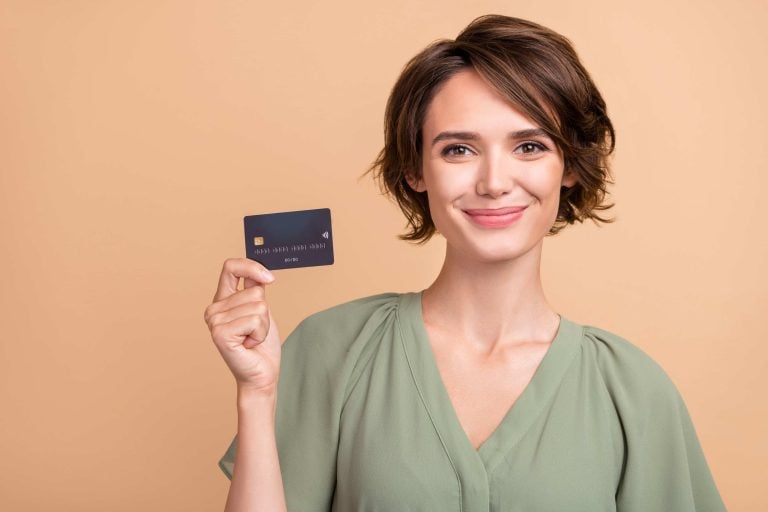 What Are BINs? A Bank Identification Number (BIN) is the first four or six numbers found on any debit or credit card. Essentially, this set of digits specifies the financial institution that issued a payment card. Every BIN number can be checked to prevent fraud and ensure the protection of both merchants and consumers when…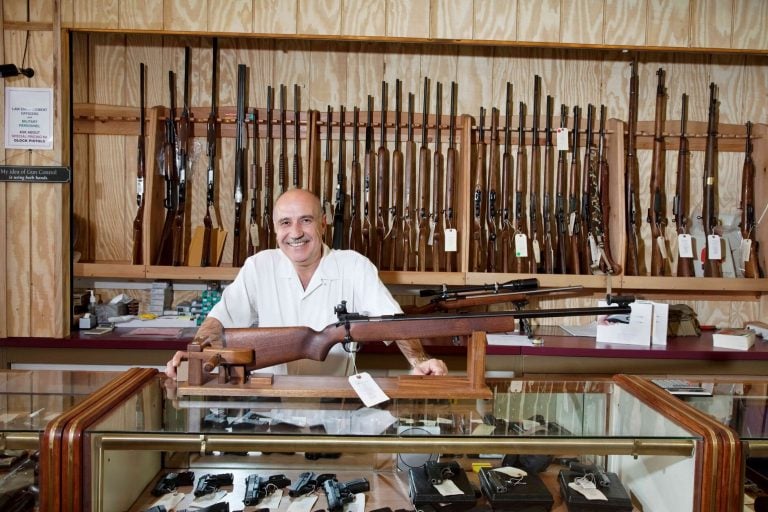 The Federal Firearms License (FFL) is a cornerstone for businesses in the flourishing firearms industry. In 2022 alone, a staggering 16.4 million firearms were sold across the United States, underscoring the industry's robust growth. Furthermore, the U.S. firearm industry's contribution to the economy is substantial, injecting 28 billion dollars into the economy. This booming industry…