Card not present (CNP) payment processing allows companies to accept credit and debit card payments remotely. Without it, people would not be able to pay for goods and services online. They would also not be able to pay for good and services by phone, fax, or mail. CNP has opened up a world of possibilities for business owners. It has also created entirely new industries such as online only stores. However, there are additional risks involved when merchants accept CNP payments. The good news is there a precautions you can use to reduce CNP risk.
For example, in a brick and mortar purchase situation, the merchant can inspect the credit or debit card to ensure that it is valid. Merchants can also verify that the cardholder is actually authorized to use the card by checking their license or other form of identity. If the payment is submitted online, or over the phone, preventative measures are harder to verify. The following information will show you how to reduce your risk in a CNP environment.
Reduce CNP Risk By Verifying The Phone Number And Transaction Information
Always call the customer/client to verify the transaction information before shipping out the order. Criminals typically use a fake phone number when committing fraud. Even if you happen to reach them by phone, chances are they will not know the transactions details. Most thieves are in a rush to max out the credit limit prior to the fraud being discovered. They tend to make random order and do not keep records.
Reduce CNP Risk By Validating Orders From Repeat Customers That Deviate From Past Orders
Repeat customers tend to order the same items from your business. If an order looks out of the ordinary, call the customer and verify the information. The order may be correct, or it could be fraud. Either way, you are protecting the best interests of your customer and yourself. In addition to preventing a fraudulent transaction, you are also showing your customer that you care about protecting his or her financial information. A high level of customer service goes a long way in customer retention.
Reduce CNP Risk By Examining Priority Shipment Requests
Priority shipping is expensive. Most customers choose standard shipping instead. It could be an indicator that the transaction is fraudulent. This holds especially true if you offer a free shipping option. Keep in mind that legitimate consumers care about shipping costs. Criminals do not. Always verify the order with the customer when they choose priority shipping. In a best-case scenario, they need the product immediately. Once again, you are showing the consumer that you care about protecting their financial information.
Reduce CNP Risk By Incorporating Fraud Prevention Tools Into Your Payment Processing System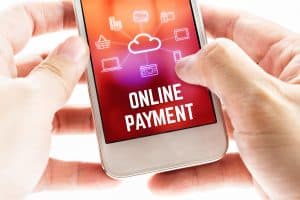 Payment Savvy will also advise you on the ones that will work best for your business. Reducing risk when accepting CNP transactions should be a top priority on every business owner's list.
Payment Savvy specializes in providing companies of all types and sizes with the best payment processing solutions available on the market today.
Please contact Payment Savvy to review your options, apply for a merchant account, and to obtain answers to your questions. We look forward to hearing from you and working with your company.
If you have enjoyed reading this article and found it informative, please share it with all of your contacts on social media. Payment Savvy greatly appreciates your efforts in this manner. Please stay tuned for more interesting articles.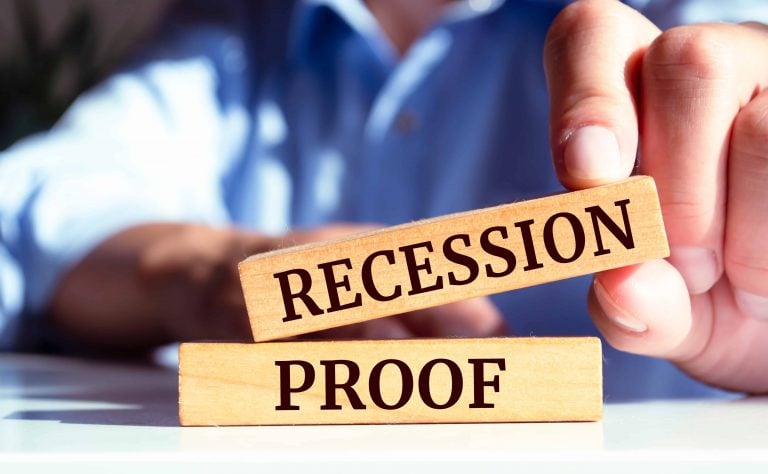 While it is by no means a pleasurable experience, the simple truth of the matter is that recessions are a part of life and something we should accept as an occasional occurrence. We are going to face them once in a while – there is no avoiding that fact. Depending on your perspective (and at…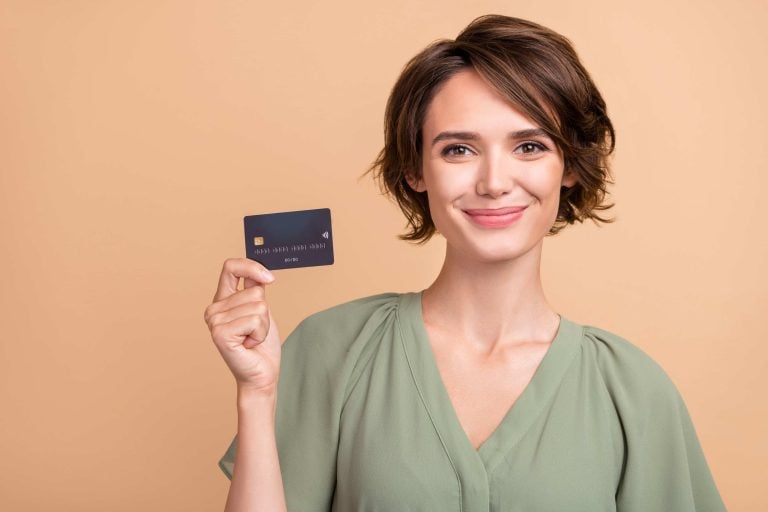 What Are BINs? A Bank Identification Number (BIN) is the first four or six numbers found on any debit or credit card. Essentially, this set of digits specifies the financial institution that issued a payment card. Every BIN number can be checked to prevent fraud and ensure the protection of both merchants and consumers when…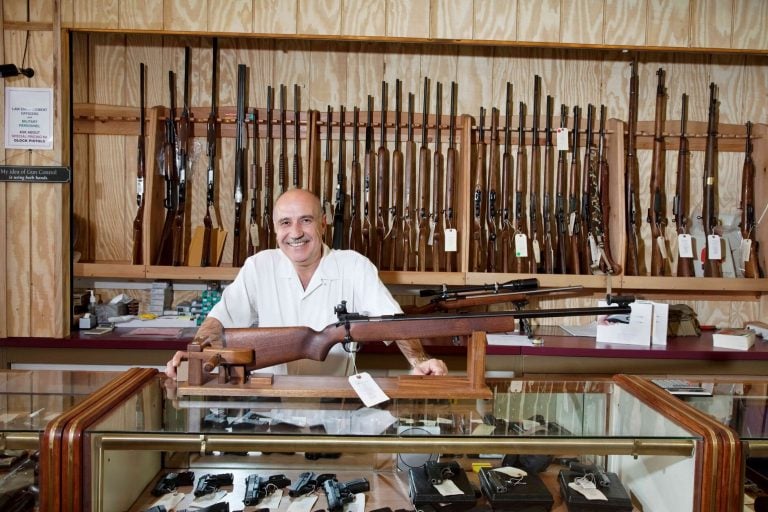 The Federal Firearms License (FFL) is a cornerstone for businesses in the flourishing firearms industry. In 2022 alone, a staggering 16.4 million firearms were sold across the United States, underscoring the industry's robust growth. Furthermore, the U.S. firearm industry's contribution to the economy is substantial, injecting 28 billion dollars into the economy. This booming industry…