The increase in online fraud attacks is rising at an alarming rate. However, the good news is that preventive measures can be taken to protect both your business and clients. 3D Secure is one of the active fraud prevention measures merchants can take to minimize the risk of unauthorized charges your e-commerce business receives.
3D Secure, also is known as 3DS, was launched in 2001 by Visa. Over the years, the different card brands have also incorporated 3DS Payment details; we will discuss these platforms later. Let's first define what 3D Secure is.
What is 3D Secure?
It is an extra layer of protection worked through when taking CNP (Card Not Present) payments. 3DS provides your customer-base with an additional authentication step just before they complete an online purchase. It ensures your clients have authorized payment card users to minimize the risk of payment fraud.
The Difference between Regular CNP Payments and 3D Secure Payments
It is nearly impossible to run an online store without accepting CNP payments. Since the merchant is physically unable to inspect the card, this kind of payment is quite susceptible to fraud. Card Not Present fraud has been on the rise for a while now. However, 3DS payments are here to prevent that.
The main difference between regular CNP payments and 3D Secure payments is that when making a payment, the buyer is directed to the card issuer's website. On that page, the buyer will have to key in a password. Afterward, an authentication code is sent to the card holder's phone number.
It is not until the customer provides the correct details that the card issuer approves the payment, and then they are redirected back to your site. This process is quite fast and minimizes card not present fraud by a significant percentage.
3D Secure payments are quick and simple. If a cardholder isn't familiar with the details of the account, there is no way payment will be approved for their online purchase. This, in turn, reduces chargebacks on your end.
The Different 3D Secure Platforms
As mentioned earlier, Visa was the first to launch 3D Secure, and it is referred to as (As Verified by Visa). MasterCard and American Express also have 3D Secure authentication known as Mastercard Secure Code and American Express SafeKey.
The Importance of 3D Secure Payments for High-Risk Merchants
3D Secure payments are quite beneficial for high-risk merchants. Payments verified through successful 3DS authentication significantly reduces unnecessary payment processing costs and customer service complaints. Also crucial for a high-risk merchant account, if you consistently keep chargeback percentages low, your business is more likely to qualify for lower processing fees.
3DS payments direct the liability to the card provider. Should a client claim that they did not authorize a purchase and go through the authentication process, the card provider is mandated to refund the client. This keeps the chargeback of your merchant record, a fabulous detail for high-risk businesses.
Protect Your Business Today with 3D Secure
Interesting in learning more about 3D Secure payments? Payment Savvy is an active leader in the high-risk merchant arena with over 80 years of combined processing experience.  Our savvy team will create a custom merchant account for your business. Our payment gateway utilizes 3D Secure authentication as a standard measure and is also PCI Level 1 compliant. Reach out to us today to set a no-hassle demo to review our payment fraud prevention tools and discuss your payment needs and goals.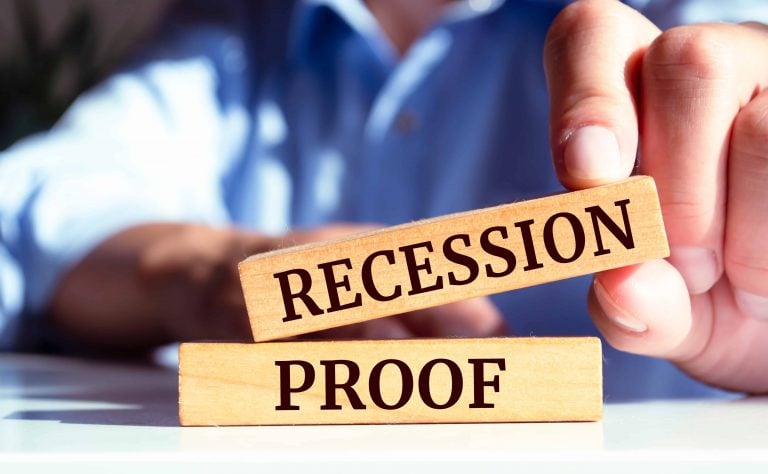 While it is by no means a pleasurable experience, the simple truth of the matter is that recessions are a part of life and something we should accept as an occasional occurrence. We are going to face them once in a while – there is no avoiding that fact. Depending on your perspective (and at…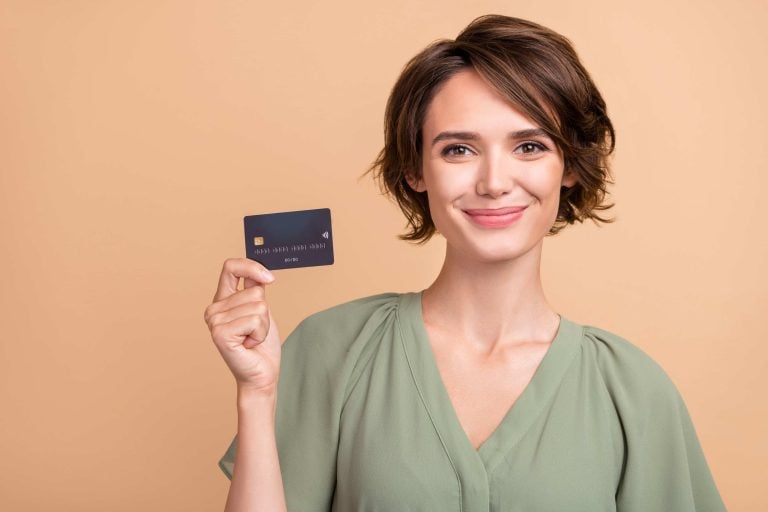 What Are BINs? A Bank Identification Number (BIN) is the first four or six numbers found on any debit or credit card. Essentially, this set of digits specifies the financial institution that issued a payment card. Every BIN number can be checked to prevent fraud and ensure the protection of both merchants and consumers when…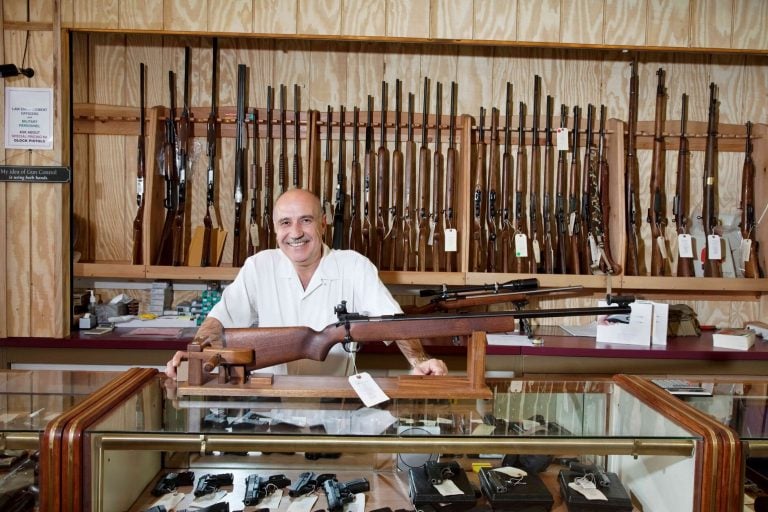 The Federal Firearms License (FFL) is a cornerstone for businesses in the flourishing firearms industry. In 2022 alone, a staggering 16.4 million firearms were sold across the United States, underscoring the industry's robust growth. Furthermore, the U.S. firearm industry's contribution to the economy is substantial, injecting 28 billion dollars into the economy. This booming industry…