E-commerce shopping is fast, easy, and seamless. However, when it comes to e-payments, there are many challenges to overcome. E-payments involve a range of players from start to finish. These include the customer, merchant, processor, and issuing or acquiring banks. During any one of these points, e-payment challenges may occur.  Being aware of these challenges is crucial for continued business success. Let's review a few of the top e-payment challenges and discuss ways to overcome them.
E-Payment Challenges: Online Fraud and Chargebacks
Fraudulent activity is the most prominent challenge e-payments face. Businesses of all sizes are susceptible to this ever-growing concern. Despite implementing measures to combat CNP (Card-Not-Present) fraud, hackers constantly devise new ways to cheat the security measures.
Solution
Partnering with a reputable merchant service provider, such as Payment Savvy, helps alleviate your concerns in this arena. With a wide array of fraud modules and strictly upheld PCI compliance standards, a processor with experience with e-payments and fraud prevention is well worth its weight in gold.
E-Payment Challenges: Finding a Payment Gateway
As a savvy e-merchant, you must be selective with your payment gateway. While there are a plethora to choose from, not all are created equal. A payment gateway's role is to securely process online transactions and protect sensitive customer data from data theft or hacking. It may be tempting to select a cheap gateway solution that appears to meet all your needs, but be prepared for the worst if their security and compliance are not up to par with industry standards.
Solution
As discussed, security and compliance are vital features to review when selecting a payment gateway. Additional considerations include shopping cart integrations and scalability. Ask informative questions before signing on the dotted line with a payment gateway and reach out to fellow businesses in a similar space to see if they have recommendations.
E-Payment Challenges: Shopping Cart Integration
Another e-payment challenge merchants face is the need to integrate their shopping cart with their payment processor fully. No, they are not the same, and many merchants do not realize this before it's too late.
Solution
A reliable payment processor will get to know your business from the inside out before recommending a payment solution. One of the questions they should ask is if you have chosen a shopping cart platform. If not, they will have numerous carts on hand to choose from that already integrate with their payment systems. If so, and they work on an open API platform, they should create a custom integration with a bit of time and effort.
E-Payment Challenges: Substandard Payment Offerings
Consumers always want the latest and greatest – this includes payment options. You may have the best products on the market and even offer competitive prices, but if your e-payment solutions are behind the times, expect to lose customers. Consumers want to pay when they want and how they want – FAST. Payment glitches or errors result in a poor user experience. The same can be said about limited payment options. If a consumer is not confident in your checkout process, they will find another merchant to do business with.
Solution
Take care to choose a merchant service provider that is constantly updating its payment offerings. From an e-payment perspective, ensure you can accept all major card brands and e-wallets. If there are limitations, demand to know them up front.  Also, ensure your e-payment platform is available 24/7/365, so you never lose a customer due to downtime. Should you wish to scale your business outside of the e-payment world, be sure to ask about their other offerings. Do they have an IVR platform? How about pay by text? Selecting a merchant that can grow with you is always a preferred option.
In conclusion, e-payment challenges can rock your e-commerce business if you are not careful when choosing Yout Payment Partner™.  If you are facing some or all challenges currently, get in touch with Payment Savvy today. For over a decade, our reliable and innovative payment solutions can be molded to fit your exact business needs at a fair and transparent cost. Our knowledgeable team looks forward to hearing from you!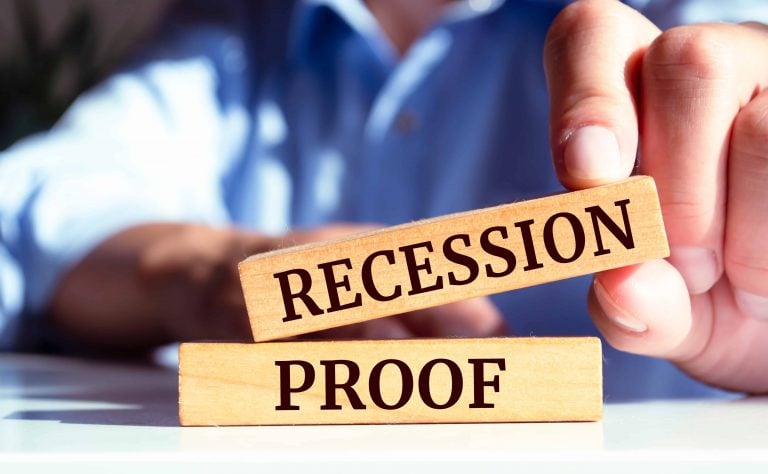 While it is by no means a pleasurable experience, the simple truth of the matter is that recessions are a part of life and something we should accept as an occasional occurrence. We are going to face them once in a while – there is no avoiding that fact. Depending on your perspective (and at…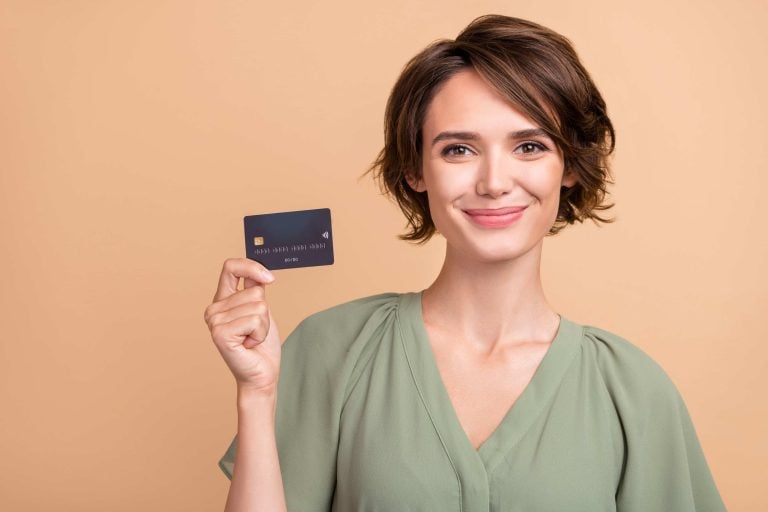 What Are BINs? A Bank Identification Number (BIN) is the first four or six numbers found on any debit or credit card. Essentially, this set of digits specifies the financial institution that issued a payment card. Every BIN number can be checked to prevent fraud and ensure the protection of both merchants and consumers when…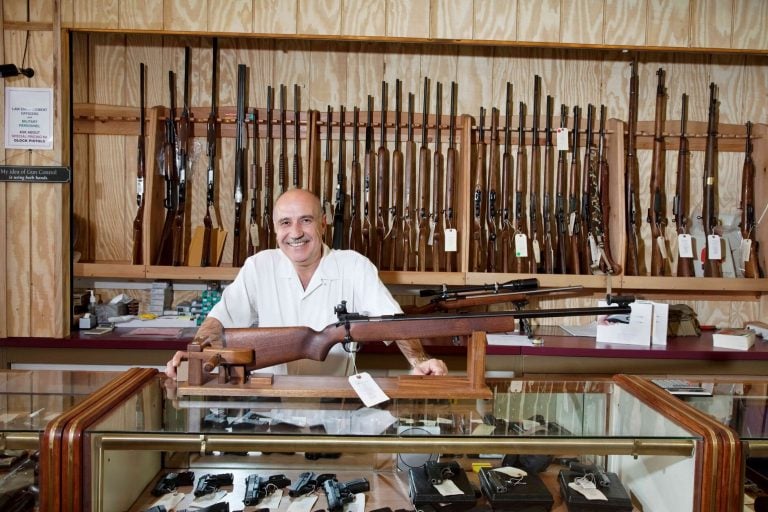 The Federal Firearms License (FFL) is a cornerstone for businesses in the flourishing firearms industry. In 2022 alone, a staggering 16.4 million firearms were sold across the United States, underscoring the industry's robust growth. Furthermore, the U.S. firearm industry's contribution to the economy is substantial, injecting 28 billion dollars into the economy. This booming industry…