7 Ways Small Businesses Can Rise Above Inflation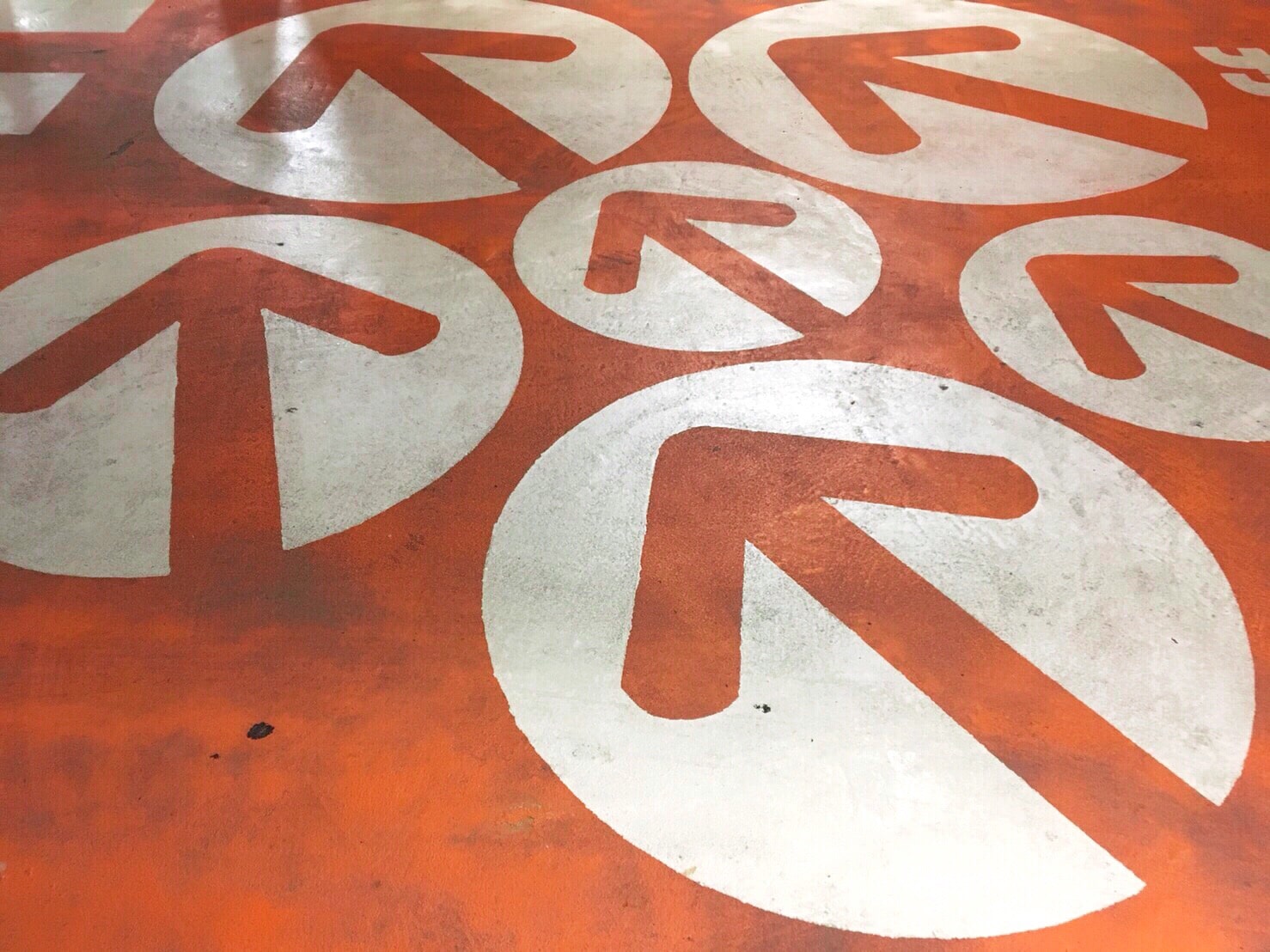 As a small business owner, you're always looking for ways to keep your bottom line in the black. But with inflation in the United States reaching 8.5 percent last month – the highest rate since 1981 – that's becoming increasingly challenging. Combine inflation with the COVID-19 income loss and supply-chain difficulties, and profitability and viability can become a genuine concern. If this sentiment rings a bell, don't stress. Payment Savvy is here to share seven tactics to help your small business stay ahead of the curve.
1. Keep a close eye on your budget.
Inflation can be a silent killer of small businesses if left unchecked. Make sure you are constantly aware of where your money is going and look for ways to cut costs. One way to do this is by renegotiating contracts with vendors and service providers. If you can get a lower rate, your bottom line will thank you. It's important to note that payment processing can be quite costly for small businesses – no matter the industry. If you'd like a free review of your current setup, call us. No hassle – no kidding. We offer a suite of merchant services that can save your business time and money, so don't hesitate to reach out.
2. Increase your prices – but do it strategically.
If you want to maintain your profit margin, you may have to increase your prices. But be careful – if you raise your prices too much, you could price yourself out of the market and lose business. So how do you know how much to raise your prices? A good rule of thumb is to match the inflation rate (or even slightly exceed it). That way, you can keep up with rising costs without pricing yourself out of the market.
3. Look for new revenue streams.
To offset the loss of revenue, look for new ways to bring in money. One way to do this is by offering new products or services that meet your customers' needs. You can also offer discounts and promotions to drive sales. And don't forget about business-to-business (B2B) opportunities. If you can tap into new markets, you can expand your customer base and increase your revenue.
4. Use technology to your advantage.
Technology can be a powerful tool for small businesses. In addition to automating processes and increasing efficiency, it can also help you save money. For example, you can use cloud-based accounting software to track expenses and generate reports. You can also use online project management tools to keep track of tasks and deadlines. Using technology wisely can save time and money, both of which are important when trying to stay ahead of inflation.
5. Stockpile must-have supplies now.
If you know you'll need certain supplies in the near future; it's a good idea to stockpile them now. By buying in bulk, you can get discounts and save money in the long run. Of course, you don't want to go overboard and tie up all your cash in inventory. But stocking up on essential items can help you weather the storm of rising prices.
6. Focus on your customers.
At the end of the day, your customers are the lifeblood of your business. So it's essential to keep them happy and engaged. Inflation can make it challenging to maintain your profit margin, but you can keep your business afloat if you focus on providing excellent customer service. In fact, studies have shown that customer satisfaction is more important than price when it comes to loyalty. So even if you have to raise prices, as long as you're providing excellent service, your customers will stick with you.
7. Accept alternative forms of payment.
There are many ways to accept payments in today's digital world – not just cash and paper checks. In addition to credit cards, you can also accept payments via debit cards and ACH. By accepting alternative forms of payment, you can make it easier for customers to pay you, leading to more sales. It's also important to consider how customers pay you. Is it secure and straightforward? Adding omnichannel payment solutions, such as web payments, IVR, or pay by text, is a relatively inexpensive way to ensure your customers pay on time and keep the revenue stream flowing.
The bottom line is that inflation can be a challenge for small businesses. But by being strategic and taking action, you can rise above the competition and keep your business afloat. Don't let inflation get you down – use it as an opportunity to strengthen your business. Thanks for reading!