Every merchant wants repeat business. Satisfied customers who come back to shop again is the name of the game. It establishes loyalty and trust with your brand. Unfortunately, this is not what always happens. There are instances where a purchaser will be dissatisfied with a product or service. How your business handles this unavoidable situation is essential to maintaining the health of your merchant account.
Credit card chargebacks and credit card refunds are sometimes used interchangeably. However, they are two completely different concepts. Let's review each detail to help you understand how to create a positive customer experience when an issue or complaint arises.
What is a Credit Card Chargeback?
A credit card chargeback is a refund that a cardholder can request from their credit card issuer. This refund is given if the cardholder is not satisfied with a purchase that they made using their credit card. The cardholder must contact their credit card issuer to request a chargeback, and the issuer will then investigate the purchase. If the investigation finds that the purchase was not made in accordance with the cardholder's agreement, the issuer will refund the purchase price to the cardholder.
If a cardholder is not satisfied by their purchase or doesn't recognize a particular transaction,  they can request the monies returned to their account by the card issuer. This is the classic definition of a credit card chargeback prevention. The chargeback system's existence is to protect consumers, but there are instances where the program can be abused.
Once a credit card chargeback is requested, the card issuer handles the dispute on the cardholder's behalf. They evaluate the scenario to determine if the dispute is legitimate. In most cases, the card issuer will immediately credit the customer for the purchase and then launch an investigation. The monies then debit from the merchant's bank account without their acknowledgment. It is the burden of the merchant, not the cardholder, to proves the charge was authorized. If a merchant feels they can win a filed chargeback, they dispute it to receive the funds back.
Chargebacks most often occur when:
A subscription is canceled, but the recurring billing continues
An unauthorized or fraudulent transaction occurred
The merchant did not submit a timely refund
Goods or services received were in bad condition
A cardholder placed an order by mistake
What is a Credit Card Refund?
A credit card refund is when a merchant willingly agrees to refund a cardholder for the previously purchased goods or services. A full or partial refund is sent back to the payment card when a customer is not satisfied.  Merchants can avoid refund disputes by having a clear and concise return policy on their website or posted within their brick and mortar establishment.
Other than receiving damaged goods or subpar services, customers typically request refunds when:
Item purchased no longer needed
Quality of item purchased online does not meet expectations
Excessive time to receive a good is experienced
Differences between Chargebacks and Refunds
The most significant difference between a chargeback and a refund is who initiates the action. When a chargeback is requested, a third party – the card issuer – manages the process and ultimately decides how the dispute is settled. Refunds are settled directly between the merchant and their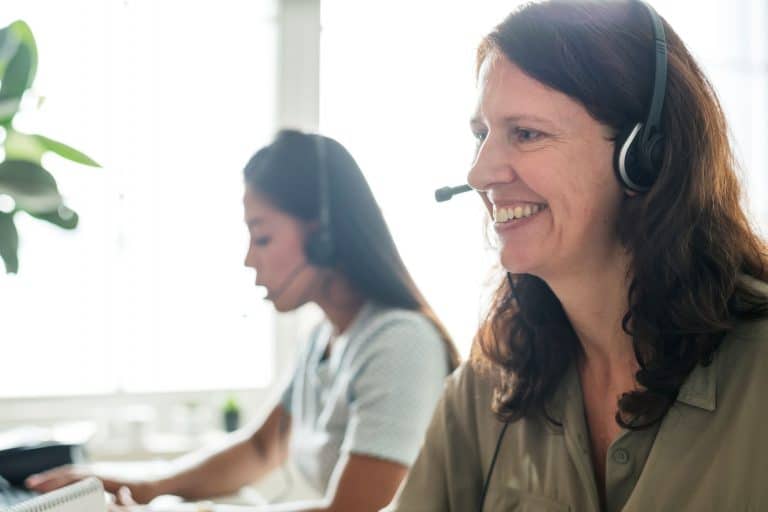 customer. Fees are also a huge distinction between the two. The cost of a chargeback to the merchant can add up quickly – not only in terms of dollars but also in maintaining a healthy processing account and the effort required to dispute a chargeback successfully. If possible, coming to a resolution directly with a customer is the preferred way to handle a concern.
Can They Both Happen at the Same Time?
Yes! Clients can contact a merchant and their credit card issuing bank credit card issuer simultaneously to dispute a transaction. It's essential to ask your customer what steps have been taken on their end to request a refund to avoid funds leaving your bank account twice. Dealing with a double refund can be messy and time-consuming. Most customers will be upfront about their actions when dealing with a responsive merchant, making sure to provide gold-star customer service.
Whether it's a credit card chargeback or a credit card refund – in both instances, your business is losing money. If your credit card process isn't as streamlined as it could be or you have questions on how to avoid costly chargebacks, give our Payment Savvy team a call to review your options. We're always on hand to provide custom solutions and no-strings-attached pricing.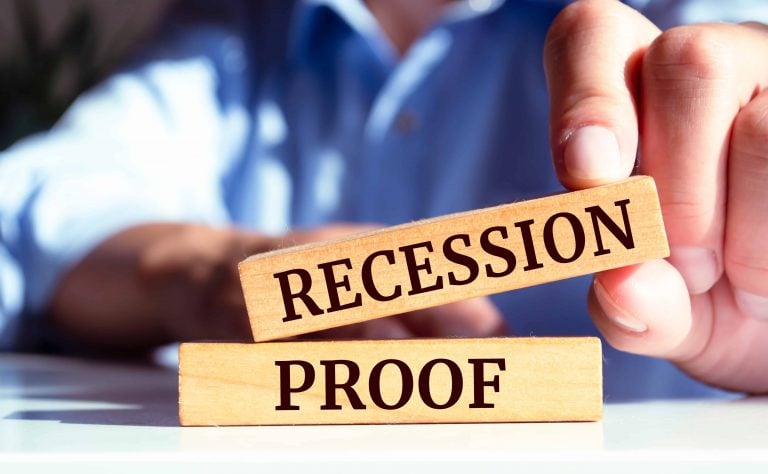 While it is by no means a pleasurable experience, the simple truth of the matter is that recessions are a part of life and something we should accept as an occasional occurrence. We are going to face them once in a while – there is no avoiding that fact. Depending on your perspective (and at…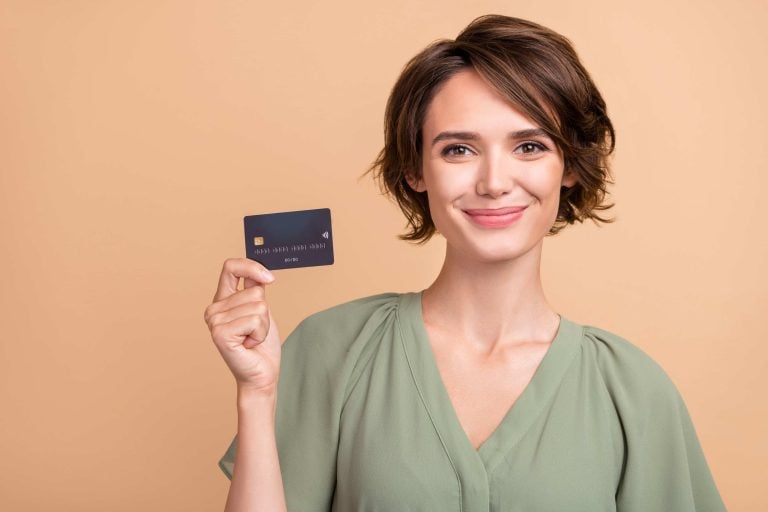 What Are BINs? A Bank Identification Number (BIN) is the first four or six numbers found on any debit or credit card. Essentially, this set of digits specifies the financial institution that issued a payment card. Every BIN number can be checked to prevent fraud and ensure the protection of both merchants and consumers when…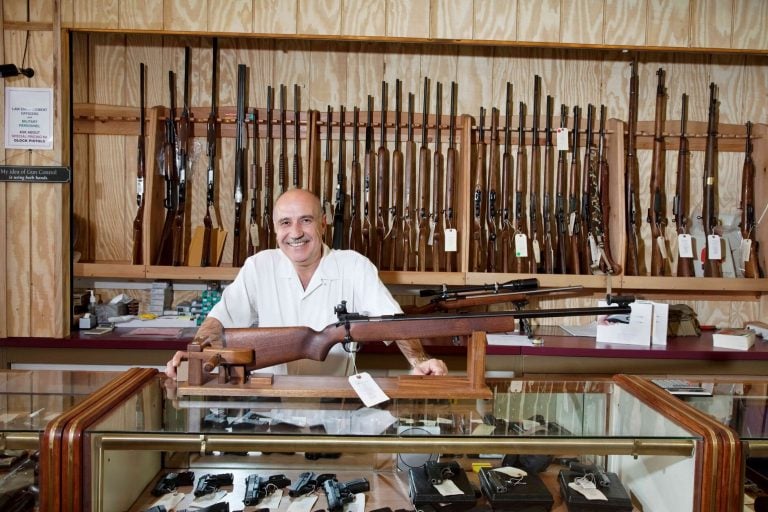 The Federal Firearms License (FFL) is a cornerstone for businesses in the flourishing firearms industry. In 2022 alone, a staggering 16.4 million firearms were sold across the United States, underscoring the industry's robust growth. Furthermore, the U.S. firearm industry's contribution to the economy is substantial, injecting 28 billion dollars into the economy. This booming industry…