On the surface, running a small business might seem like a breeze. But it is quite the opposite. Small business owners are the managers, accountants, marketers, and cashiers of their enterprises. They are tasked with nearly all required duties to run a business successfully. Because of this busy schedule, small business owners rarely find time to read about new business ideas, tips, and other useful information.
Fortunately, podcasts make it easier for micro-entrepreneurs to learn how to grow their business and other useful tips while going about their activities. Unlike books or seminars that need your undivided attention, if you are a small business owner that wants to be educated about a certain business-related matter, you can listen to a podcast on your way to work or whenever there is little traffic in your shop.
Instead of jumping straight into a sea of podcasts, we have taken the initiative to compile the top 5 small business owner podcasts that offer useful tips.
1. Social Media Marketing
Currently, there is no better place for small business owners to promote their business than on social media. Social media marketing, if used well, can bring a limitless supply of leads to your business. Obviously, getting started with social media marketing requires guidance, and that's where this podcast comes in handy.
Social Media Marketing, run by Michael Stelzner, is a podcast that interviews experts in this field and discusses the uses of various social media tools to promote small businesses. Michael has helped many entrepreneurs find their success in social media marketing. He interviews small business owners who share their experiences with social media marketing.
From such interviews, you can get expert opinions for fellow small business owners on how they ventured into social media marketing and how it has helped boost their sales.
2. Breaking Down Your Business
Are you at a point where you feel like no one seems to be aware of what you are talking about? Breaking Down Your Business is a small business owner podcast that acts as your trusted friend to lean on when it counts.
Hosted by Jill Salzman and Brad Farris, this podcast talks about the common problems that affect all small business owners. Unlike other podcasts, they offer solutions to these problems and help you find a bearing in your business.
Breaking Down Your Business talks about many diverse and useful topics that relate well to small business owners. If you are starting to listen to podcasts, this is highly recommendable. Also, because most business owners are busy and don't have all day, their podcasts run for only 20 minutes.
3. The Strategy Hour Podcast
Let's face it, even in the 21st century, women in business do feel isolated. In a male-dominated world, the ladies out there investing time and efforts in startups deserve motivation.
The Strategy Hour Podcast exists solely because of this particular reason. Hosted by Emylee Williams and Abagail Pumphrey, these two iconic women are the brains behind Thin Creative Collective, an organization that boosts small businesses.
This small business owner podcast will teach you a lot of things, such as marketing and strategies to help your business grow. Regularly, they do host top creative who share their insight on promoting small businesses.
4. The Goal Digger Podcast
The life of a small business owner is not easy. It is full of ups and downs. At times it may feel like the challenges are weighing you down. That's when you should turn to podcasts such as the Goal Digger. Hosted by Jenna Kutcher, this is a podcast that will prove to you that anything is possible.
Podcasts weren't just created to offer marketing and entrepreneur assistance. They were also designed to inspire and spread positivity. At the Goal Digger podcast, you will be surprised at the hardships small business owners go through. And as if that's not enough, they wake up every day and open up shop despite all these challenges.
Listen to this small business owner podcast when you are feeling low, or your ambition has been fully drained.
5. How I Built This
Last on our list is this interesting podcast that will teach you how to scale your business. There is no single small business owner that wishes to retain the title 'small' for the rest of their lives. At one point, you do want to go global and run chain stores all over the country, if not the world.
You are not going to get there if you don't seek help and mentorship. Because you can't hijack successful entrepreneurs on the street and ask them how they did it, Guy Raz's podcast can offer you guidance and assistance on scaling your business.
The host of this popular podcast interviews successful business owners such as Jon Stein. From these interviews, you will learn a lesson or two from skilled business people and implement these strategies in your own business.
Final Thoughts
There are so many benefits a small business owner can reap from listening to podcasts. It's not just guidance, assistance, or marketing tips that you will learn from these podcasts. Still, you also get motivation and inspiration from fellow small business owners that have already established their brands in the market.
This article was brought to you by Payment Savvy. A leader in innovative payment solutions for small business owners since 2010. Be sure to reach out with any questions you have on creating the perfect payment for your business and also subscribe to their blogs for spanking new insightful articles weekly.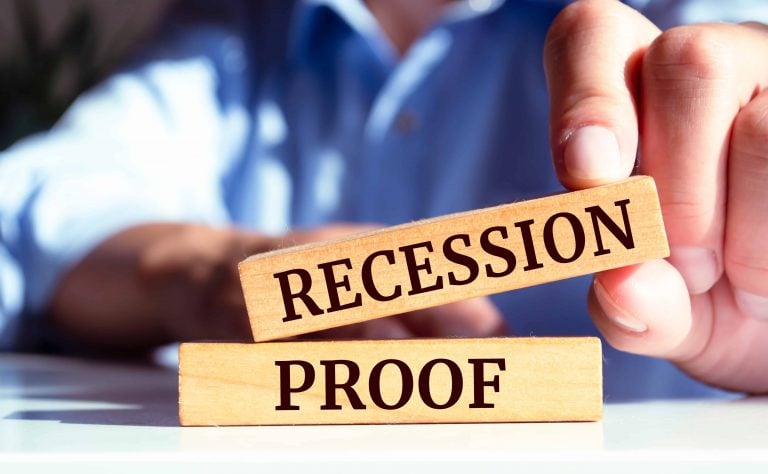 While it is by no means a pleasurable experience, the simple truth of the matter is that recessions are a part of life and something we should accept as an occasional occurrence. We are going to face them once in a while – there is no avoiding that fact. Depending on your perspective (and at…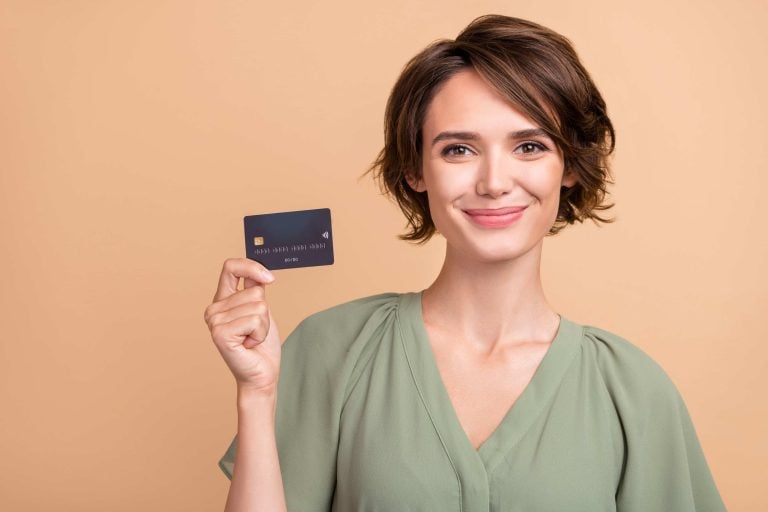 What Are BINs? A Bank Identification Number (BIN) is the first four or six numbers found on any debit or credit card. Essentially, this set of digits specifies the financial institution that issued a payment card. Every BIN number can be checked to prevent fraud and ensure the protection of both merchants and consumers when…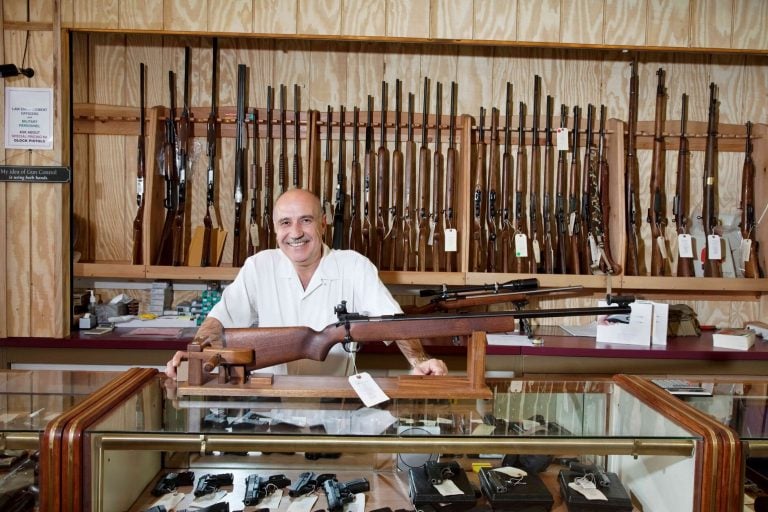 The Federal Firearms License (FFL) is a cornerstone for businesses in the flourishing firearms industry. In 2022 alone, a staggering 16.4 million firearms were sold across the United States, underscoring the industry's robust growth. Furthermore, the U.S. firearm industry's contribution to the economy is substantial, injecting 28 billion dollars into the economy. This booming industry…