We've all received a mailed billing statement from our healthcare provider that made us angry and confused. Ancient procedures still dominate the healthcare industry, and providers are long overdue for an upgrade. Disconnects like this put patient loyalty and satisfaction at risk for providers and hospitals. Throughout this post, we'll discuss how adopting contactless healthcare payments and utilizing payment technology can rid the industry of these old practices and create solid and lasting relationships with your patients.
There was nothing quite like a global pandemic to highlight how much the healthcare industry needs to catch up in the digital age. "Contactless" is now part of our everyday lingo, and it's expected in every consumer encounter. The benefits of contactless payment options far outweigh any startup costs associated with the upgrades. These innovative payment systems are critical for lowering costs, increasing productivity, and improving revenues in a post-pandemic world.
A Broken Patient Experience
Apart from the apparent waste of resources and time, ignoring to upgrade your payment technology significantly affects your patient experience. Not surprisingly, only a tiny percentage of patients want to send a payment via snail mail, yet healthcare providers keep dropping statements in the mail month after month. What's worse is that an overwhelming majority of healthcare professionals are oblivious to this crucial disconnect, and it directly affects their practice profitability.
In today's healthcare system, patients are increasingly responsible for the high cost of provider visits. As such, healthcare payments may have a significant influence on patient loyalty. Wouldn't it be a hard pill to swallow losing patients solely over a better payment experience? For providers, an increase in positive payment interactions might eventually be an opportunity to prevent patient attrition and boost income.
Contactless Payments Create a Healthy Practice
Manual and time-consuming patient billing procedures, as previously mentioned, need a significant amount of time and effort. All of this work does not ensure that prompt payment is received. Furthermore, the balance could have changed by the time payment is received, requiring more staff labor to correct it. Patients receive a statement but may misinterpret important information, such as their outstanding balance or deductible status. Furthermore, existing balances on paper statements can be confusing and difficult to reconcile.
Instant savings in time and effort are available by shaking the dust from paper billing and adopting contactless healthcare payments. Creating a seamless and fully-integrated electronic payment system offers significant savings for providers out the gate. The potential of electronic transactions should be a key consideration for providers as they rebuild in the post-COVID environment.
Innovative Options for Healthcare Payments
Online payments, IVR, and pay by text are just some of the contactless payment options available to providers. Patients are more comfortable with automated and online options directly related to their credit cards or bank accounts, rather than calling up and relaying their sensitive financial details to a stranger over the person or sending via mail. Both options are highly susceptible to fraudulent activity.
The future of patient satisfaction and loyalty in the post-pandemic world is embracing payment technology and services that average patients find familiar and comfortable. Electronic healthcare payments enable providers to collect more money with less effort and fewer resources. Additionally, the efficiency of contactless payments increases cash flow without additional costs.
We hope this article has helped you understand the importance of digital payments in healthcare. Hospitals can use innovation to improve patient payment experiences, resulting in more money at lower costs over time. If you're ready to adopt a contactless payment system for your practice, give us a call! Payment Savvy is here to make sure hospitals are always on top of their game and able to offer patients an excellent experience that leads them back into care even after they leave.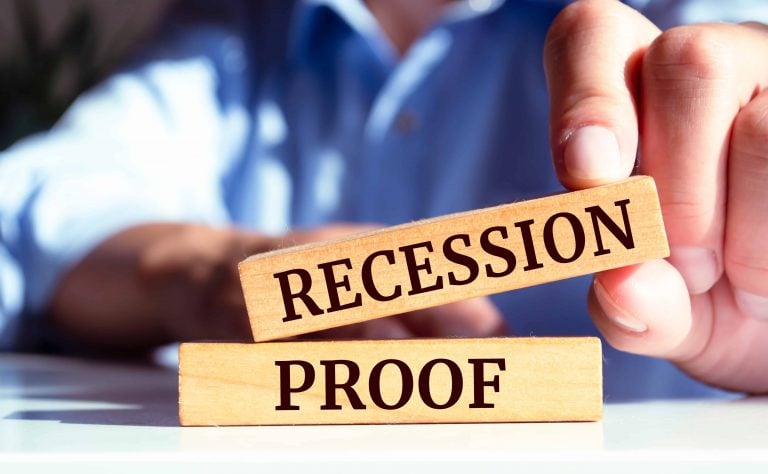 While it is by no means a pleasurable experience, the simple truth of the matter is that recessions are a part of life and something we should accept as an occasional occurrence. We are going to face them once in a while – there is no avoiding that fact. Depending on your perspective (and at…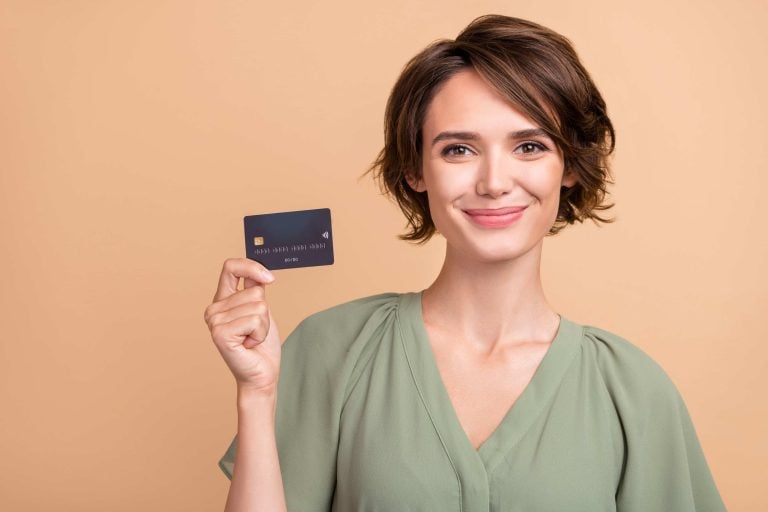 What Are BINs? A Bank Identification Number (BIN) is the first four or six numbers found on any debit or credit card. Essentially, this set of digits specifies the financial institution that issued a payment card. Every BIN number can be checked to prevent fraud and ensure the protection of both merchants and consumers when…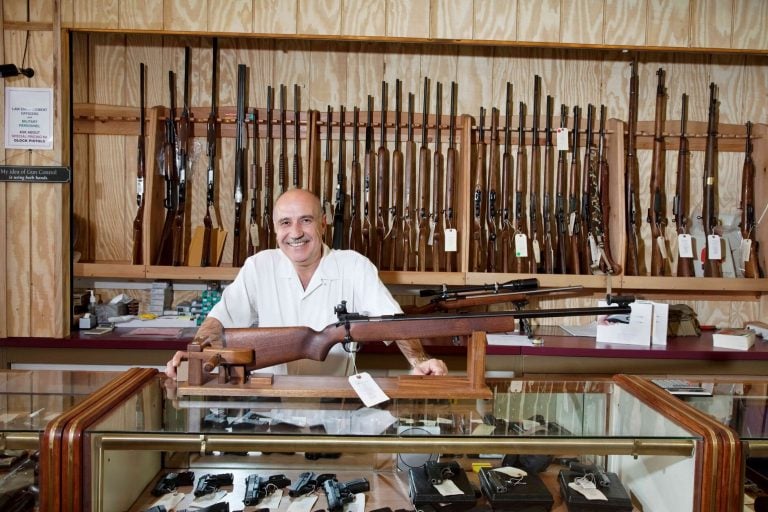 The Federal Firearms License (FFL) is a cornerstone for businesses in the flourishing firearms industry. In 2022 alone, a staggering 16.4 million firearms were sold across the United States, underscoring the industry's robust growth. Furthermore, the U.S. firearm industry's contribution to the economy is substantial, injecting 28 billion dollars into the economy. This booming industry…