The main focus of medical practices are to maintain the health and well-being of the patients. However, it is essential to remember a medical practice is still a business. Profitability is the key to surviving, let alone thriving. It can be challenging to cut down on overhead and other necessary expenses to achieve higher profits.
As a whole, the medical industry cannot afford to sacrifice quality patient care to save money. Instead, principals must turn to other payment-saving methods to achieve a better bottom line. One way to accomplish this is to increase the cash flow through online patient payments. It is easier to do than some office managers may think. So without further ado, here are three ways to receive faster payments from patients.
Offer Convenient Payment Options
Patients have become accustomed to paying the majority of their bills online. Paper checks will be as extinct as the dinosaurs shortly. People expect the same level of convenience when conducting their medical bill transactions. When a medical practice can accept payments online, it is crucial for two reasons.
First, it keeps the patients happy. To retain patients, it is necessary to make things as easy as possible for them. The little things add up quickly. The second reason that it is required to accept payments online is due to cash flow. Patients pay their bills a lot faster if they have the option to do so online.
In fact, it can reduce the payment cycle down from weeks or even months into days. Faster payments significantly reduce the need for loans and credit lines that may otherwise be needed to pay payroll and other bills. The most widely used method of online payments is through credit and debit cards.
The overall best way to accept credit card payments online is to apply for a merchant account. Payment Savvy specializes in working with the medical industry, which makes it significantly easier to get started.
Train Front Desk Employees To Discuss Payments With Patients Before They Leave The Office
The front desk is an integral piece of the medical office/patient interaction puzzle. It is the first place that patients speak with employees when entering the medical office. It is also the last place that patients talk with employees when leaving the medical office. A gentle bill payment reminder on the way out of the door is always a good idea.
Staff members should be trained on how to accomplish this properly. Personnel must be courteous and respectful. They must be aware of the fact that patients may be worried about their medical conditions. The thought of paying bills may add to their stress levels. When a front desk employee is kind and informs patients that the office understands that they may have financial burdens, it steers the conversation in a manner that makes them feel more comfortable.
Communicate With Patients About Their Bills
The majority of people prefer to communicate through emails and texts as opposed to phone calls these days. It is both faster and more convenient. Yet, less than fifty-percent of medical practices incorporate the use of electronic communication methods. Issues with medical bills can be resolved a lot faster when patients can email or text the office. In turn, the patients will pay their invoices faster. It is a win-win situation for both parties.
Payment Savvy specializes in providing online patient payments within the medical industry. Please contact Payment Savvy today to review all options, obtain answers to your questions, and apply for the best way to accept payments online. Our company is only successful when your medical practice grows because of our products and services.
We look forward to hearing from you and partnering with your business.
If you have enjoyed reading this article and found it informative, please share it with all of your contacts on social media. Payment Savvy greatly appreciates your efforts in this manner. Please stay tuned for more exciting articles.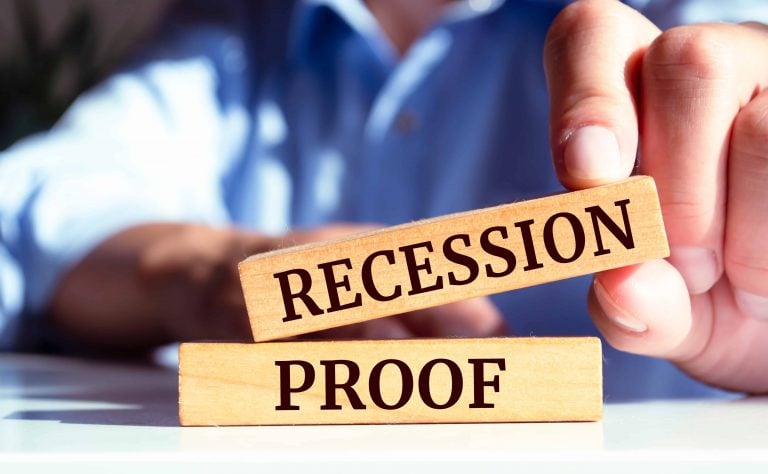 While it is by no means a pleasurable experience, the simple truth of the matter is that recessions are a part of life and something we should accept as an occasional occurrence. We are going to face them once in a while – there is no avoiding that fact. Depending on your perspective (and at…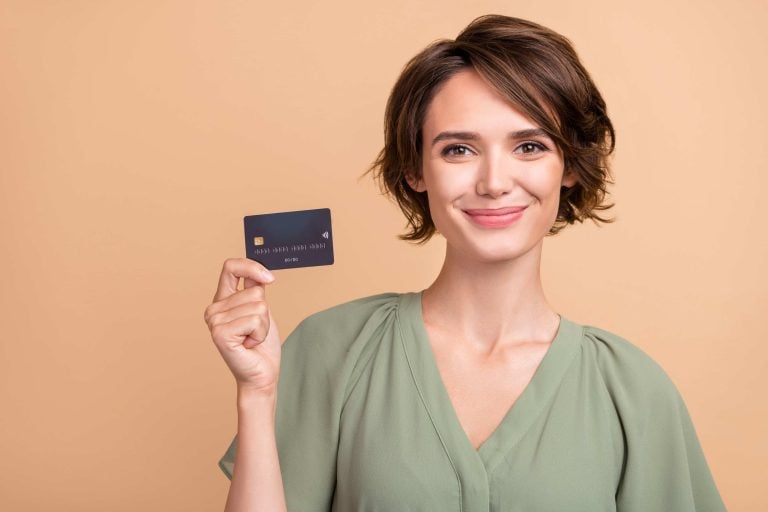 What Are BINs? A Bank Identification Number (BIN) is the first four or six numbers found on any debit or credit card. Essentially, this set of digits specifies the financial institution that issued a payment card. Every BIN number can be checked to prevent fraud and ensure the protection of both merchants and consumers when…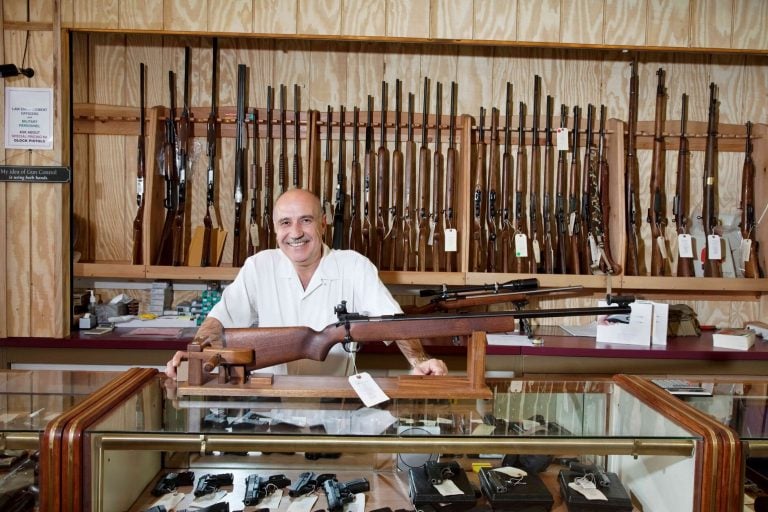 The Federal Firearms License (FFL) is a cornerstone for businesses in the flourishing firearms industry. In 2022 alone, a staggering 16.4 million firearms were sold across the United States, underscoring the industry's robust growth. Furthermore, the U.S. firearm industry's contribution to the economy is substantial, injecting 28 billion dollars into the economy. This booming industry…