Receiving payment on past due financial obligations often requires the use of a knowledgable debt collection agency. When contacting a debtor for collection purposes, whether it be via phone, email, or mailed letter – there are numerous regulations to follow. Not following correct procedures leads to expensive violations and puts a significant kink on your business' success.
It is imperative to reach out to consumers or businesses for payment, though, ensure you do so in a compliant and ethical manner. Also, remember time isn't a luxury that can be afforded in the debt collection process. The sooner a payment comes in the door; the more likely an agency is to receive payment in full. Nailing down some essential agency best practices can boost debt repayment from the get-go.
Invest in an Accounts Receivable Management System
Without the assistance of a proper CRM dialed into the debt collection process, collection can be tedious, inefficient, and time-consuming. If you are looking to boost payments for your collection agency, investing in a robust system can benefit you immensely.
This system can be accessed by the entire agency, making it easy for your staff to keep track of debtor records and send reminders on time. Having a reliable system allows the agency to focus on what matters most to your bottom line – getting debt collection payments in the door.
Diversify Your Payments
Make payment acceptance a breeze for your debtors. Convenient options make it easier to pay your agency. Diversify your payment model! Make sure to accept not only debit and credit cards but also electronic checks, also known as ACH payments. Not only is the payment type important, but also the method. Online…recurring….IVR…pay by text…in today's tech-savvy world, there are a plethora of ways for a consumer to pay your debt collection agency. If your still solely employing a MOTO method, it's absolutely time to change your game up!
Thorough and Accurate Record Keeping
The debt collection details should be readily available. Both in terms of the records of the debt, as well as the debtor's contact information. This prevents scenarios where agency staff have to use secondary information to reach a debtor. Don't forget that FDCPA compliance restricts collection agencies from sharing information about the debt with debtor's friends, family, or colleagues.
Thorough record-keeping also allows agents easy access to all recent communications. This helps assist in knowing the best action plan to take when working with a debtor to create an amicable repayment plan. Accurate data also avoids any potential misspeak when discussing outstanding balances or recent payments made.  Using up to date data both ensures collection efficiency and debtor confidence, thus boosting payments in turn.
Settle Disputes Immediately and Amicably
Disputes and consumer concerns will always lead to low debt collection. A debtor will not pay an agency they believe breached collection terms or requirements. For this reason alone, settle disputes as soon as possible in a professional manner.  Put yourself in the debtor's shoes,  make sure the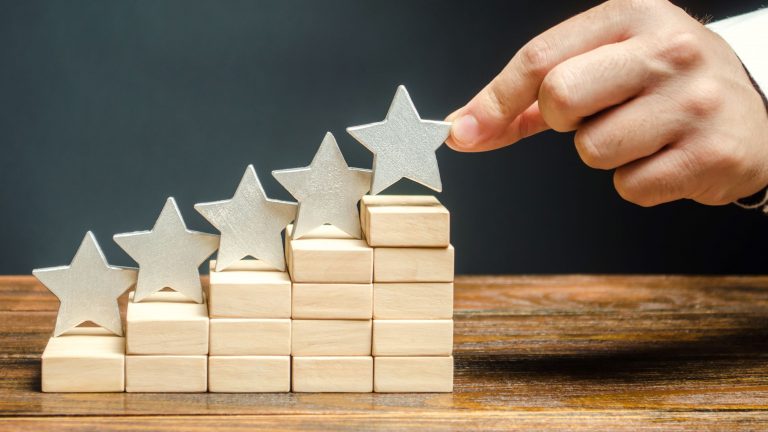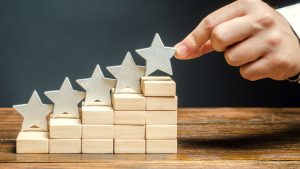 entire debt collection process is easily understood, and all requested information is readily available to them. Developing a positive working relationship with your debtors reduces disputes in the first place and assists in settling them quickly. Once all consumer concerns are rectified, you can get back on track with receiving timely and complete payments.
For the past decade, assisting debt collection agencies with compliant and fully-integrated payment solutions has been Payment Savvy's mainstay. Our clients stick with us for the long haul due to our innovative payment programs, such as Fee-Free Payments, as well as never requiring a contract term. We want your agency to be happy with the payment acceptance solutions we provide your agency, never should you feel stuck! Looking for a better way? Reach out to our savvy team today to learn why we are the most trusted payment partner in the industry.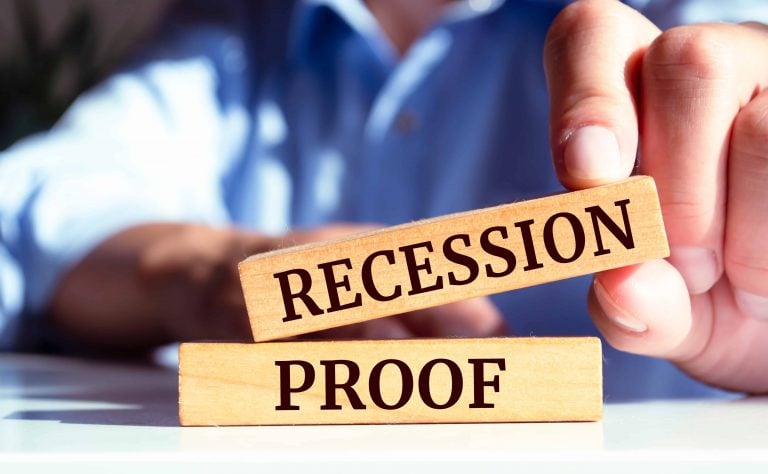 While it is by no means a pleasurable experience, the simple truth of the matter is that recessions are a part of life and something we should accept as an occasional occurrence. We are going to face them once in a while – there is no avoiding that fact. Depending on your perspective (and at…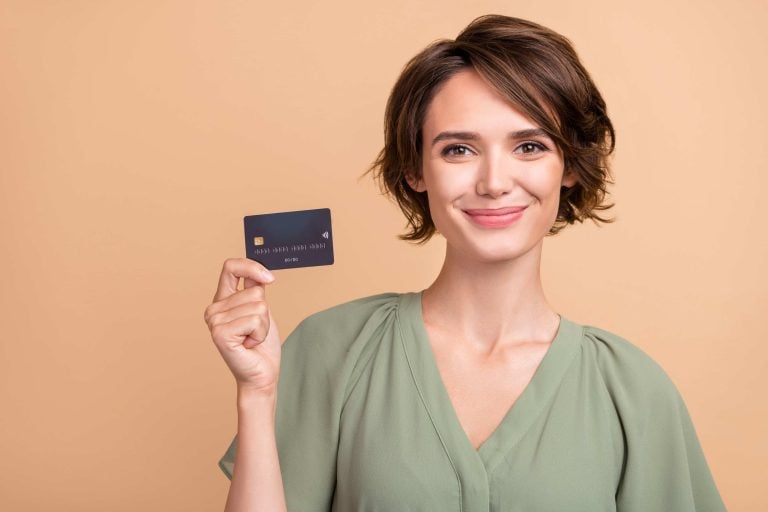 What Are BINs? A Bank Identification Number (BIN) is the first four or six numbers found on any debit or credit card. Essentially, this set of digits specifies the financial institution that issued a payment card. Every BIN number can be checked to prevent fraud and ensure the protection of both merchants and consumers when…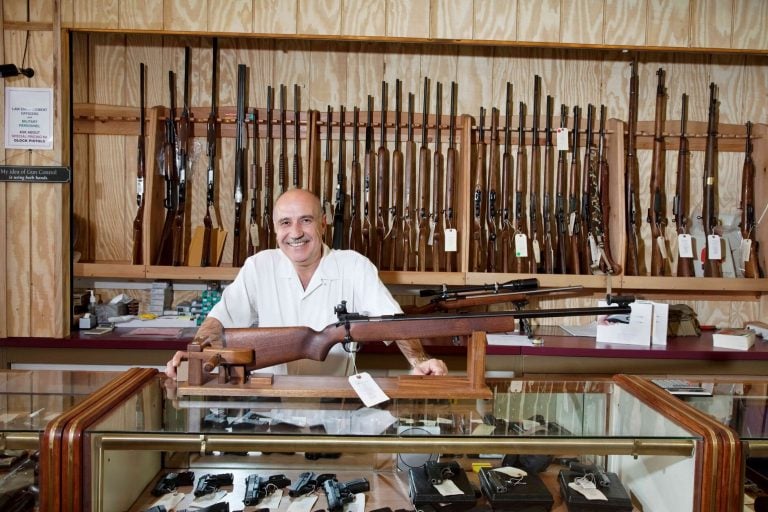 The Federal Firearms License (FFL) is a cornerstone for businesses in the flourishing firearms industry. In 2022 alone, a staggering 16.4 million firearms were sold across the United States, underscoring the industry's robust growth. Furthermore, the U.S. firearm industry's contribution to the economy is substantial, injecting 28 billion dollars into the economy. This booming industry…