Trust is crucial to the success of a business. This especially rings true for those with e-commerce businesses. If your customers cannot trust you'll keep their online payments safe, they'll have no reason to support your business. It really is as simple as that. Here are three ways you can keep customer online payments safe.
1. Store Customer Payment Data Safely
Statistics say 95% of credit card breaches are from the small online business realm. Not surprisingly, this fact is the reason for the hefty regulations on consumer data privacy. Storing cardholder data puts the information at risk of being stolen. To reduce liability, the majority of companies immediately dispose of the payment information after a transaction.
There are exceptions to every rule, though. Some businesses with scheduled, recurring payments or frequent, regular customers may have to store cardholder details for convenience and cash flow. It is important in these instances to outline the circumstances that are important to store information.
There are several ways to safeguard customer online payment data. Most surround investing in a secure business backup plan. There are many competitors in this arena – Carbonite and Barracuda are two solid choices to review. Make sure to weigh the pros and cons of each before signing on the dotted line. Generally speaking, ensure your new backup solution offers the following:
Regular and automatic data backups
Protects data endpoints from hackers
Utilizes both cloud-based and local storage
Offers ransomware recovery
Remote computer file access
2. Use Encryption and Tokenization
If you've been looking for ways to make your business more secure, you've probably have come across these two terms. Although they're used together, they don't mean the same thing. Tokenization and encryption handle the data they are attempting to replace differently. Tokenization removes data from a system and replaces it with an associated value. With encryption, the original information remains; however, it can't be accessed without a proper key.
Both are equally important and best to have in tandem. With tokenized data, someone can't break or reverse engineer your system in the future to gain access to sensitive consumer data. There is no way to retrieve the original information. It's also important to encrypt data when storing it. This regulates who has access to view the data in the first place.
3. Understand Payment Card Security Standards
Created by the card networks, such as Visa and Mastercard. The Payment Card Industry Data Security Standard, or PCI-DSS, is a set of regulations specific to reduce consumer credit card fraud. While the merchant rules can be intimidating, this universal platform demands secure and controlled payment data protection.
Depending on your annual card volume and number of transactions, there are four levels to PCI compliance. No matter which you fall into, there are six objectives PCI aims to fulfill:
Establish an Information Security Policy
Enact regulated and controlled access measures
Create a preserved and secure network
Protect sensitive consumer data
Develop a Vulnerability Management Program
Test and improve networks at regular intervals
Online Payment Security
Additional measures e-commerce businesses can take to keep customer online payments safe include –  updating security measures regularly, establishing written policies for taking card payments, and training employees on required security measures.
In conclusion, online payment security is paramount to grow your business. It all goes back to consumer confidence in your company. If customers feel safe – they will buy from you. Payment Savvy has specialized in providing secure online payments to businesses for over a decade. If you have any questions on maintaining a secure payment network, let our industry experts guide you. Reach out to us today to start creating a custom payment solution for your business.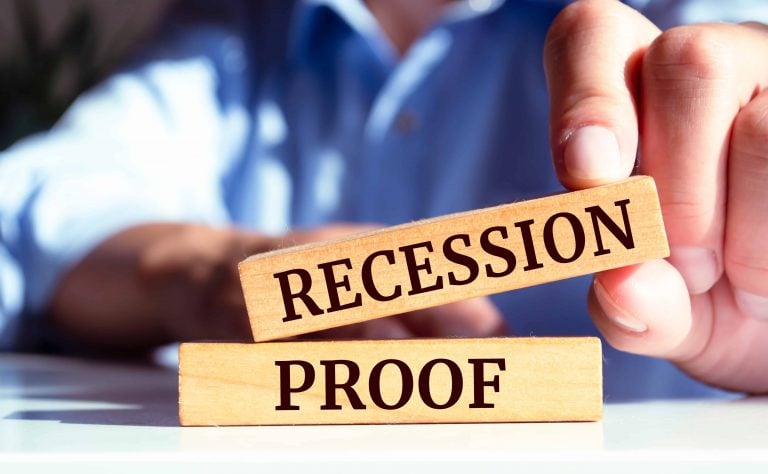 While it is by no means a pleasurable experience, the simple truth of the matter is that recessions are a part of life and something we should accept as an occasional occurrence. We are going to face them once in a while – there is no avoiding that fact. Depending on your perspective (and at…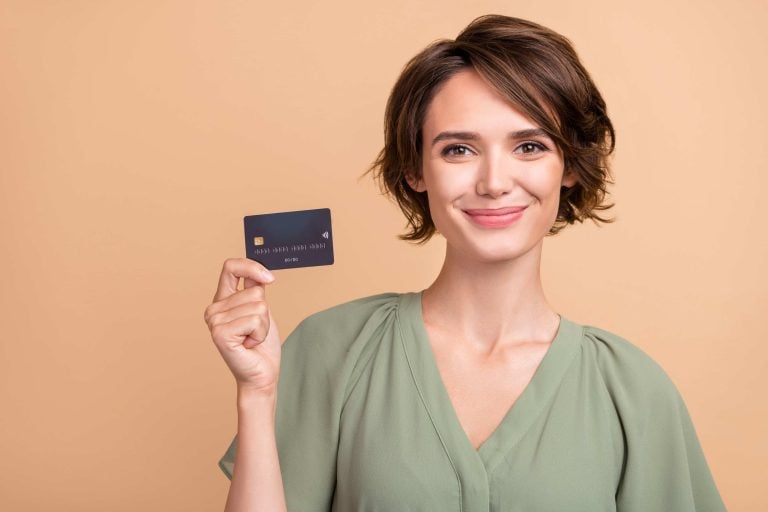 What Are BINs? A Bank Identification Number (BIN) is the first four or six numbers found on any debit or credit card. Essentially, this set of digits specifies the financial institution that issued a payment card. Every BIN number can be checked to prevent fraud and ensure the protection of both merchants and consumers when…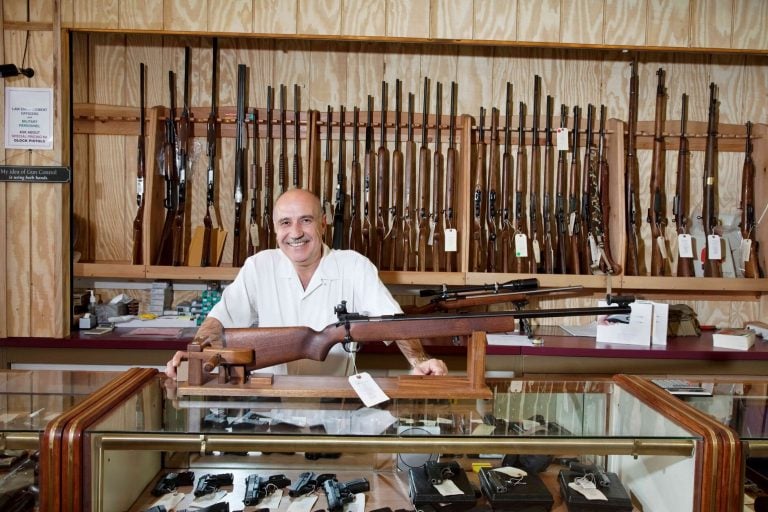 The Federal Firearms License (FFL) is a cornerstone for businesses in the flourishing firearms industry. In 2022 alone, a staggering 16.4 million firearms were sold across the United States, underscoring the industry's robust growth. Furthermore, the U.S. firearm industry's contribution to the economy is substantial, injecting 28 billion dollars into the economy. This booming industry…