3 Payment Trends to Watch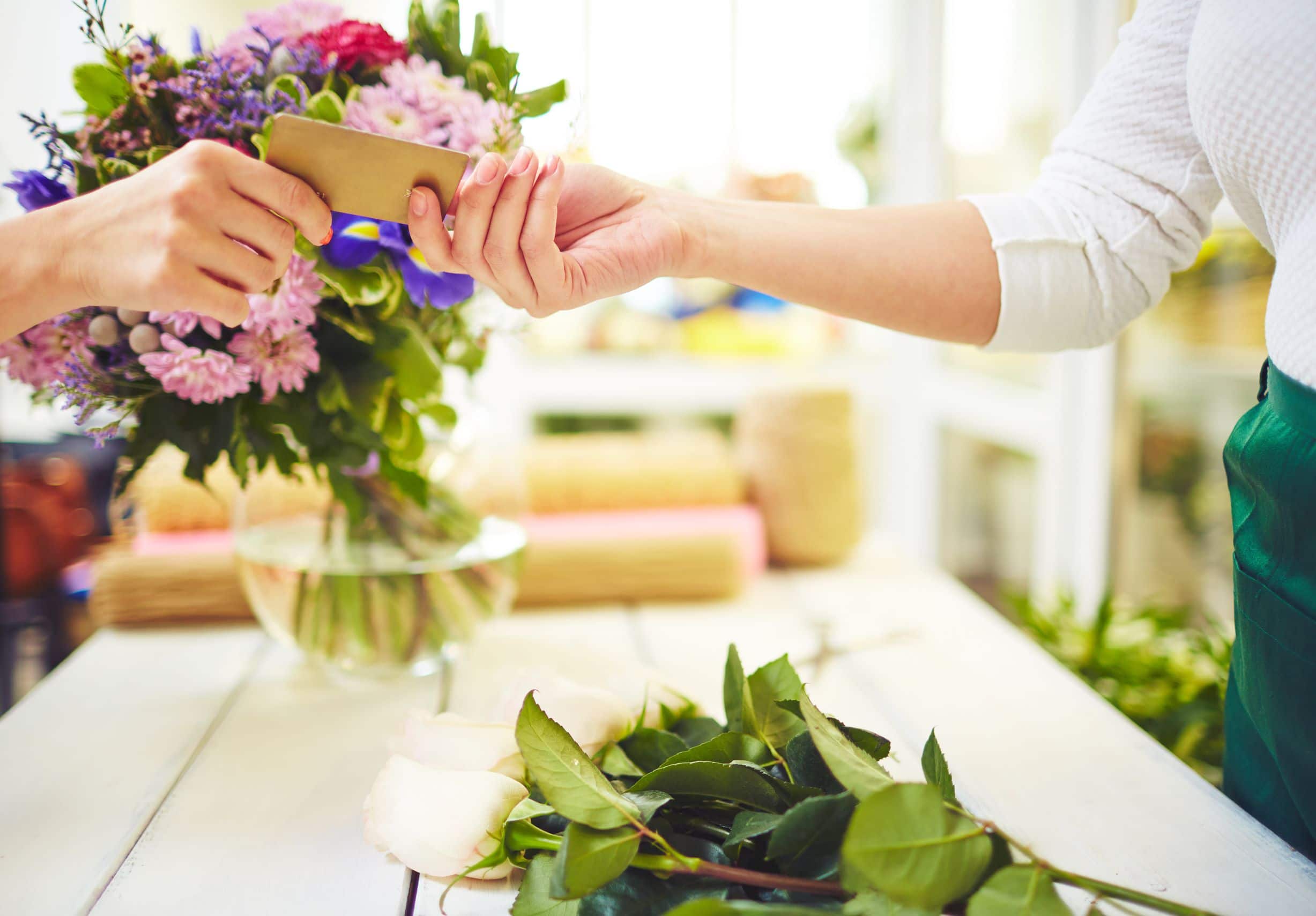 Payment trends are a powerful signal of how businesses and consumers respond to fundamental global changes in technology, demographics, policy, and the economy. Payments have become not only digitalized but global on scales we've never seen before. As we wrap up 2021, here are three payment trends to watch:
AI
FinTech is beginning to embrace AI-driven payment platforms as the go-to choice. Machine learning and AI technologies use data to its full potential, the most crucial resource for every business today. For fraud detection and process automation, financial services businesses have been utilizing these technologies successfully thus far. They're now ready to take things a step further and apply them to payment systems.
AI-based payments will rule the future of finance. They'll be able to assess a customer's operations history, including their spending habits, to forecast their future behavior. Then they'll propose alternatives such as a card with reduced costs or a preferred payment method. An AI-enabled system will also aid in payment procedures.
Integrated Payments
Making payments easier for both merchants and consumers is ever-evolving. A company bypasses the time-consuming and error-prone process of entering and reconciling transaction data with a machine-to-machine payment system automating accounting procedures. The integrated payment ledger displays real-time transaction history, making accounting more manageable and accurate while also providing immediate access to transaction information and insights.
Integrated payments also improve the customer experience. According to a recent survey, more than half of customers said they would avoid or leave a store with a lengthy checkout line. An integrated payments system might include line-busting alternatives such as self-checkout, online, and mobile checkout for payment acceptance throughout a company's location. Also, an integrated payments system may incorporate payment options, such as biometrics and unique account numbers, to give customers more convenience.
Mobile Commerce
According to studies, people spend more than four hours each day, on average, using their phones. Millennials are apparently even more addicted to their phones than previous generations and will undoubtedly grow more year after year. The growing popularity of mobile payments takes advantage of this behavior. Even the major social media platforms include "buy" buttons for quick, painless, and direct purchases.
Similarly, banks increasingly offer several mobile payment alternatives to appeal to consumers. With mobile apps, online banking services allow users to transfer money between banks, deposit checks, and even send and receive cash.
To conclude, we've covered three ever-evolving trends in payments that are worth considering for your business. With the advancements of AI, integrated payments, and mobile commerce, it's vital to stay on top of these types of payment changes so you can keep up with the latest industry innovations. What do you think? Do any of these three trends sound like something you might want to explore further?
Follow Payment Savvy on LinkedIn if this article was helpful – we have informative new blogs posted weekly. If you're looking to review your payment solutions, our helpful team can walk you through creating the perfect payment for your business. Give us a call today!