Why Quality Payment Processing for Government Agencies is Key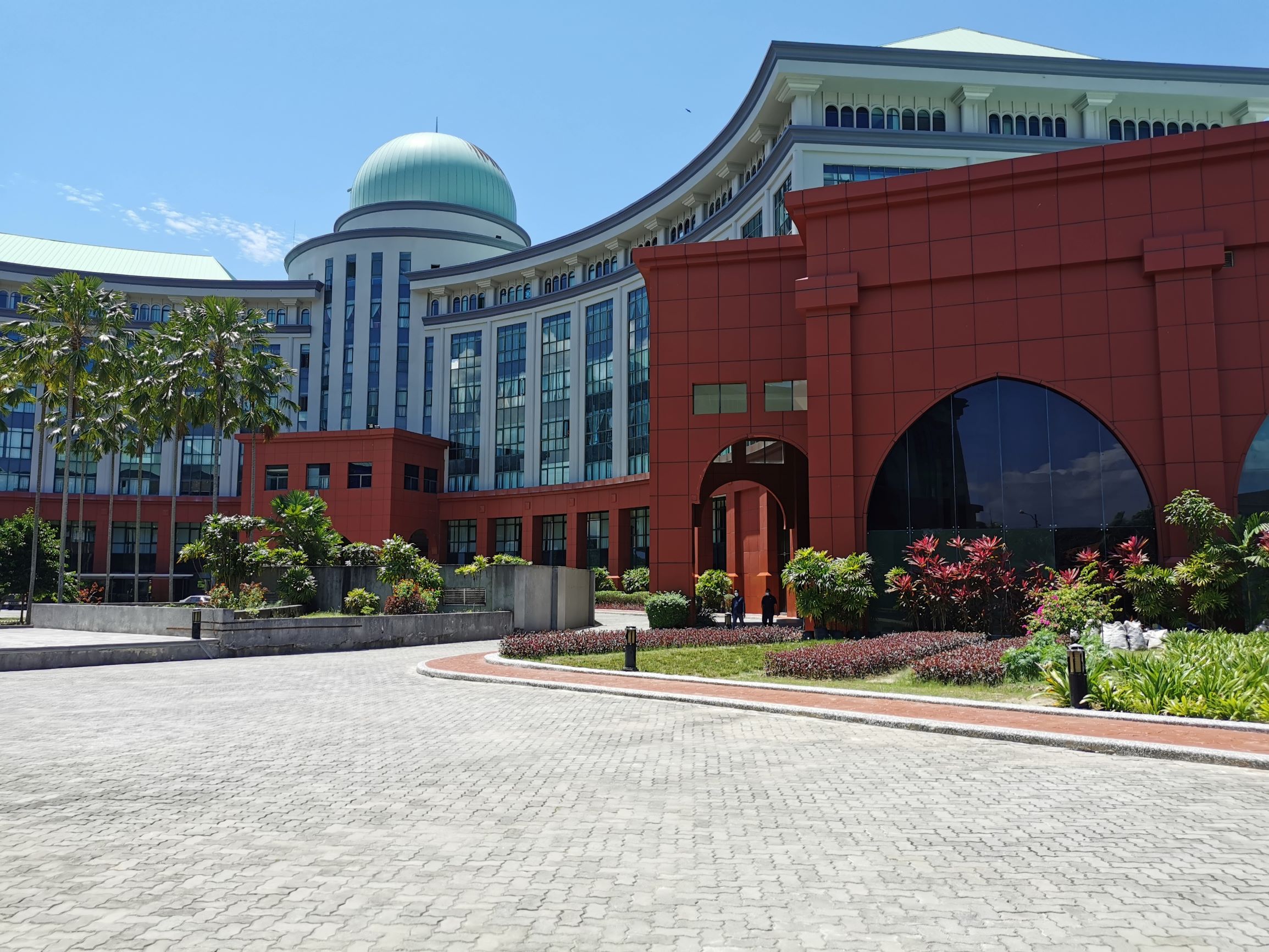 Whether the government entity is at a federal, state, or local level, accepting electronic payments is a must. But what should payment processing for government agencies look like?
Why do government agencies require payment processing services?
When it comes to payment processing for government agencies, there are many factors to consider. Unique challenges and needs present themselves due to high-regulations and the standardization often required. Not every payment processor is qualified to deal with these unique demands. Going with a less than adequate processor could spell trouble. Slow and inconvenient payment processing would be just the beginning – they could also be susceptible to fraud and high fees.
Why is payment processing for government agencies different?
Payment processing isn't the same for every kind of business. Each industry has distinct merchant account needs and wants – government agencies included. So what aspects set government agencies apart in the way they accept payments? The principal factors are:
Government agencies engage in payment processing for a wide variety of services. Everything from monthly recurring utilities to automatic quarterly and annual tax payments must also be received. There are also a myriad of one-time fines, fees, citations, and permits that payments must be obtained on. The right technology is needed to process a very high number of transactions securely and timely.
The wide variety of accepted payment methods is also vital for government agencies. This includes credit cards, debit cards, and ACH payments.
Transparency is another factor payment processors for government agencies must support. Due to most government agencies' high-regulation, a high level of transparency with all merchant services is necessary.
Making sure all processed payments are safe from fraud is also essential to running a well-functioning government entity. Advanced features, such as encryption and tokenization, are required.
Efficiency and speed are highly valued in government agencies. No matter the department, government-run entities require an adept system for processing payments quickly; having advanced payment technology cut costs while improving service and cash flow in the long run.
Now armed with the knowledge of what quality payment processing for government agencies looks like, but sure to find a leading provider for your needs. Not sure where to start? Give Payment Savvy a ring. Our knowledgeable team members will work hand-in-hand with your government department to create the perfect, custom payment for your needs.