When looking for a new payment method for business, Venmo may not be the first option to spring to mind. After all, what does a peer-to-peer payment app have to do with business-related payments? As it turns out, everything.
Although its primary customer base is teens and millennials sending each other money, splitting bills, etc., Venmo can also be used by companies to provide their customers with yet another convenient payment option. Venmo even has a dedicated program for its retail clients called Venmo for Business.
How does it work? Is it a good option for your business? And if yes, how to set up your Venmo business account? We'll cover that and more in the following guide to using Venmo for your business payments.
What Is Venmo?
For those unfamiliar with Venmo, it's a P2P payment app that works as a digital wallet. Venmo users can send each other money, split bills, and request payments. When done, these payments immediately appear on your social media or news feed, allowing you to effortlessly track all incoming and outgoing payments.
To use Venmo, you'd need to download its iOS or Android app, create a personal account, and link Venmo to your bank account. Using Venmo for P2P payments is 100% free, although funding your account with a credit card includes a 3% fee. How does it work for businesses? Very similarly.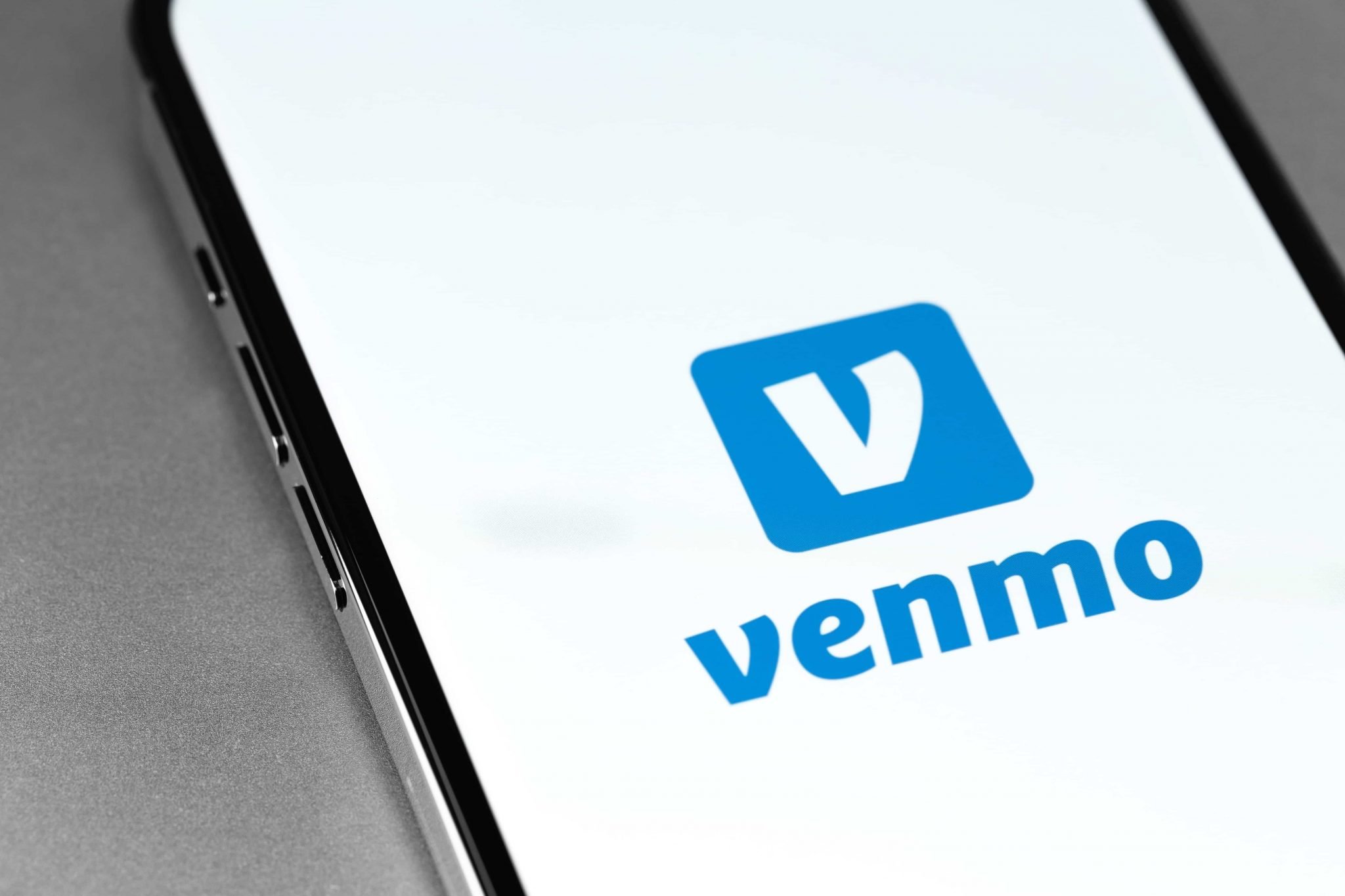 What Is Venmo for Business?
Venmo introduced its business account feature in 2021. Essentially, it allows businesses to create dedicated business profiles. Using them, small businesses can offer and accept Venmo payments, providing their customers with a convenient way to pay for their services and products.
Besides working as a business payment solution, Venmo also allows organizations to check sales and customer analytics information thanks to its e-commerce integration features. Furthermore, thanks to Venmo's unique social function, it provides small businesses with free advertising, as all their customers' transactions can be tracked on their social feeds.
Additionally, Venmo for Business provides some advanced finance management tools, such as invoicing, payouts, employee reimbursements, and payment links. A business profile is also better suited for large payments as it uses more sophisticated protection features against fraud and cyber-attacks.
How Venmo for Business Works
Once you set up your Venmo Business Account (we'll show you how in a moment), you will be able to request, send, accept, and receive Venmo payments. The only requirement is for both parties to have Venmo accounts, be it a customer or another company. It's possible to accept Venmo payments via the Venmo app, your website or app, or a QR code:
Paying via the Venmo app. You can either request payment via an app or let a customer research your account, input the transaction amount, and click "Send."
Paying via the business website. If you have an e-commerce website, you can effortlessly integrate Venmo as one of your available payment methods, allowing your customers to use it directly through your online store by using the "Pay With Venmo" button.
Paying with a QR code. Even physical businesses, such as coffee shops or stores, can accept Venmo by allowing customers to scan a QR code with their Venmo profile. Venmo even offers QR kits businesses can purchase for $14.99. These include five QR stickers, a laminated wallet card, and a plastic tabletop display with a stand.
After the transaction, the money a customer pays is transferred from their Venmo account to the business's Venmo account. Once the money lands in your business account, you can use it to make potential Venmo payments or transfer them to your dedicated business bank account.
These transfers are free unless you opt for an instant transfer, which involves a 1.5% fee. You can also link your personal Venmo account with your business profile and transfer funds between the two.
Venmo for Business Fees & Transaction Limits
If you're considering using Venmo for your small business, you must be aware of the fees and transaction limits associated with Venmo Business Accounts. As for the fees, these will differ depending on the type of transaction. In general, Venmo will charge:
1.9% + $0.10 per transaction for purchases made via the QR code or the Venmo app;
3.49% + $0.49 per transaction for online payments.
Venmo deducts these fees before the money reaches your account. Also, as you can clearly see, Venmo isn't the most cost-efficient payment method for online transactions. It works well with in-person payments or in-app purchases, but high online transaction fees automatically disqualify Venmo in the eyes of many online stores and service providers.
Businesses who think that Venmo might be a good payment solution should also be aware of the transaction limits. These are standard across numerous payment solution providers, with Venmo setting businesses a limit on how much money they can send, receive, and transfer to their respective bank accounts.
Venmo limits for purchases are:
$24,999.99 per week (or $2,499.99 for payments without identity authentication);
$2,999.99 per transaction.
Regarding transferring money from your Venmo Business Account to your personal bank account, these limits are:
$49,999.99 per week (or $999.99 without identity verification);
$50,000.00 for instant transfers.
Pros and Cons of Using Venmo Business Account
There's more than one reason why more and more small business owners jump into the Venmo bandwagon. However, as advantageous as Venmo for Business can be, it also comes with several key disadvantages entrepreneurs need to keep in mind when considering using Venmo as their business payment method.
Venmo for Business Advantages
Here are some of the most significant advantages of the Venmo Business Account:
Fast payment processing. How fast a payment solution processes transactions can make or break the business. Luckily, Venmo for Business offers rapidly fast payment processing, ensuring both businesses and customers are satisfied.
Low fees. Although Venmo charges businesses fees for incoming and outgoing transactions, these aren't as high as those issued by other popular payment solutions, such as PayPal or Google Pay.
Convenience. Venmo offers businesses and customers several payment options – via the Venmo app, at an online store, and using the QR code. That makes Venmo a convenient solution for both online and brick-and-mortar businesses.
E-commerce integration. Venmo can be easily integrated with an e-commerce platform, making it an excellent payment solution for online stores, especially those targeting younger audiences.
Additional marketing. Venmo's social features offer businesses new marketing opportunities to connect with their customers on new levels, as they link with your brand through comments and reactions.
Venmo Business Profile Limitations
Although Venmo offers numerous advantages for businesses, it also comes with several key limitations, including:
No free instant transfers. If you want Venmo payments to reach your bank account, you will need to transfer them yourself. Doing that involves transaction limits and a fee if you want the transfer to be instant.
Only available in the US. Venmo is only available in the US, meaning that you won't be able to use it as the only payment method if you run an international business. That can limit your leeway, forcing you to use other payment solutions.
Privacy issues. Although Venmo itself is a reputable company that uses state-of-the-art security technologies, it has faced some privacy issues in the past, which even resulted in a settlement with the Federal Trade Commission.
How to Set Up Venmo for Business?
The good news is that setting up your Venmo Business Account is incredibly straightforward and, more importantly, 100% free. All it takes to set up Venmo for your business is following a few simple steps.
Step 1: Log In or Sign Up for Venmo
If you already use Venmo for personal purposes, log into your Venmo account and head to the next step. If you don't use Venmo, you must first set up your dedicated account. You can do that through Venmo's official website or via the app.
Simply click on the "Get Venmo" button displayed on the app and website. You will then be redirected to the next page, where you will be asked to decide whether to set up a business or personal account. We recommend setting up both by creating a personal account and then adding your business profile.
Step 2: Create a Venmo Business Profile
Once you have your personal profile set up, click on "Create a business profile," which you'll see on the left margin of your profile page. Next, you will have to select whether you want to use your social security number (SSN) or employer identification number (EIN) for tax purposes.
With that out of the way, you will be asked to customize your profile and provide all the necessary information about your business, such as your business name, profile picture, username, a brief description of your company and its type, your business address, etc. The whole process is incredibly straightforward and shouldn't take more than a few minutes.
Step 3: Add Ways to Connect and Publish Your Business Profile
After you're done with your business application, it's time to add contact information to let customers stay in touch with your brand. You can add your phone number, email, Instagram, Facebook, you name it. This information will then be displayed on your Venmo profile, allowing other users to connect with you.
Once you're done with that, all left to do is click on "Publish" to make your Venmo Business Account public. You will be able to adjust your profile at any time later if you like.
Venmo vs. Other Payment Services
Venmo is only one of many available payment processing services a business can use. In fact, given Venmo's limitations, it would be unwise to use it as the sole payment option one's customers can use. So, how does it compare to other payment processing solutions?
One of the first factors to consider is your company's audience. Venmo, for instance, is incredibly popular among the younger generation. If people aged 18-35 are your primary target audience, there's a high chance that enabling them to pay with Venmo can provide numerous benefits for your business.
However, if your customer base is older or more diverse, it might be better to stick to more traditional and universal methods, such as credit cards, Google Pay, PayPal, etc.
There's also the case of fees. As covered, Venmo doesn't charge overly excessive fees per transaction. Indeed, once you start comparing it with other popular online wallets, such as PayPal (which, by the way, owns Venmo), you will realize that Venmo's fees are favorable for business owners. On the other hand, Venmo does have rather strict transaction limits, which may not land well when it comes to larger transactions.
Based on all that, it's clear that Venmo can be beneficial mostly when used with other payment methods. After all, the more payment options you provide your customers with, the better their experience will be. It also opens new possibilities for your business, providing you with a more extensive range of potential customers.
Is Venmo the Right Choice for Your Business?
That is the question you need to answer yourself. In simple terms, yes, setting up the Venmo Merchant Account can be incredibly beneficial for your venture. Venmo offers very low transaction fees compared to some other payment processors and is a highly popular payment option among millennials and Gen Z.
However, it may not be the best fit for your company. For instance, Venmo has relatively strict transaction limits. There's also the case of having to transfer your funds between too many accounts. Also, with Venmo being only available in the United States, setting up the Business Account makes sense only if the US customers make up the majority of your customer base.
Still, adding it as one of your several payment possibilities can be a good idea. However, if you're looking for an all-in-one payment processing solution, look no further than My Payment Savvy. We provide processing services to numerous businesses across multiple industries. Browse through our available payment solutions, and see how we can help you reach your full business potential.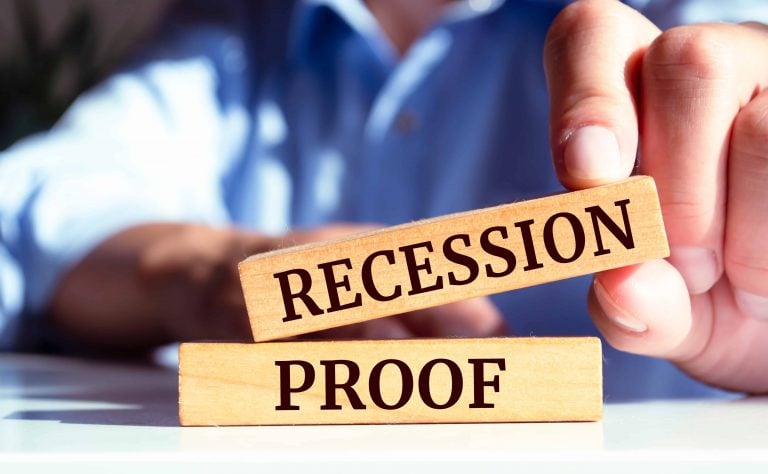 While it is by no means a pleasurable experience, the simple truth of the matter is that recessions are a part of life and something we should accept as an occasional occurrence. We are going to face them once in a while – there is no avoiding that fact. Depending on your perspective (and at…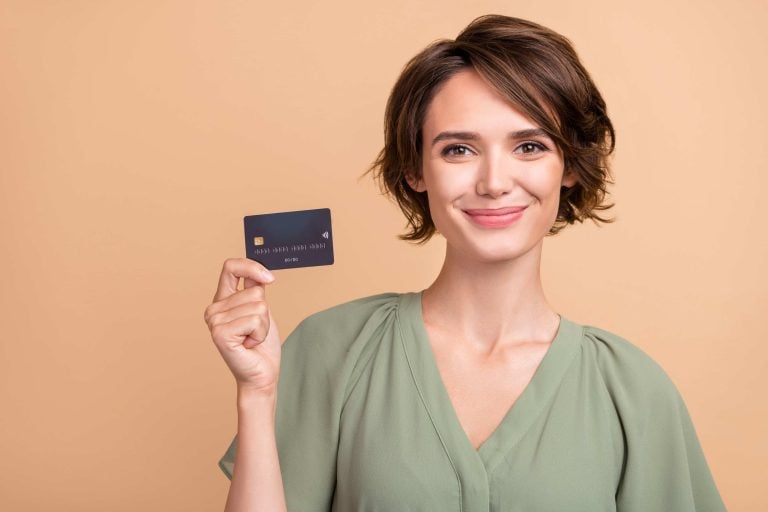 What Are BINs? A Bank Identification Number (BIN) is the first four or six numbers found on any debit or credit card. Essentially, this set of digits specifies the financial institution that issued a payment card. Every BIN number can be checked to prevent fraud and ensure the protection of both merchants and consumers when…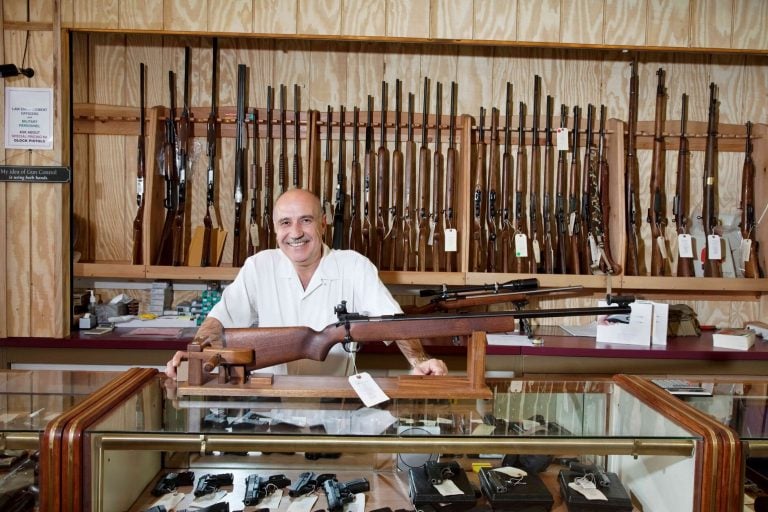 The Federal Firearms License (FFL) is a cornerstone for businesses in the flourishing firearms industry. In 2022 alone, a staggering 16.4 million firearms were sold across the United States, underscoring the industry's robust growth. Furthermore, the U.S. firearm industry's contribution to the economy is substantial, injecting 28 billion dollars into the economy. This booming industry…