Technology has revolutionized the entire debt collection industry. Automation is now the standard – especially when it comes to collecting payments. Payment advancements include introducing debtor self-service options such as IVR, web payments, and pay by text. The more ways to pay, the more likely an agency will receive the timely collection of receivables. Automation and self-service payments improve debtor experience, ensures compliance, and streamlines the payment process.
Are you an agency owner? Have you incorporated self-service payment options if so? If the answer is no, then you're missing out on easy money! As consumers across industries prefer the path of least resistance, not offering a way to pay when you want and how you wish could be severely holding back your agency. These days, not many individuals want to speak with a live person to make a payment. This ring especially true when it comes to past-due financial obligations.
Here are some of the main benefits of self-service payments within the collection industry:
Improve Customer Experience
For every type of business, the collection industry included, the end objective is to ensure the customer experience is positive. Incorporating self-pay options in the collection process goes a long way to provide a pleasant user experience. Payment is made whenever and wherever it's most convenient to the debtor. A customer can also access their delinquent accounts, review past payments, view balances, and set up future recurring payments.
Significant Cost Reduction
Thanks to payment automation, your team can focus on more critical aspects of the collections process. At the end of the day, your agency will notice a drastic decrease in operating costs. Wages spent previously on employees manually processing payments or negotiating payment terms can be reassigned and spent elsewhere within your company.
Increase Cash Flow
As mentioned earlier, with self-service payment options in place, debtors are more likely to engage with your agency to complete payments on past due receivables. Regardless of how professional your phone agents are, debtors dread interacting with collection officers. By offering self-service payment solutions, such as online web payments, it will be more comfortable and convenient for your consumers to pay up, thus increasing cash flow.
Ensure Compliance
Allowing the debtor to directly enter payment information, whether online or via an IVR system, reduces the chances of the financial information being stolen or exposed to fraud. No matter how a consumer chooses to pay your agency, trusted payment partners, such as Payment Savvy, will ensure all payments are encrypted in a virtual payment vault with a PCI compliant gateway.
Optimize Operations
When dealing with some debtors, many choose to ignore your calls. This can lead to needless frustration – we get it! Streamline the collection process by leaps and bounds with automated payment solutions. Put the power to pay in the hands of your debtors and watch as the paid in full receivable balance steadily rise—all without much time or effort on your agency's part.
Ready to automate your payment process? The experienced and knowledgeable team members at Payment Savvy will walk you through the process of creating the perfect payment solution for your agency. Reach out to us today to schedule a hassle-free demo of our payment products!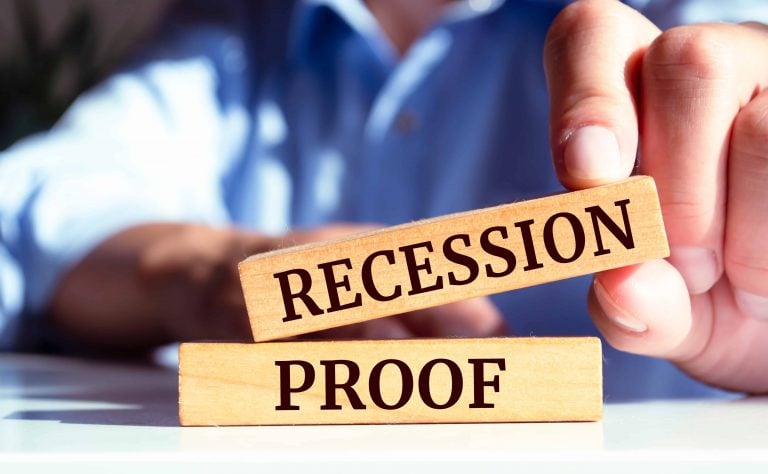 While it is by no means a pleasurable experience, the simple truth of the matter is that recessions are a part of life and something we should accept as an occasional occurrence. We are going to face them once in a while – there is no avoiding that fact. Depending on your perspective (and at…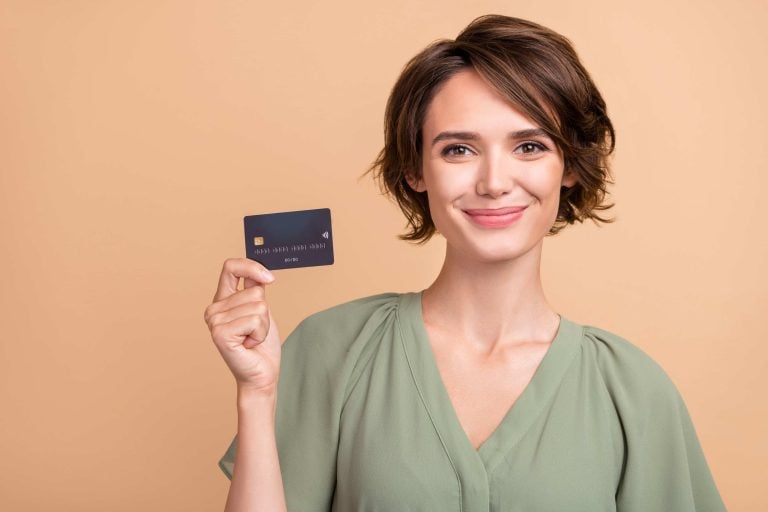 What Are BINs? A Bank Identification Number (BIN) is the first four or six numbers found on any debit or credit card. Essentially, this set of digits specifies the financial institution that issued a payment card. Every BIN number can be checked to prevent fraud and ensure the protection of both merchants and consumers when…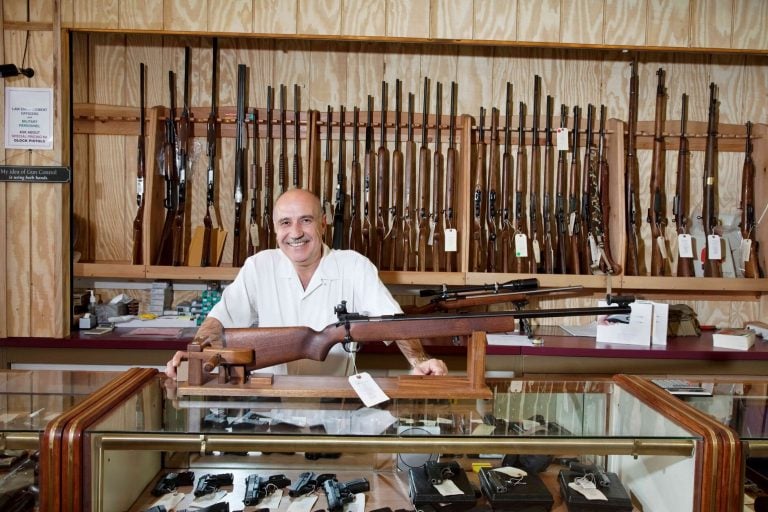 The Federal Firearms License (FFL) is a cornerstone for businesses in the flourishing firearms industry. In 2022 alone, a staggering 16.4 million firearms were sold across the United States, underscoring the industry's robust growth. Furthermore, the U.S. firearm industry's contribution to the economy is substantial, injecting 28 billion dollars into the economy. This booming industry…