Technology is rapidly evolving, and the world of payments isn't left behind. It's why no matter the industry – debt collections, government agencies, or educational systems – all should keep an eye on payment trends to ensure they're ahead of the curve. As payments continue evolving, companies are finding new strategies for improving customer experience and optimizing software through them. Since payments are ubiquitous, they give businesses and platforms a growth opportunity. Here are some payment trends to watch out for in 2022.
Payment Trends in 2022 are:
1. Frictionless Payments
Customer experience plays an integral role in shaping payment trends. Experts argue that as the payments world continues to expand, customer experience is a major determinant of a business's payment processor. It's why businesses are striving to offer inviable, frictionless payments.
Individuals had two payment options in the past. They either visited a store and provided payment in-person or shopped online and paid via a website's checkout page. However, these experiences are changing.
Customers won't be required to input their information to make a purchase. Instead, their preferred payment method can be loaded automatically from eWallets. Additionally, software evolvement has made it easy to embed payments into applications hence supporting frictionless payments further. Furthermore, mobile payments expect to be a major trend in 2022.
2. Cloud Computing Will Be Popular
Cloud computing is a real game-changer for payment trends. It allows individuals to use a network of internet hosted servers to manage, store, and process a business's payment data. Amazon Web Services (AWS) is a well-known cloud infrastructure company. Businesses using cloud computing and AWS will ensure pay-as-you-go cost-effectiveness and experience on-demand scalability.
3. More Payment Strategies to Show Up
As we've already said, it's becoming easier than ever to embed payments in various software. As such, we expect to see payments appearing from places we didn't expect. For example, intelligent cars are now incorporating payments. This means that it's just a matter of time for saved payment methods for tolls or fast-food drive-throughs become popular payment trends.
4. Unified Commerce from Multichannel and Omnichannel
Whether they like it or not, businesses must provide consistent and incredible experiences, especially in places where their payments happen. Whether you run a brick-and-mortar or an online store,  you should deploy unified commerce that ensures incredible payment experiences that meet your customers' needs.
5. Digital Invoicing for All Business Sizes
As the payment trends evolve, so does everything associated with them. People are now digitalizing everything, including account receivables and invoicing. The world is now moving to a digital billing system. Companies are looking for ways to simplify their billing and get customers to pay more quickly without incurring expensive costs. While digital invoicing isn't a new concept, the B2B industries haven't fully implemented it. Instead, many used paper billing, which is slower, costly, and prone to errors. Thankfully, digital invoicing is being embraced. Businesses are now digitalizing all aspects of their systems to offer seamless payments on a digital platform.
6. Real-Time Payments
Faster payments benefit both consumers and businesses. Real-time payments offer a solution to delayed payment options like ACH transactions, credit cards, debit cards, checks, etc. These payments offer instant round the clock transfers for B2B (Business-to-Business), B2C (Business-to-Consumer), C2B (Consumer-to-Business), and P2P(Peer-to-Peer). RTP makes it simple to move money. Additionally, it ensures a safe, satisfying, and fast method of performing ordinary financial tasks like issuing invoicing, paying bills, and settling claims. With RTP, businesses can manage their cash flow on a second-to-second basis that minimizes working capital.
7. Significant Growth of International e-Commerce Payments
This payment trend is now more important than ever before. e-Commerce accounts are a significant percentage of sales annually and are projected to exceed sales made in brick and mortar stores quickly. This is largely due to the increased demand for U.S. goods from foreign markets. Hence, this payment trend is expected to dominate conversations in 2022. Becoming a global retailer is not easy due to challenges like fraud and international payment processing. As such, many businesses don't sell across borders and hence miss out on significant revenue opportunities. However, research says providing cross-border e-Commerce payment acceptance solution helps enterprises increase revenue quickly.
8. Advanced Security and Privacy for Consumers
As payments digitalization continues to dominate the market, the use of personal information to complete payments has exploded. Because of the major and frequent data breaches, consumers don't fully trust companies with their data. For a business to thrive, offering transparency,  control, and protection is essential for customers. The government is now putting strict measures for companies serving online to ensure that they offer enough privacy and security. For instance, the California Consumer Privacy Act (CCPA) requires companies serving in California that earn at least $25 million in revenue annually to comply with its requirements or pay hefty fines. To ensure that customers pay for products, enterprises must convince them how serious they are about their security.
Final Thoughts
With the ever-increasing customer demands and payment trends constantly evolving, businesses must either upgrade their old systems frequently or invest in new technology. The payment ecosystem has been significantly influenced by technological advancement. It's why enterprises should watch out for up and coming payments trends and work with an experienced payment provider, like Payment Savvy, to implement them.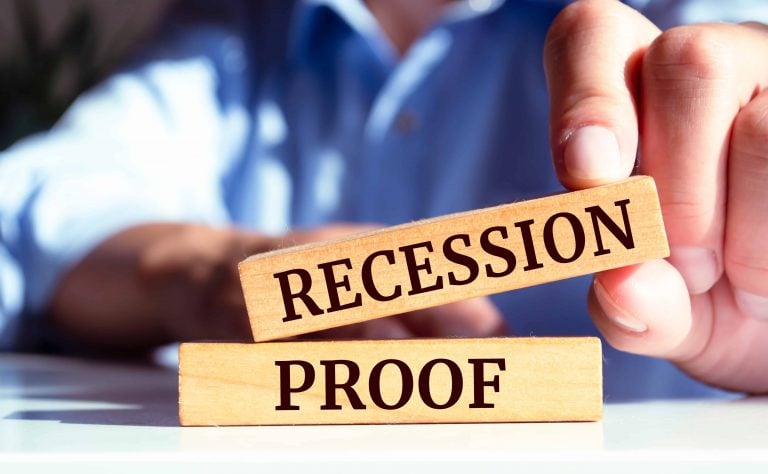 While it is by no means a pleasurable experience, the simple truth of the matter is that recessions are a part of life and something we should accept as an occasional occurrence. We are going to face them once in a while – there is no avoiding that fact. Depending on your perspective (and at…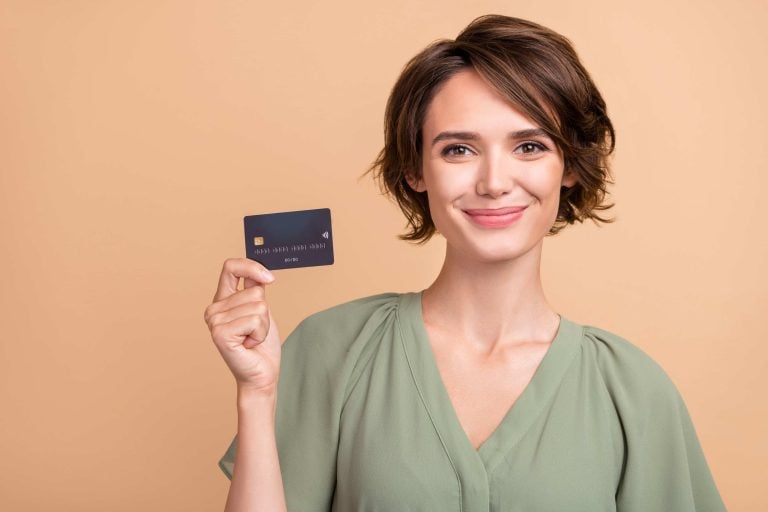 What Are BINs? A Bank Identification Number (BIN) is the first four or six numbers found on any debit or credit card. Essentially, this set of digits specifies the financial institution that issued a payment card. Every BIN number can be checked to prevent fraud and ensure the protection of both merchants and consumers when…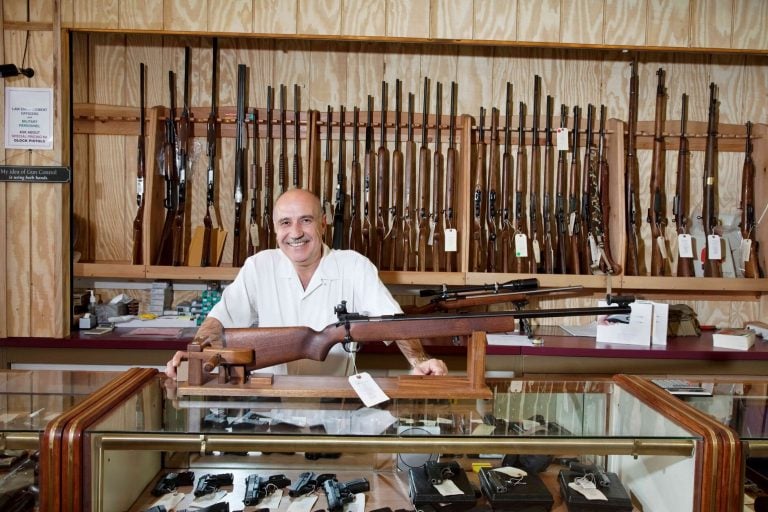 The Federal Firearms License (FFL) is a cornerstone for businesses in the flourishing firearms industry. In 2022 alone, a staggering 16.4 million firearms were sold across the United States, underscoring the industry's robust growth. Furthermore, the U.S. firearm industry's contribution to the economy is substantial, injecting 28 billion dollars into the economy. This booming industry…