Chargebacks are a costly and unfortunate occurrence in the Account Receivables Management (ARM) industry. As a collection agency executive, you bear witness to how frustrating dealing with disputes can be. As a chargeback dispute also affects your bottom line, reducing monthly ratios are a significant problem to overcome. But the good news is, by adopting a few essential business practices, you can protect your agency against unfair financial disputes.
Chargebacks initiate when a customer contacts their credit card or debit card issuer to dispute a charge. Typically the issuer immediately debits the dollar total from your bank account while they investigate the consumer's claim. A chargeback also attracts an additional fee from your payment processor. This usually ranges between $15 to $100. Sounds utterly unfair to you, the merchant, right? And let's not even start to talk about the hours spent on resolving one dispute in your favor.
As you can see, chargebacks are quite costly for an agency – money, time, and a high percentage of consistent chargebacks may even result in the closure of your merchant account. There are several reasons why a consumer may dispute a credit or debit card charge. Many have to do with issues surrounding the purchase of physical products. Within the ARM industry, chargebacks are mainly received for the following reasons:
Other Fraud: Card Absent Environment (Reason Code 10.4)
Declined Authorization (Reason Code 11.2)
No Authorization (Reason Code 11.3)
Tips to Reduce Collection Agency Chargebacks
1. Adhere to Processor Protocol
Identity theft and fraud are the leading causes of card-not-present (CNP) chargebacks. You can reduce the occurrence by adhering to your payment processors' suggestions or rule sets. To illustrate, in a CNP environment, this may include IP address capture, digital signatures, or other data that identifies the transaction's payment authorization and nature.
2. Offer Excellent Customer Service
Another reason why consumers dispute a credit card charge is when they don't clearly understand what payment is being made for. Many state they feel pressured to making a payment or agreeing to a payment plan that is not realistic for their budget. Providing excellent customer service with informed and trained agents dramatically reduces this occurrence. Make sure contact information for your agency is marked on all correspondences and fully disclosed on your website. It shouldn't be a run around for a consumer to reach you. Suppose it becomes too difficult to track your business down, or speaking with live agents isn't a pleasant experience. In that case, it is much easier to contact their issuing bank to initiate a chargeback. To conclude, offering quality customer service in any industry is never a bad thing.
3. Use A Clear Payment Descriptor
We've all done it – looked at a credit card statement and didn't recognize a charge. Our hearts flutter a bit immediately, assuming we're the victim of credit card fraud, and the alarm bells sound. After calling your bank to dispute the transaction, you eventually find you did authorize the payment – you didn't recognize the transaction due to its' payment descriptor. Sounds familiar, right? For both the merchant and consumer, this is a frustrating experience.
Especially in the high-risk payment world of collections, it is paramount to keep your merchant descriptor accurate. If you answer the phone "XYZ Agency," then ensure your payment descriptor also states, "XYZ Agency." Keeping your customer service number up to date is also essential. Make sure the same phone line is listed on all communication forms – letters, emails, website, receipts, and payment descriptors.
4.  Keep Detailed Records
While the tips mentioned above focus on avoiding costly chargebacks, there are a few things you can put in place to help win a dispute if it's filed. First and foremost, respond to all chargebacks immediately. Make sure you are thorough and detailed in your reply. Keeping accurate and comprehensive file notes with call recordings and digital payment authorizations will go far to get monies returned to your bank account. Any transaction record that confirms the payment legitimacy will help you win the chargeback battle.
To summarize, trusting your payments to an experienced merchant provider also helps alleviate disputes. At Payment Savvy, we are celebrating ten years of providing the ARM industry with affordable, compliant, and scalable payment solutions. Ready to experience a better way? We're here to start the conversation when you're ready.
We look forward to being your payment partner!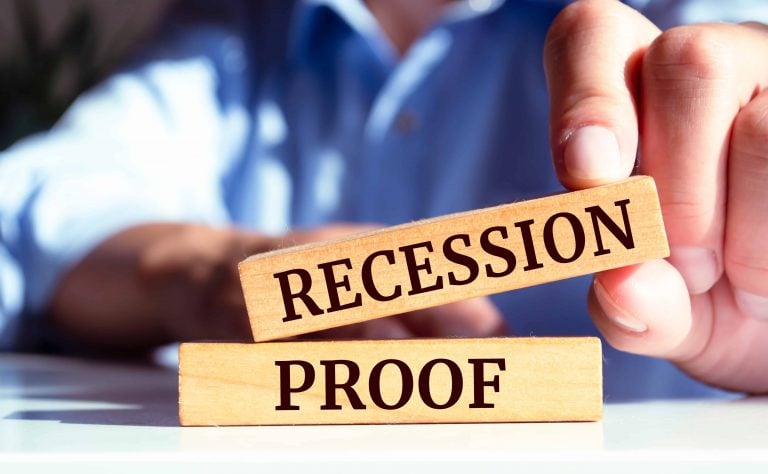 While it is by no means a pleasurable experience, the simple truth of the matter is that recessions are a part of life and something we should accept as an occasional occurrence. We are going to face them once in a while – there is no avoiding that fact. Depending on your perspective (and at…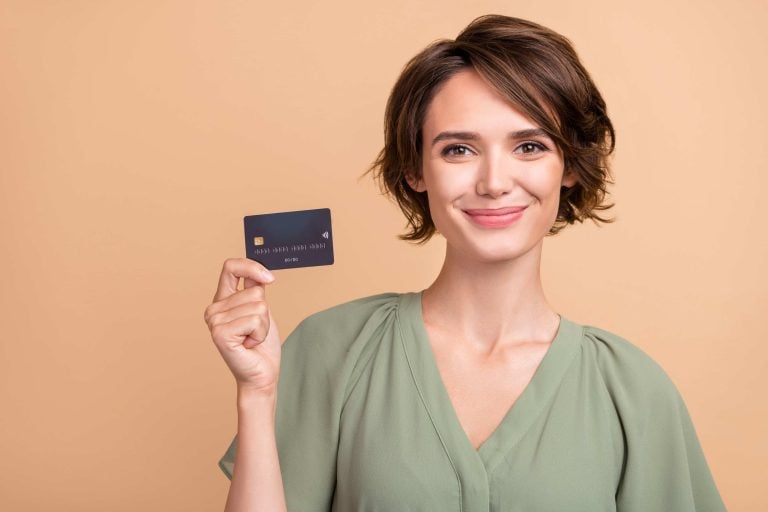 What Are BINs? A Bank Identification Number (BIN) is the first four or six numbers found on any debit or credit card. Essentially, this set of digits specifies the financial institution that issued a payment card. Every BIN number can be checked to prevent fraud and ensure the protection of both merchants and consumers when…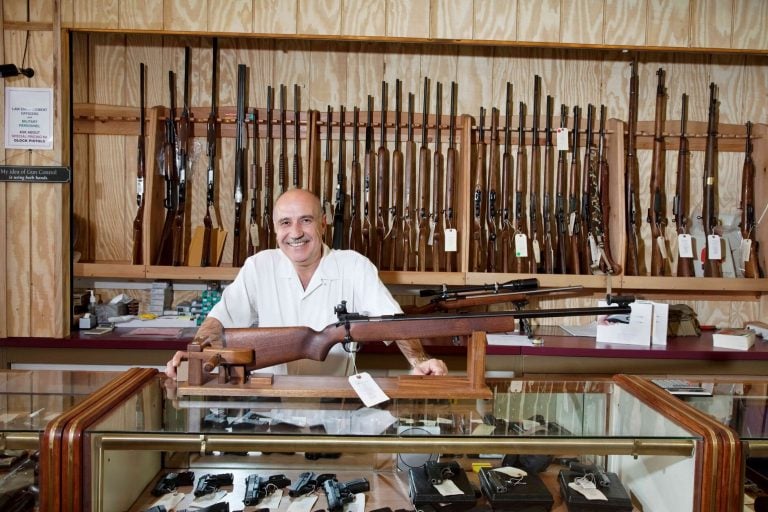 The Federal Firearms License (FFL) is a cornerstone for businesses in the flourishing firearms industry. In 2022 alone, a staggering 16.4 million firearms were sold across the United States, underscoring the industry's robust growth. Furthermore, the U.S. firearm industry's contribution to the economy is substantial, injecting 28 billion dollars into the economy. This booming industry…